European Union Bans Russian Oil Products Over Ukraine War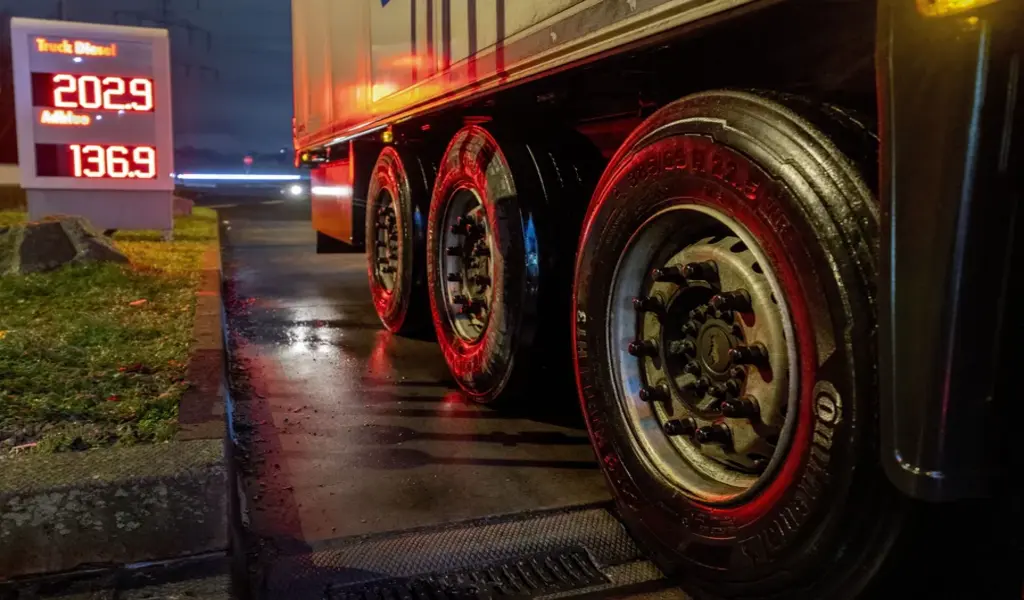 (CTN News) – To reduce its reliance on Moscow for energy and as retaliation for its invasion of Ukraine, Europe has put an embargo on Russian diesel gasoline and other refined oil products.
Along with the embargo on Sunday, the Group of Seven (G7) allies—the United States, Britain, Germany, France, Italy, Japan, and Canada—also agreed on a price ceiling.
The objective is to keep Russian Oil flowing to nations like China and India while preventing a dramatic price increase that would harm consumers throughout the globe and cut down on the revenues financing Moscow's budget and war.
Diesel is essential for the economy since it powers vehicles, goods-transporting trucks, agricultural gear, and industrial equipment.
Due to increased demand after the COVID-19 epidemic and capacity restrictions, diesel prices have increased, which has pushed up the cost of other items globally.
As the 27-nation European Union seeks new suppliers of diesel from the US, Middle East, and India to replace those from Russia, which at one time supplied 10% of Europe's total fuel demand, the new restrictions raise uncertainty regarding costs. These are further trips than those from Russian ports, straining the available tankers.
According to Neil Atkinson, a former analyst for the International Energy Agency, the EU restrictions on Russian goods are not anticipated to have a significant influence on pricing right away.
According to Atkinson, this is a result of businesses all around the globe stockpiling Russian goods in advance of the well-publicized embargo.
He warned that the absence of investment in certain areas of the oil sector infrastructure might result in shortages and price increases if demand growth in Asian nations is particularly high.
G7's price cap
The G7's $100 per barrel price ceiling for diesel, jet fuel, and gasoline will be implemented by prohibiting insurance companies and transportation companies from handling diesel over the maximum. The majority of the businesses are situated in western nations.
It is meant to function similarly to the $60 per barrel restriction on Russian crude that went into force in December. Later, the oil and diesel lids may both be tightened.
Due to its setting at about what Russian diesel is now selling for, the diesel price limit won't take effect right away.
Finding new clients will now be Russia's biggest issue rather than getting around the price cap. The cap, however, attempts to limit Russian benefits from unexpected price increases in items made from refined oil.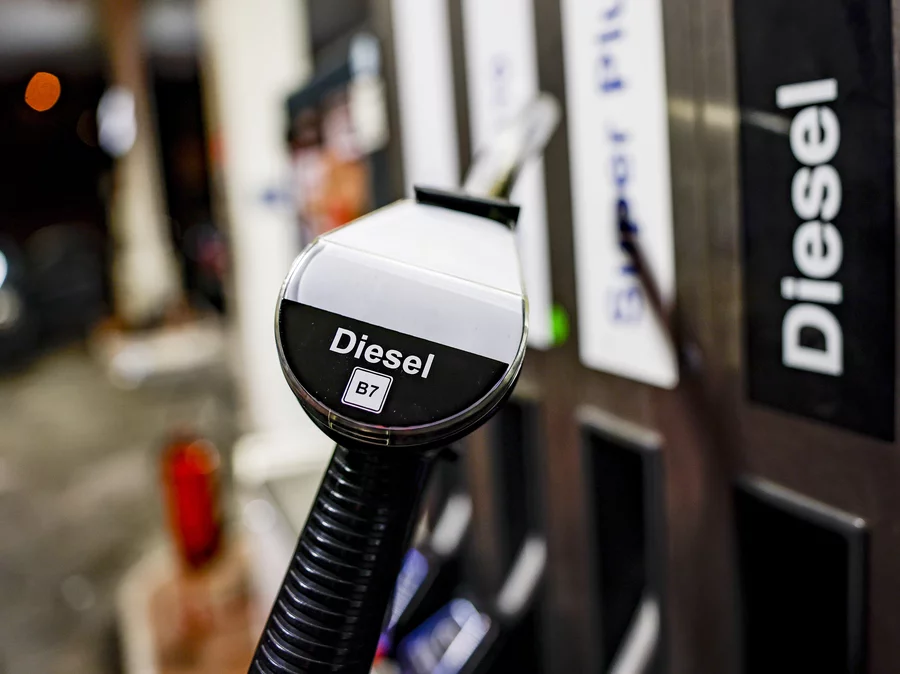 According to analysts, prices may initially increase as markets adjust to the adjustments. However, they assert that if the cap functions as designed and Russian diesel continues to flow to other nations, the embargo shouldn't result in a price increase.
According to the weekly oil market data released by the EU executive commission, the price of diesel gasoline at the pump has remained stable since the beginning of December, costing 1.80 euros per liter ($7.37 per gallon) as of January 30.
Germany's biggest economy in the EU saw its gas prices drop 2.6 cents to 1.83 euros a liter ($7.48 per gallon) as of January 31.
The restriction allows for a 55-day grace period for diesel carried on tankers before Sunday to avoid upsetting markets. According to EU authorities, since the embargo was announced in June, importers have had time to adjust.
Russia made almost $2 billion from diesel shipments to Europe in December, and importers seem to have stockpiled up ahead of the embargo with further purchases.
Russia has already had its coal and most of its crude oil banned by Europe, while most of its natural gas exports have been stopped by Moscow.
Related CTN News:
India to Continue Buying as Much Russian Oil as it Wants, outside the price cap, Janet Yellen Says