DR Congo Church Cleans Up After Blast Kills 14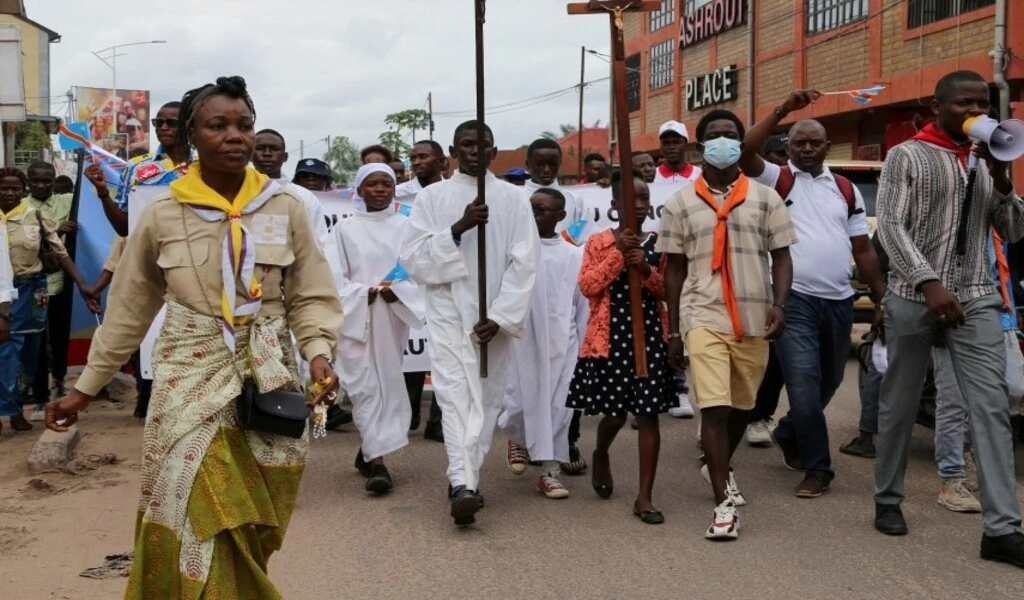 (CTN NEWS) – BENI, Democratic Republic of Congo – On Sunday, hundreds of people gathered for baptisms at the Pentecostal church in the eastern DR Congo city of Kalindi. The crowd outgrew the venue, prompting the organizers to conduct the service outside.
Three witnesses told Reuters on Monday that a bomb shook the courtyard where worshippers had congregated after about 10 minutes. The flying debris caused burns and wounds on dozens of people. Army spokesman Anthony Mwalushayi confirmed 14 fatalities on Monday.
Aline Pauni told Reuters from a hospital bed where her wounded feet were being bandaged, "We were listening to the preacher when we heard a big blast; it threw us to the ground."
The assault was the most recent on civilians by Islamist terrorists, who have slaughtered thousands of villagers in eastern DR Congo since 2014.
On Sunday, Islamic State took responsibility. The Allied Democratic Forces (ADF), a militant organization from Uganda that swore allegiance to the Islamic State in 2019, were held accountable by the army.
Unable to comment, the terrorist group did not assign blame for the bombing.
On Monday, cleanup operations were in progress. A minor crater identified the blast site's center. A burned-out pair of sneakers and tin roof shingles surrounded the wooden pews and crumpled plastic chairs.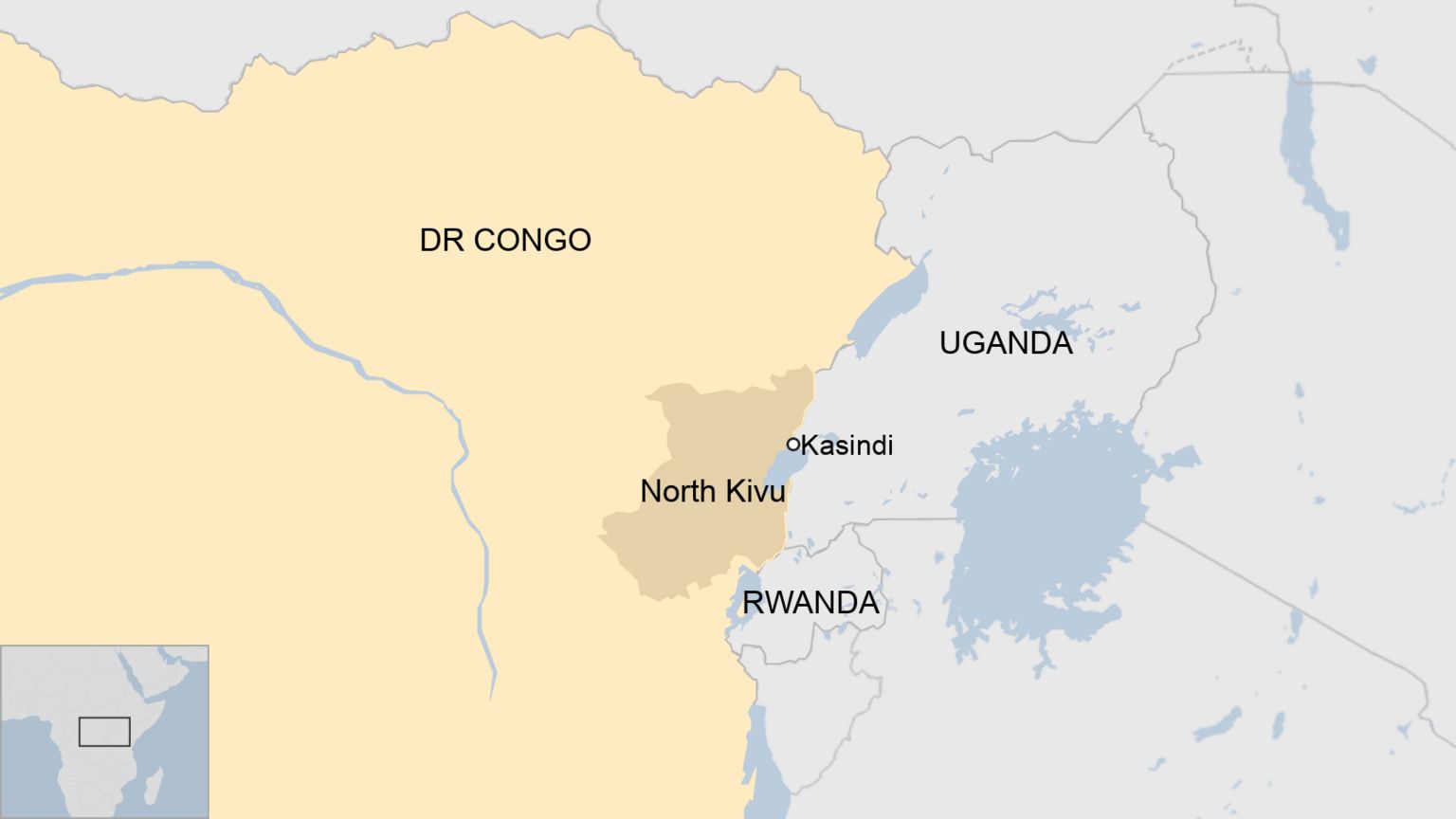 The deceased were removed by medical personnel in coffins that were placed in the pick-up truck's bed.
The ADF, which started as an insurgency in Uganda but has maintained bases in the DR Congo since the late 1990s, is being attacked by Congolese and Ugandan soldiers in the region of Kalindi.
A relative of one of the victims, Paluku Kivugha, pleaded with the government to provide security so that similar crimes would not be committed in the future. There are dangers wherever there are large crowds of people.
RELATED CTN NEWS:
China has Successfully Tested an Ultra-High-Speed Maglev Train