Dementia – Are We Closer To Finding A Preventer Of Dementia?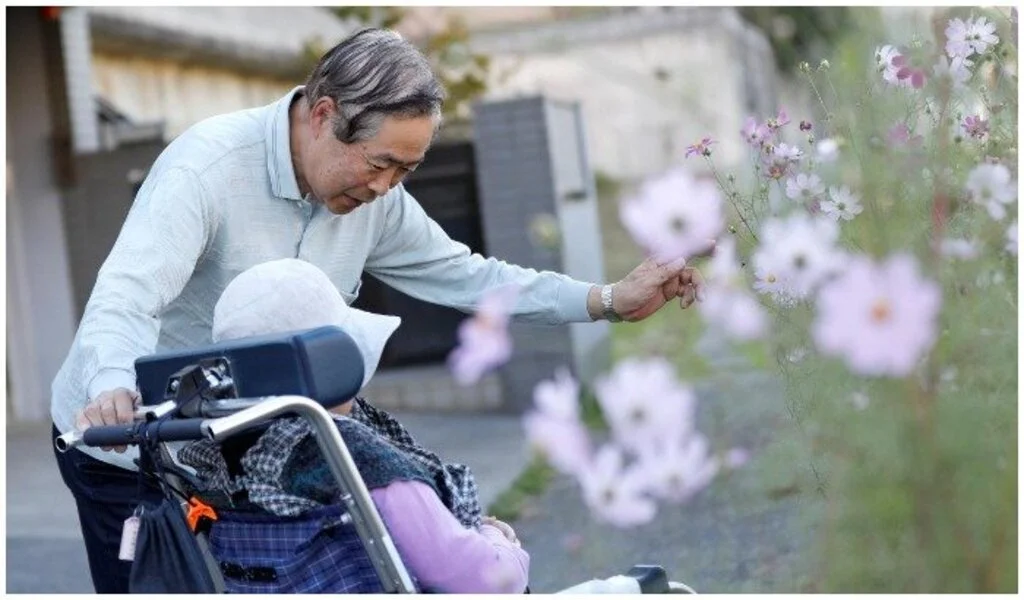 As reported by Metro News, Dr. Shanquan Chen, an assistant professor at the University of Cambridge's department of psychiatry, suggested in his recent research study that lithium may be a potential preventer of dementia.
Alzheimer's disease, sometimes called dementia, is one of the leading causes of death among the elderly. It is estimated that 55 million people have dementia worldwide, Alzheimer's being the most common type, and there is currently no preventive treatment available for it.
"The number of people suffering from Alzheimer's disease is increasing, which puts a great deal of pressure on the healthcare system," said Chen.
In addition to stressing the importance of finding a cure for dementia, he added that if we could delay the age at which dementia usually strikes by just five years, its positive impact would reach up to 40%.
He explained that delaying the onset of dementia by just five years could reduce its prevalence and economic impact by as much as 40%.
By analyzing the health records of 30,000 above-50 patients from the Cambridgeshire and Peterborough NHS Foundation Trust, researchers were able to assess lithium's potential as a preventer.
In the study of 29,618 patients, 548 of them had undergone lithium therapy.
According to the study, patients who received lithium had a reduced risk of developing dementia compared to patients who did not receive lithium.
The reason why this study has not been able to prove lithium's effectiveness is because the sample size and the number of individuals who took the lithium were very small as compared to the actual population.
Although the results of this study encourage further large-scale testing and offer hope that Alzheimer's disease can be prevented in the future, they are not sufficient to bring the element to market as a preventer.
Also Check: