Deltacron May Be A New COVID Variant, Here's What We Know About It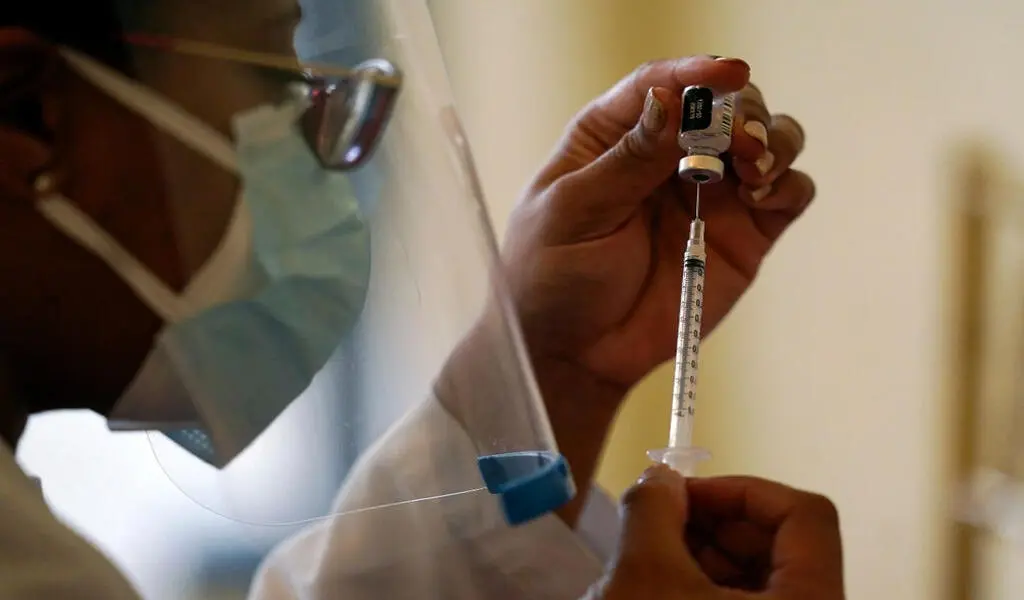 The deltacron variant, a combination of the delta and omicron COVID-19 variants – you can call it deltacron – has been identified as a new potential variant of COVID-19.
France, the Netherlands, and Denmark have reported finding the new COVID-19 combination. A new report will be published soon on research site MedRxiv, and seen by USA TODAY.
COVID-19 was sequenced by Helix, which works with the Centers for Disease Control and Prevention to track it, according to the research team, which included the University of Washington Medical Center and testing company Thermo Fisher Scientific.
Also Check: Deltacron Symptoms, Reported Cases, Effects, Treatment
Researchers discovered two infections caused by combining deltacron and omicron genetic material. Another twenty infections had delta and omicron variants, and another had delta, omicron, and Deltacron.
Should we be concerned about Deltacron?
Most experts say no. William Lee, chief science officer at Helix, said this new variant, which researchers haven't officially called deltacron, is unlikely to spread as easily as earlier variants, such as delta and omicron.
"There aren't that many of it, even the two cases we saw were different, so it probably won't rise to a variant of concern level," Lee told USA TODAY.
In the places where deltacron has been detected, "we have seen very low levels of this detection," said Dr. Maria Van Kerkhove, WHO COVID-19 technical lead.
According to Van Kerkhove, WHO has not seen a change in epidemiology at the moment. Regarding deltacron, there has been no change to the severity of the disease. However, there are a number of studies that are in progress."
Harvard T.H. Chan School epidemiologist William Hanage agrees.
"If it doesn't cause lots of cases, people shouldn't be concerned," he said.
How do we get COVID-19 variants?
COVID-19 is caused by the SARS-CoV-2 strain of the virus. Mutations led to the delta variant, which made people contagious earlier. The omicron variant, however, was also highly contagious, reinfecting some who had previously been infected with COVID-19.
"We expect to see recombinants because viruses change over time," Van Kerkhove said. "We're seeing a high level of circulation.". This virus is infecting animals, and it may infect humans again. "The pandemic is far from over."
Why is deltacron important?
Many different mutations occurred in this case perhaps as a result of the continued existence of delta among the omicron wave.
Co-infection cases may have occurred more than we are aware of for a few weeks, said Lee.
However, researchers can learn from deltacron's development.
"This is an interesting phenomenon that helps us understand how the pandemic continues," Lee said.
Continually monitoring for new viral trends like COVID-19, flu and other viruses will be part of an early warning system that looks for new variants of concern, Lee said.
Also Check: