Covid-19 Forth Wave In China, Hong Kong Raises Alarm For India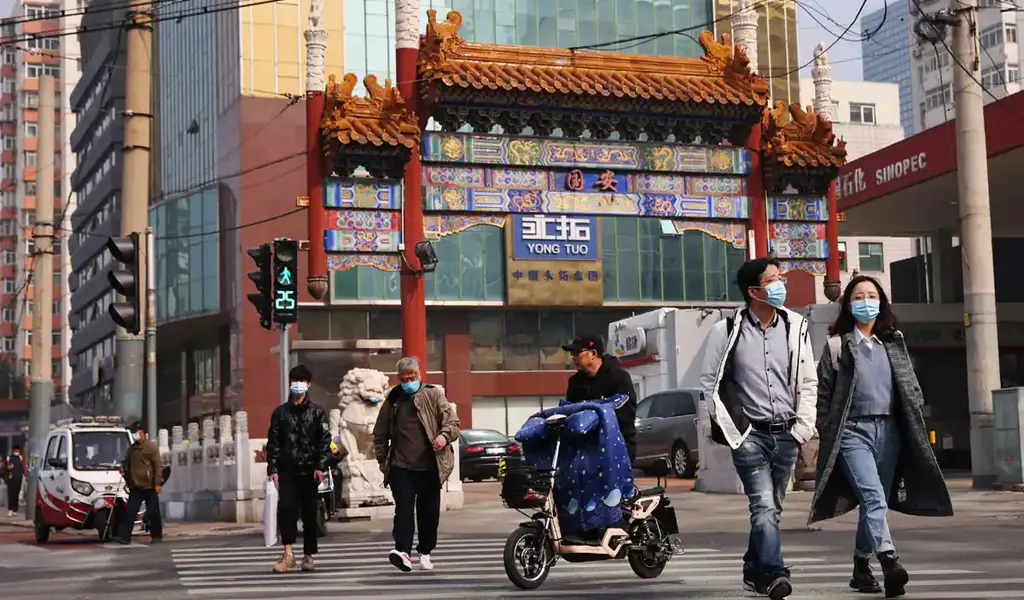 Fresh outbreaks of Covid-19 in mainland China and Hong Kong have raised concerns that India could face a fourth wave sooner or later. Covid-19 cases in China doubled on Tuesday compared to the previous day, making this the country's biggest outbreak since the beginning of the pandemic.
In the latest 24-hour period, 3,507 new locally spread cases were identified, up from 1,337 a day earlier. Stealth Omicron, a fast-spreading variant of the virus, is testing China's zero-tolerance strategy, which had previously kept the virus at bay after an initial outbreak in early 2020.
Almost all of the new cases were reported in northeastern China's Jilin province, where 2,601 cases were reported. Beijing, Shanghai, and Shenzhen have all experienced smaller outbreaks.
As a result of the government's fight against Coronavirus outbreaks, the Chinese authorities tightened anti-virus controls at ports Tuesday, raising the risk of trade disruption.
As compared with other major countries or Hong Kong, China's new Covid-19 cases are low. Authorities are enforcing a 'zero tolerance policy to keep the virus out of the country.
Cities have been closed temporarily while they look for every infected person. Russa's war in Ukraine, surging oil prices, and weak consumer demand are all putting pressure on the global economy.
Dr. NK Arora, chairman of India's Covid-19 Working Group, has warned Indians not to take the disease for granted since new variants can appear at any time. China has reported an increase in coronavirus infections.
We cannot be complacent just because the Omicron wave has subsided early. New variants can appear at any time, Dr. Arora said.
Dr. Arora predicted that INSACOG would expand its surveillance. The INSACOG surveillance is already conducted at high intensity. There is now a proposal to expand the INSACOG surveillance to sewage surveillance, the same as polio surveillance; the sewage material will also be tested for COVID-19 viruses," he said.
Also Check: