CNN Chairman Chris Licht Steps Down Amidst Controversy and Ratings Challenges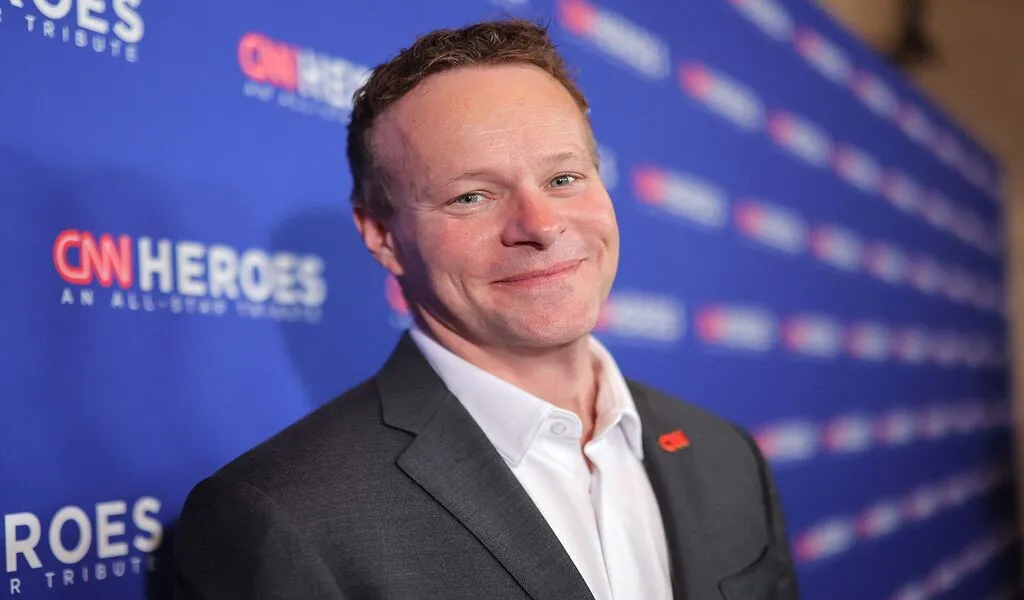 (CTN News) – According to parent company Warner Bros, CNN Chairman and Chief Executive Chris Licht have announced his immediate resignation from the media company.
Discovery (WBD.O). The decision comes shortly after the Atlantic magazine published a critical report about Licht. While the company searches for a replacement, an interim leadership team consisting of Amy Entelis, Virginia Moseley, Eric Sherling, and David Leavy has been established.
Critical Report from Atlantic Magazine Precedes Chris Licht's Departure from CNN
Warner Bros. Discovery President and Chief Executive David Zaslav expressed in an email to staff that the company will conduct an extensive search, internally and externally, to find a new leader.
Zaslav acknowledged the role's challenges and praised Licht's dedication but admitted that things did not work out as expected.
Licht, previously the EVP of special programming at CBS and executive producer of "The Late Show with Stephen Colbert," assumed the position in May 2022, succeeding Jeff Zucker. Zucker had resigned due to a failure to disclose a consensual relationship with a colleague.
Criticism has surrounded Licht, including the decision to broadcast a town hall with former President Donald Trump, during which Trump repeated false claims about the 2020 election and derogatory remarks about CNN moderator Kaitlan Collins.
CNN's ratings have declined despite efforts to attract more Republican viewers. The network's profit in 2022 fell below $1 billion and is projected to be slightly higher this year at $938.6 million.
As Warner Bros. Discovery begins its search for a new leader, it aims to address the challenges faced by CNN, including ratings struggles and concerns about editorial decisions.
The resignation of Chris Licht marks a significant development in the network's leadership and opens a new chapter in CNN's ongoing transformation.