Tour Packages in Thailand Jump 20% as Chinese Tourists Arrive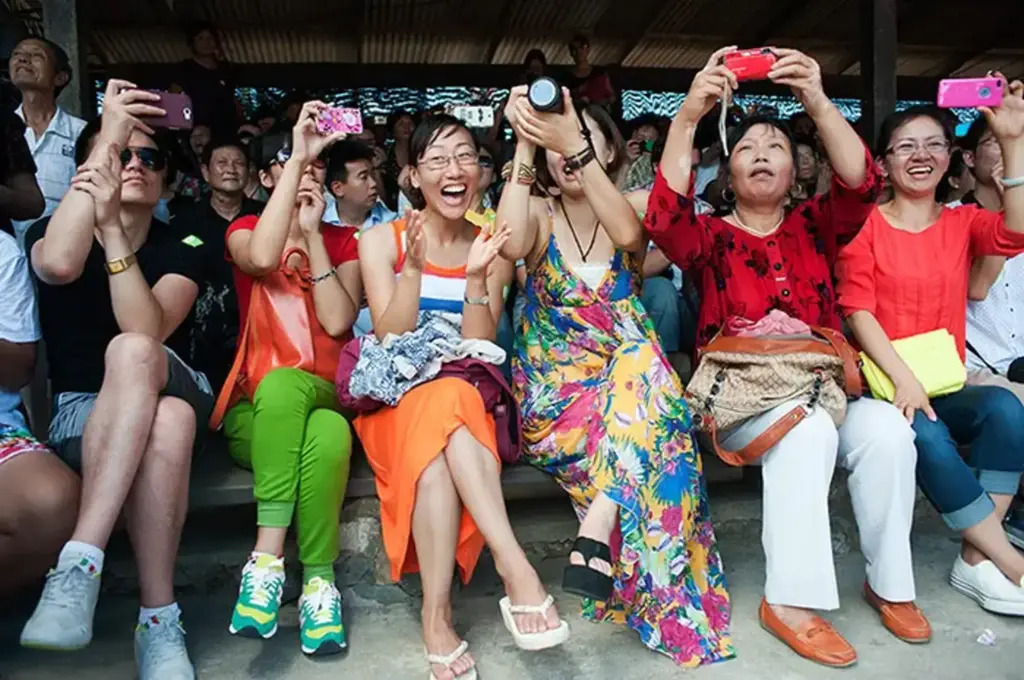 Days after Chinese tourist started arriving in Thailand after a 2 year hiatus, tour packages for Chinese visitors have increased by 20% siting a lack of tours and high demand, according to the Tourism Authority of Thailand
According to Chuwit Sirivejkul, TAT's regional director for marketing in East Asia, with pent-up demand from the Chinese market, most tourists will opt for independent travel as the Chinese government continues to prohibit tour operators from conducting outbound group tours.
According to him, the limited number of tour packages is due to fewer flight connections between the countries and unprepared tour agents in China. According to Mr Chuwit, package prices are 20% higher on average than before the pandemic.
Many airlines, he said, are working to increase flights in the first quarter.
According to Mr Chuwit, there are currently 344,446 confirmed seats with an 85% load factor on each flight from China, which could help carry 320,397 Chinese tourists to Thailand by March.
He stated that tourism operators in secondary cities could benefit from Chinese tourists, particularly repeat visitors looking for new destinations.
Mr Chuwit stated that challenges remain in terms of preparedness, such as developing a positive attitude toward Chinese tourists, Chinese language skills, and online payment platforms that are compatible with Chinese users.
"Today is an excellent opportunity for us to develop our supply ahead of competitors," he said.
The TAT intends to launch a tourism campaign dubbed "China is Back" in order to attract more wealthy tourists.
Mr Chuwit also stated that the agency wishes to collaborate with popular Chinese travel platforms such as Trip.com, Fliggy, and Qunar in order to stimulate the market.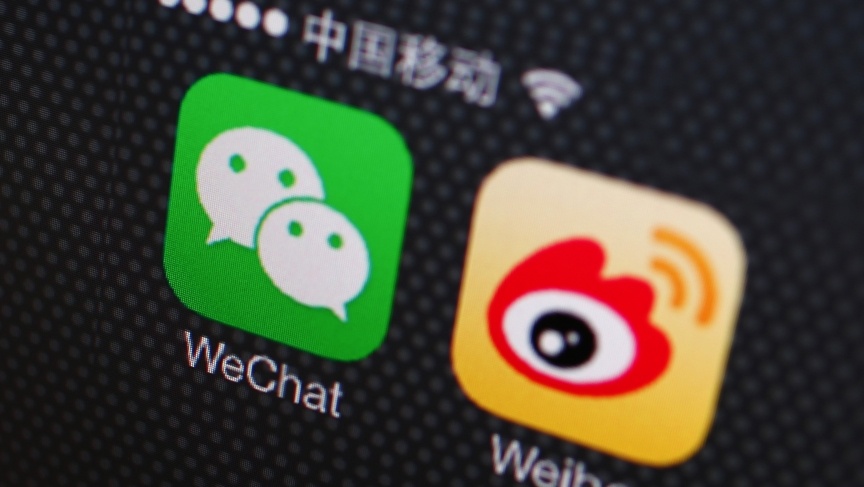 Use of Chinese Social Media Sites
The Thai Hotels Association (TAT) urged Thai hotels to prepare by using Chinese social media for direct sales, such as WeChat and Douyin, and enabling online payment services such as Alipay, UnionPay, and WeChatPay, at an online conference hosted by the TAT.
According to Nonglux Yooyendee, director of TAT's Shanghai office, more Chinese tourists are looking for all-inclusive packages that include local experiences, lodging, and flights.
According to Boonrapee Damrongrat, director of TAT's Guangzhou office, hotels must redesign their services to meet individual demand, particularly the family segment, by developing hotel apps that can customize services for each guest and preparing activities such as game rooms and children's playgrounds.
According to Rungtip Bookkhuntod, director of TAT's Kunming office, a number of Chinese tourists will visit by land and sea via caravan tours, river cruises, and high-speed trains.
The agency is assisting Chinese tour operators in offering caravan and cruise tour packages, as well as those taking the Kunming-Vientiane high-speed rail in the second quarter, when Beijing is expected to permit cross-border train travel.
Meanwhile, according to the Department of Disease Control, the arrival of more Chinese tourists in Thailand is unlikely to result in an increase in the number of new Covid-19 infections (DDC).
The department stated that it will assess the situation with coronavirus infections in two weeks.
Chinese don't pose Covid threat
The average caseload is currently 900 per day, with the number of Covid-19 patients in critical condition and requiring a respirator decreasing, according to DDC director-general Dr Tares Krassanairawiwong on Wednesday.
According to him, the virus is now killing eight people every day in the country. Furthermore, the number of cases after the New Year's holidays has been lower than expected, he said.
Tourism businesses have been preparing for an influx of Chinese tourists since the country lifted quarantine measures over the weekend. They and their employees have been fully vaccinated and have been following the universal prevention measures, according to Dr Tares.
Because a large number of Chinese are expected to visit religious sites, the DDC is collaborating with the Ministry of Culture and the Bangkok Metropolitan Administration (BMA) to ensure that safety precautions are in place.
Body temperature scanners have been installed at international airports, and disease control personnel have been deployed to provide health advice to travelers who are infected or suspected of being infected with the virus, he said.
Dr Tares stated that the same Covid-19 measures imposed on air travelers will apply to other foreign and Thai nationals entering Thailand by land through border provinces such as Chiang Rai.
Tourists from countries such as India and China, where a negative RT-PCR Covid-19 test is required before they can return home, must still have health insurance that covers at least US$10,000 (335,400 baht) in Covid-19 treatment costs before entering Thailand, he added.
The DDC has designated at least two Covid-19 vaccination centers in Bangkok, as well as one in each of Phuket, Chon Buri, and Chiang Mai.
The AstraZeneca vaccine is estimated to cost 800 baht and the Pfizer vaccine is estimated to cost 1,000 baht.
According to Dr Tares, 300,000 Chinese tourists are expected to arrive in the next three months, accounting for about 5% of international arrivals.
Suksan Kittisupakorn, deputy clerk, stated that the BMA and the Ministry of Public Health have prepared over 10,000 hospital beds for new Covid-19 patients.