China Resumes Issuing Visas to Foreign Tourists After Easing Covid Restrictions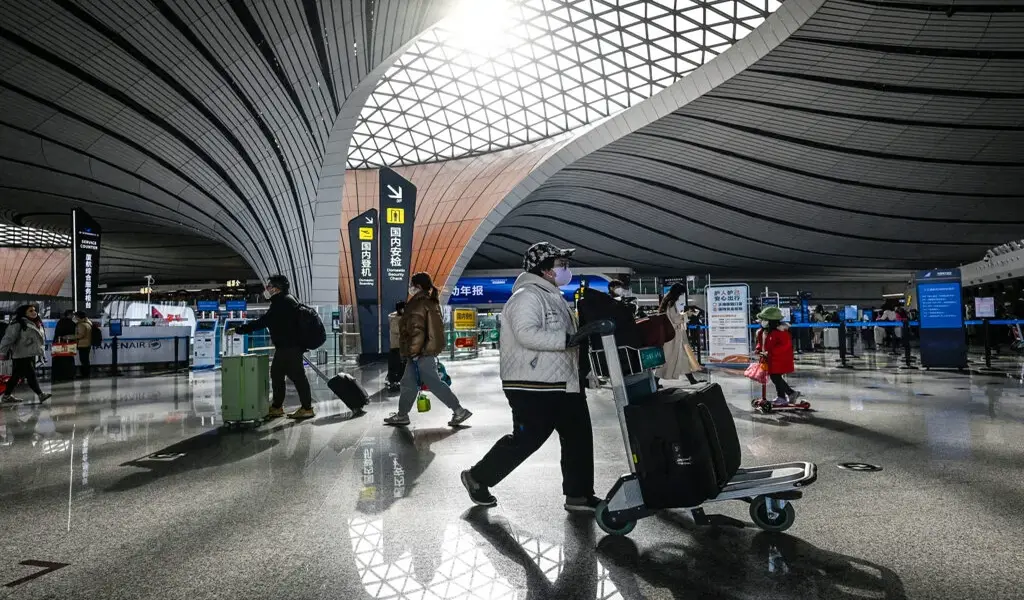 (CTN News) – For the first time since the start of the Covid outbreak three years ago, China will begin granting tourists visas again.
Beijing's declaration of triumph over the virus and subsequent retreat from a zero-Covid strategy that has damaged its economy have led to significantly loosening restrictions.
Applying for a Chinese visa at an embassy or consulate abroad begins on March 15.
Moreover, cruise ships will once again be able to enter Shanghai and Hainan Island visa-free.
The visa-free status for Hong Kong and Macau tour groups will be reinstated.
In addition, China will once again honor valid visas issued before closing its borders to the rest of the world on March 28, 2020.
The final limitations on international travel established to combat Covid have been lifted, marking a significant step towards normalcy in post-pandemic China.
China's tourism business has taken a major impact from the government's stringent anti-Covid actions. Before the outbreak, China welcomed tens of millions of foreign visitors annually.
But, once the country's borders are opened again, analysts predict a massive influx of tourists.
In addition, the number of countries to which Chinese people can travel as part of tour groups has doubled from 20 to 60.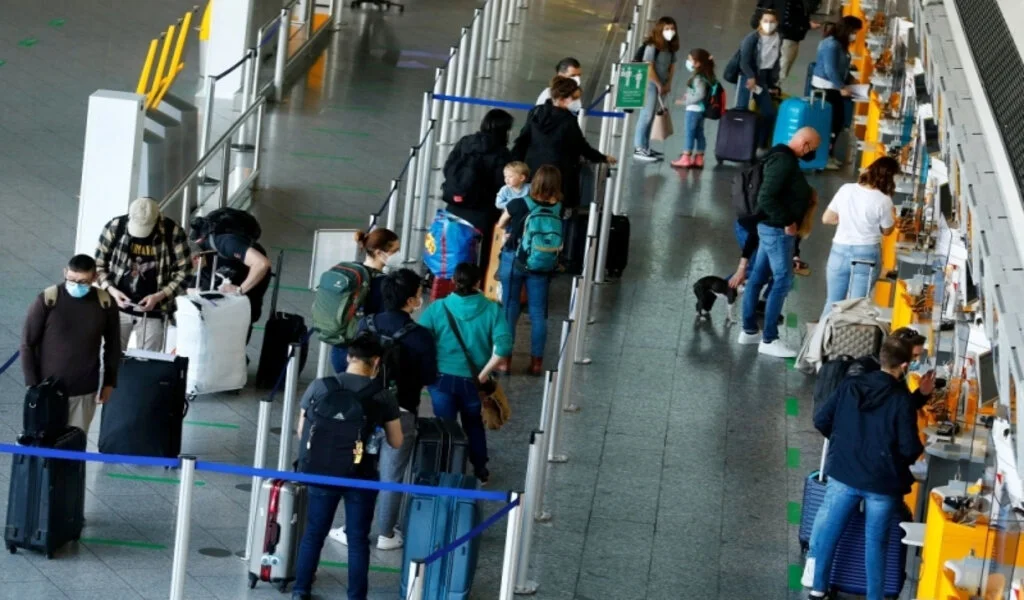 Chinese GDP growth in 2022 was reported at 3%, the worst rate in nearly half a century.
As the world's second-largest economy, China's new Premier Li Qiang has stated that growth of 5% is achievable this year.
When China's previous zero-Covid policy was relaxed in December, it triggered unusual rallies against President Xi Jinping.
He has now consolidated his position as the Communist Party's top leader and won a record-breaking third term as president.
Related CTN News:
South Korean Court Recognizes Rights Of Same-Sex Couples
Leiji Matsumoto, "Galaxy Express 999," Manga Artist Dies At 85