Cannabis is Banned At Thai University Campuses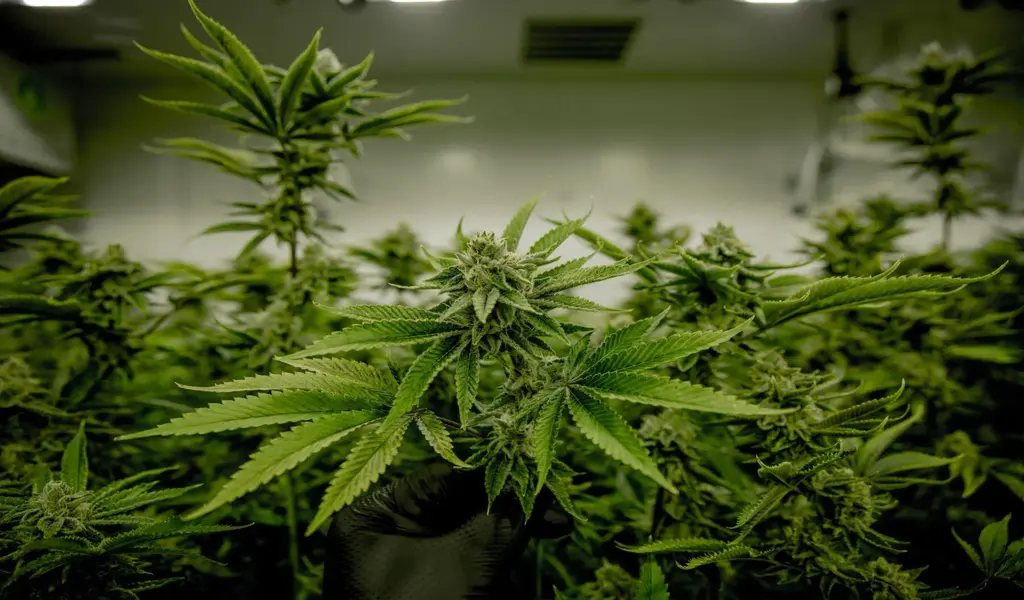 (CTN News) – Thai universities and agencies have banned cannabis use for recreation and cannabis-infused food and beverages on their campuses, according to the Ministry of Higher Education, Science, Research, and Innovation.
Anek Laothamatas signed a statement aimed at restricting cannabis use in those facilities immediately.
A nationwide counterpoint will be launched on June 9 to the rather opaque decriminalization of cannabis products. There are no laws restricting the use or sale of this product at this time.
Despite the gazetted announcement of the reclassification, the Thai government, which relies on 51 Bhumjaithai MPs, has yet to pass legislation to regulate its cultivation, sale, and distribution. During the 2019 election, the Bhumjaithai Party campaigned on decriminalizing cannabis.
Cannabis and hemp have now been banned as ingredients and as advertising for cannabis-based products as a result of today's announcement. Medical professionals' advice is required for universities to promote cannabis usage.
Cannabis consumption and other related laws are closely regulated by the Public Health Ministry for universities and organizations.
Aside from educating students, staff, and residents in the surrounding neighborhoods about the appropriate use of cannabis, MHESI has instructed universities and organizations to develop programs and produce media to address the negative effects of cannabis extracts containing more than 0.2% tetrahydrocannabinol on health.
University administrators must carefully regulate cannabis research and cannabis use for medical purposes.
Related CTN News: