Bangkok's New Train Station Welcomes A New Era Of Travel
(CTN NEWS) – BANGKOK – On Thursday, Southeast Asia's largest railway station opened for business, ushering in a new era of rail travel in Thailand.
According to the government, the massive, contemporary construction on the outskirts of Bangkok's city center will strengthen the nation's status as a regional hub and economy.
Officially known as Krung Thep Aphiwat Central Terminal, the king gave it that name. However, given its location in Bangkok, Bang Sue Grand Station is more likely to be known by this name than anything else.
Takun Indarachome, director of traffic operations for the State Railway of Thailand, estimates that the cost of the new terminal, which includes the station, elevated train tracks.
And a connecting station for Bangkok's mass transit system, is close to $1 billion.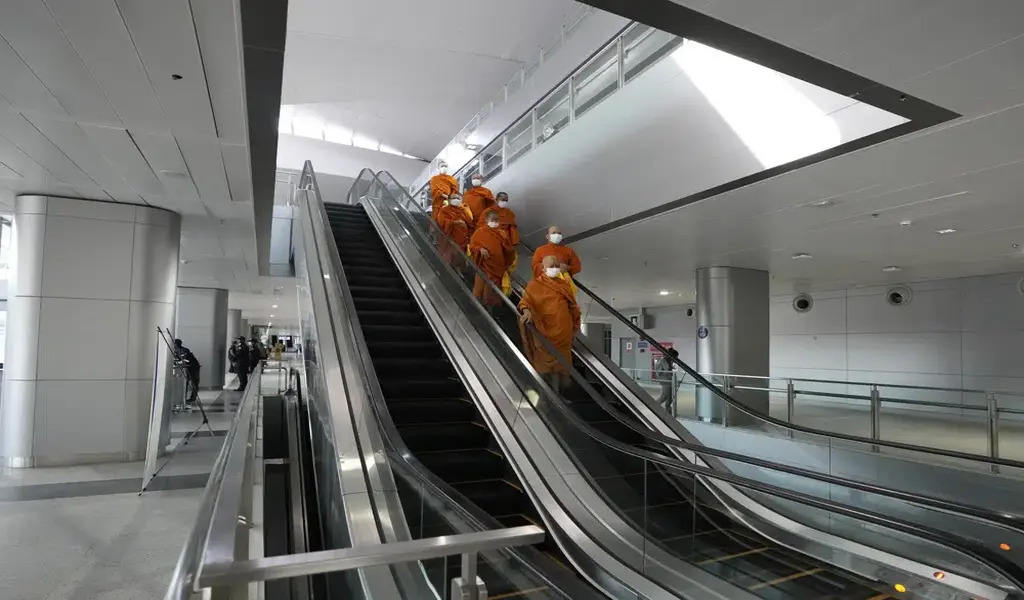 The new terminal, constructed ten years ago, will serve nearly all of Thailand's long-distance domestic and international rail services.
Sungai Kolok, located on Thailand's southern border with Malaysia, was the destination of the first train to leave the new station.
However, many Thais regret the removal of the previous station, Hua Lamphong Station, which was located amid Bangkok's Chinatown.
Generations of travelers have passed through the historic station's high-ceilinged waiting area, from backpacking tourists heading south to unwind at beach resorts to rural laborers seeking work in the city.
For the nostalgic, though, not all is lost. Several local and east lines will still reach the former, more central station. It will be utilised by 62 trains each day at least initially.
The Belt and Road infrastructure plan and China's high-speed rail technology were the primary driving forces for the construction of the new terminal.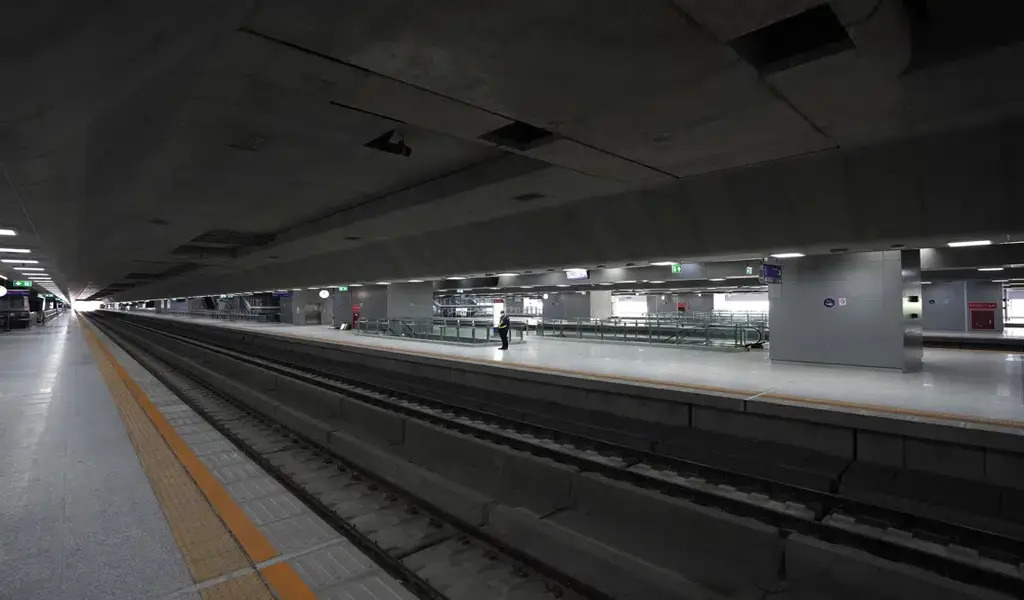 Which took place simultaneously as significant projects increasing the rail networks in Thailand and other Southeast Asian nations.
A four-story station with a nearly 30-hectare footprint will be encountered by passengers (3.2 million square feet).
As the primary location for the government's free COVID-19 vaccination program last year, the location is already well-known to many Bangkok residents.
According to the government, the station can handle up to 40 trains at once and will have 24 tracks and 12 platforms for trains to arrive and depart from.
According to the website, it has a daily capacity of up to 600,000 people during peak hours, which is more than 10 times that of Hua Lamphong station.
Banks of monitors and screens in Bang Sue's ultra-modern control room keep an eye on operations and make sure everything is going as planned.
Using artificial intelligence, more than 120 security cameras' video is viewed.
Smart robots are on standby to help perplexed travelers in public locations, while smart wheelchairs can transport disabled individuals without human assistance.
Theerawat Peangda, who was waiting to board a train south for a holiday break, commented that it appeared to be empty because it was the first day since the service had been transferred from Hua Lamphong.
However, this station is fine, lovely, and convenient.
Hua Lamphong, on the other hand, is more interested in the past than the present. Stepping through the station's 1916 neo-Renaissance portal is like traveling back to a more carefree time.
Italian architects designed the portal. It almost seemed like it would be consigned to being a museum for a while.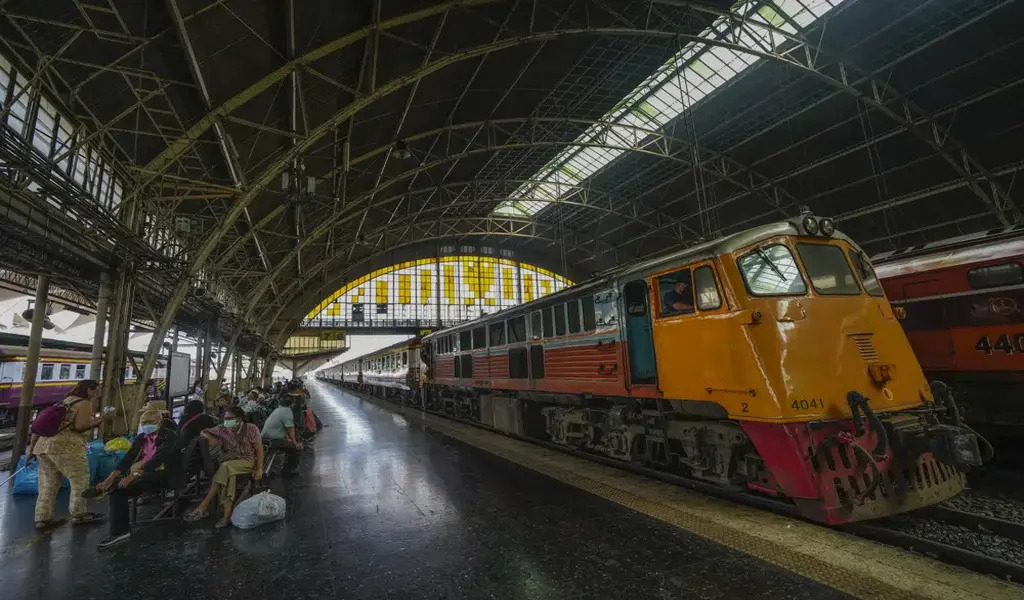 "I don't want the big station to be moved. Prathuang Ruengsamut, 68, remarked earlier this week as he waited for a train at Hua Lamphong.
"I'd rather it stay here. It simply needs a little updating, and then everything will be good.
Such a strong attachment to the old station may have been its saving grace. There was a public outcry when proposals to demolish it were made, and the authorities changed their minds.
"If they shut it and turned it into a museum, it would've lost all life. But if we permit continued use, it will be much better, according to Thanong Thooptian, 61, a frequent rail traveler from Hua Lamphong.
RELATED CTN NEWS:
Peruvian Police Use Tear Gas To Block Protesters
China And Australia Trade Ministers To Meet Via Video Conference For The 1st Time In 3 Years