Airport Strike in Germany Leave 300,000 People Stranded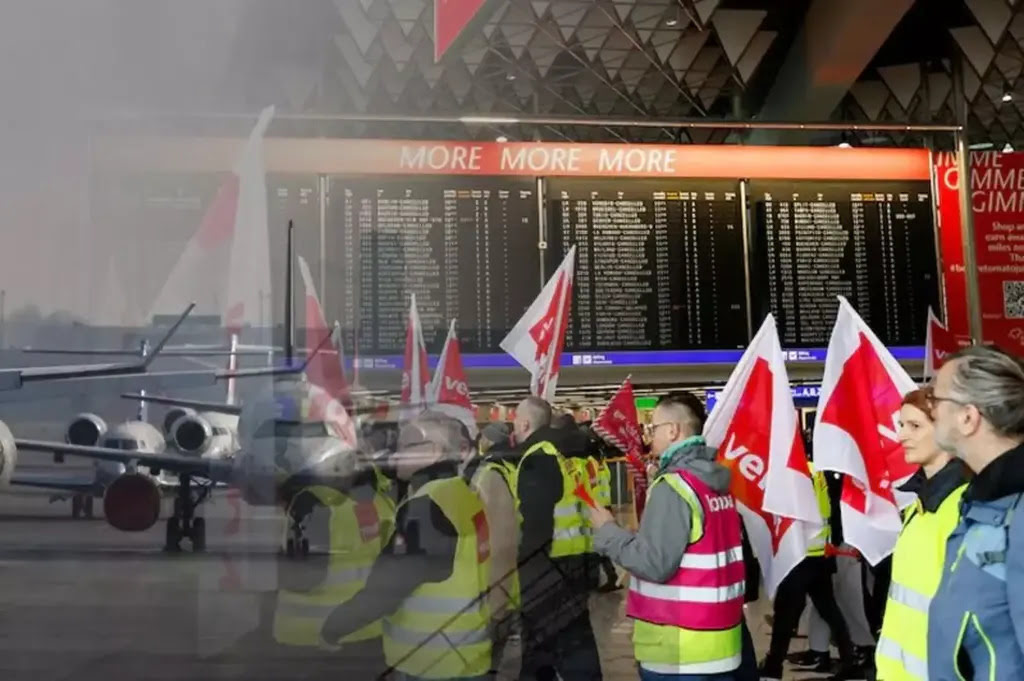 On Friday, thousands of flights to and from German airports were halted as workers protested for inflation-busting wage rises. The strikes at seven German airports, including Frankfurt, Munich, and Hamburg, prompted airlines to cancel more than 2,300 flights and affected nearly 300,000 people.
Christine Behle of the Verdi labour union told AP that a "summer of mayhem" could ensue at German airports if a substantial compensation agreement is not reached with employers.
The union is requesting a 10.5% raise for its members, or at least 500 euros, to compensate for the high inflation observed in Germany and abroad last year as a result of Russia's invasion on Ukraine and its knock-on consequences on global food and energy prices.
Frank Werneke, chairman of Verdi, told the newspaper Frankfurter Allgemeine Sonntagszeitung that the organization's members' desire to engage in strikes was substantial and that future walkouts could reach "another level."
Such strikes at airports, public transportation, and child care facilities, he noted, might be expanded to waste collection and hospitals.
The strike coincided with the beginning of the Munich Security Conference, which was planned to be attended by more than forty heads of state and sixty ministers.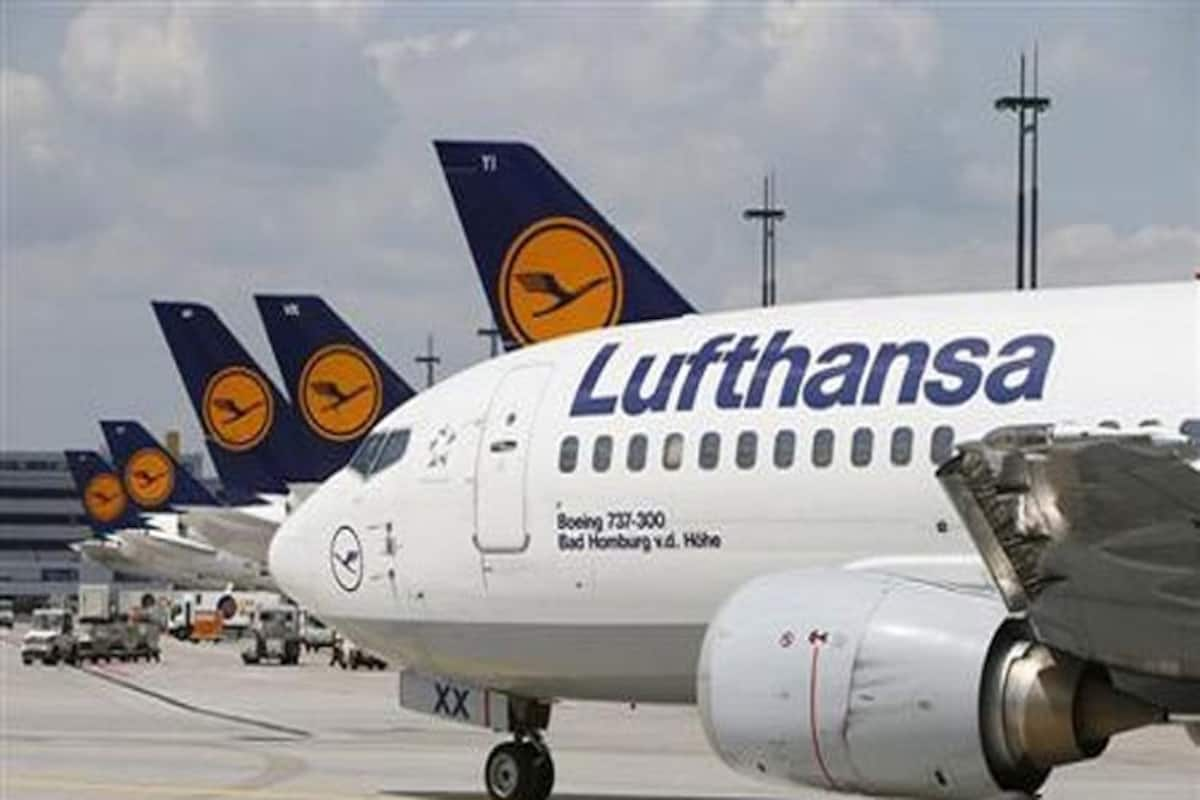 Lufthansa (LHAG.DE) was forced to cancel almost 1,300 flights and halt operations at Frankfurt and Munich's major airports on Friday.
The airline refused to estimate the cost of the strike, although in the past it has estimated that such actions cost them between 10 and 15 million euros per day.
The Romanian foreign minister, unable to board a cancelled aircraft, would be forced to fly to Austria and then drive more than four hours to Munich, according to a Romanian embassy official.
It is the most recent in a string of strikes and protests that have impacted major European countries, including France, Britain, and Spain, as higher food and energy prices have lowered earnings and living standards in the wake of the epidemic and the crisis in Ukraine.
Inflation Worries in Germany
Reuters News has revealed that the majority of Germans are concerned about excessive inflation, and more than half of them indicate that rising costs are causing them financial hardship.
According to the portion of the survey related to Germany to which Reuters gained access on Friday, 61 percent of Germans are very or extremely concerned about rising energy, food, gasoline, and housing prices. Just 2% of respondents were unconcerned, while 37% were somewhat or extremely anxious.
Harmonized for comparison with other European Union nations, German consumer prices increased 9.2% annually in January, according to preliminary data from the federal statistics office.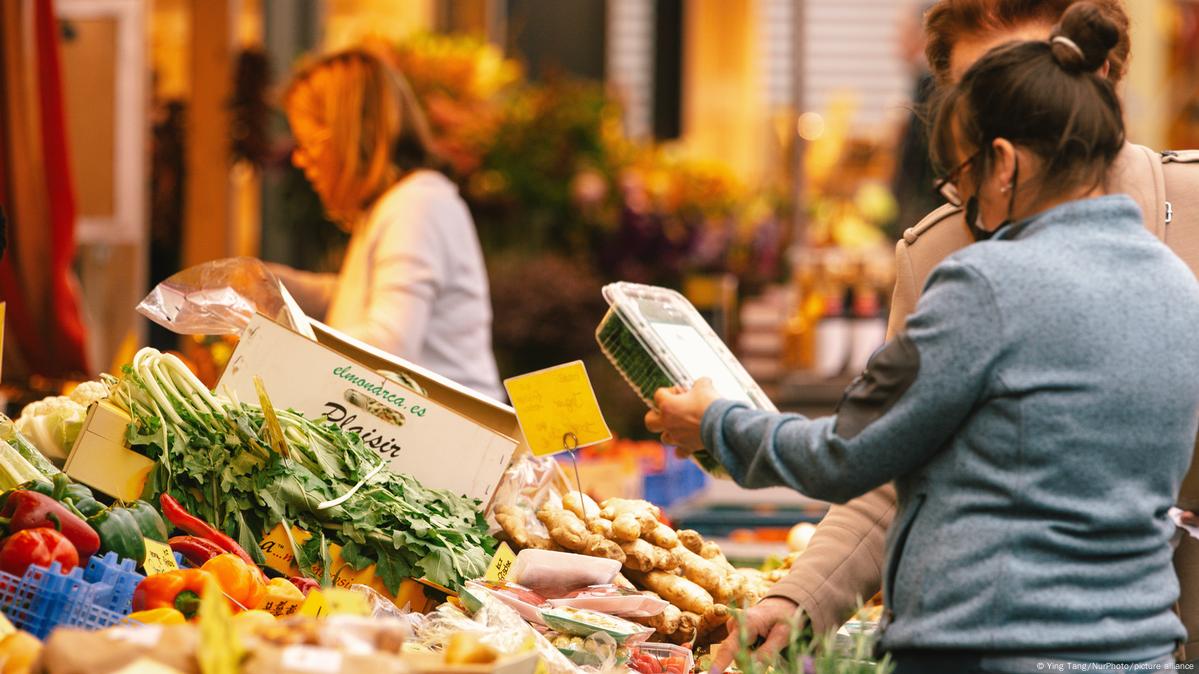 53% of respondents polled believe that rising costs for common commodities cause financial difficulties.
According to the Global Consumer Trends Survey, 39% of German consumers believe their financial condition is worse than it was a year ago, while 41% say nothing has changed and only 20% say it has improved.
Nonetheless, Germans were not overly anxious about the labour market, as the study revealed that one-fourth of respondents were not at all afraid about losing their work. This is in stark contrast to the situation in other European nations, where only 3% of those polled in Spain and 5% of those surveyed in Italy did not fear unemployment.
The poll results demonstrate the robustness of the German labour market. In January, the unemployment rate in Germany remained unchanged at 5.5%.