AccuWeather: Buffalo To Be Buried Under Feet Of Snow As Historic Lake-Effect Event Looms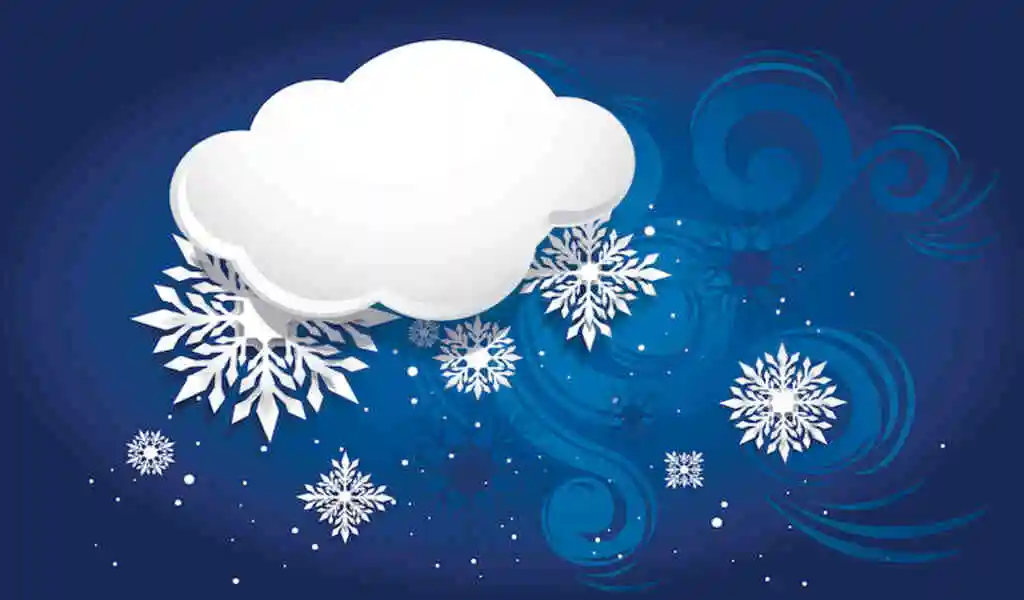 (CTN News) – According to AccuWeather meteorologists, the fiercest lake-effect snow event to date this season – possibly in many years – is expected to occur downwind of the Great Lakes by the end of this week, burying some locations with feet of snow, grinding travel to a halt, and possibly setting new records in the history of AccuWeather .
The heaviest snow bands could make travel difficult to near impossible, particularly along sections of Interstate 90 in the Buffalo area and along I-81 north of Syracuse.
There is a possibility that snow will pour down at a rate of two to four inches per hour at times, with thundersnow possible in the strongest bands.
Due to the recent arrival of winterlike cold, the region has experienced its fair share of snow showers, but experts contend that the upcoming event could be one of historic proportions as the lake-effect machine ramps up to full power beginning Thursday and continuing into the weekend.
It is important to recognize that these early-season events can be potent, since lake water temperatures are still quite mild compared to the middle to the end of winter," AccuWeather Meteorologist Matt Benz said.
Water temperatures in the Great Lakes were generally in the 50s F as of Tuesday morning.
The heaviest snowfall should occur downwind of Lake Erie and Lake Ontario in New York and Lake Huron in Ontario. Where snow bands persist over the same location for an extended period of time, several feet of snow can accumulate.
One of the factors forecasters consider when predicting lake-effect snow is the direction of the wind throughout the atmosphere.
Generally speaking, when winds generally blow in a uniform direction in the lower stratosphere, this can result in an intense band of snow that unleashes extremely high snowfall totals in a narrow corridor. In the event of a change in wind direction, this band may wobble either north or south.
AccuWeather's winter AccuWeather experts say one such intense band is expected to form around Buffalo. There has been a winter storm watch issued for the metro area and southwestern New York as a result of this threat.
As much as three to six feet of snow is expected to fall in Buffalo and its southern suburbs by Sunday, according to Benz, who added that the heaviest snow is likely to fall during two periods – Thursday night into Friday and then Saturday night into Sunday night.
There is a likelihood that the worst conditions of this event will occur during these two periods."
In the midst of the event, motorists are strongly discouraged from traveling as they may become stranded on the roads as the snow falls rapidly, making it difficult for road crews to remove it.
Anyone who must travel out of the house should carry an emergency kit in their vehicle in order to be prepared.
SEE ALSO:
A 2024 Bid By Donald Trump, Who Overturned Biden's Election