Japan's PM Kishida Reports A Successful Sinus Surgery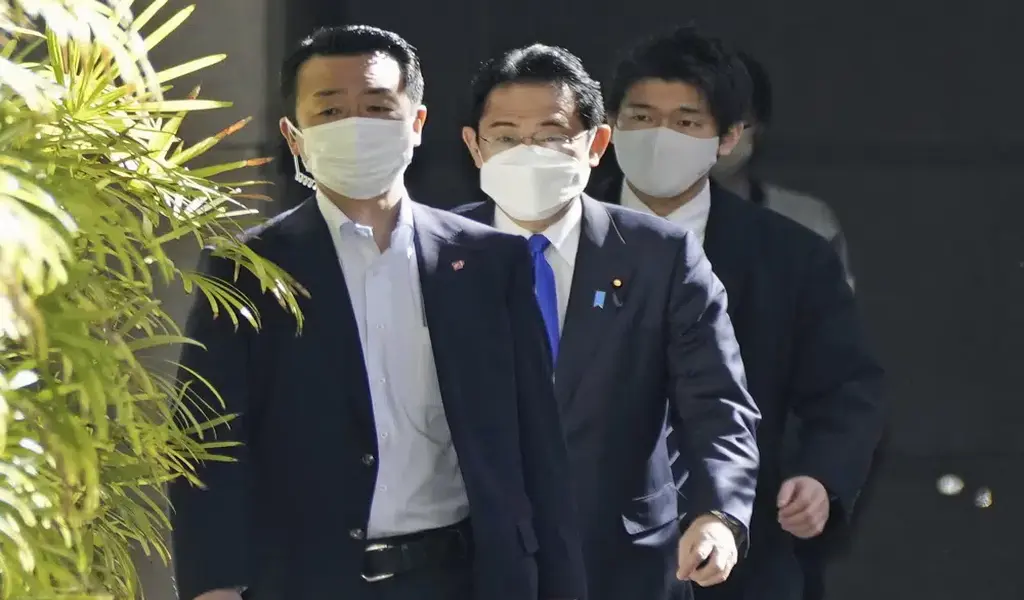 (CTN NEWS) – TOKYO – The chronic sinusitis that has left Japanese Prime Minister Fumio Kishida with a stuffy nose since last year was treated with sinus surgery on Saturday at a hospital in Tokyo.
In a tweet sent out on Saturday night, Kishida stated, "the surgery went without a hitch, and I have now returned to my official abode." "I sincerely appreciate everyone's concern and support."
He also expressed gratitude to the hospital's medical team, including his surgeon.
"Right now, difficult issues are growing both inside and outside Japan. I'll make sure to keep in terrific form so I can handle the issues," he vowed, adding that he would return to work on Monday.
手術が無事終わり、公邸に戻ってきました。多くの方からご心配や励ましの言葉を頂きまして誠にありがとうございました。
いま国内外で難問が山積しています。体調に万全を期した上でこの難局に臨んで参りますので、月曜から引き続きよろしくお願い致します。

— 岸田文雄 (@kishida230) February 11, 2023
Over his handling of a controversy involving his governing party's ties to a religious group, the resignations of ministers and top advisers due to a political funding scam, gaffes, and discriminating remarks about sexual minorities, Kishida has seen his public support plummet.
Local media have reported on his stuffy nose while speaking at meetings, parliamentary sessions, and press conferences; some have theorized that it may be related to COVID-19, which he acquired last summer.
He told reporters on Friday that after receiving medical treatment for his polyps and chronic sinusitis, he ultimately chose surgery "to be in perfect health."
General anesthesia was reportedly used during Kishida's procedure, and as required by the Cabinet Law, Chief Cabinet Secretary Hirokazu Matsuno briefly seized control during that time.
A video from TBS television On Saturday night, Kishida was photographed leaving the hospital while wearing a white surgical mask, a suit, and bowing to the medical staff.
Kishida, according to Matsuno, is anticipated to return to work on Monday, but he will require a few further hospital visits for follow-up care and examinations.
Since taking office in October 2021, Kishida has fundamentally altered Japan's energy and security policies. In a departure from its postwar self-defense-only philosophy.
His government adopted a new security and defense strategy in December to strengthen Japan's capacity for retaliation.
A program to maximize the use of nuclear power as green energy was agreed upon by Kishida's Cabinet on Friday, reversing the nation's post-Fukushima nuclear phaseout plan.
RELATED CTN NEWS:
COVID-19 New Cases Below 20,000 For 10th Day In South Korea
Japan To Relax COVID-19 Mask Regulations On March 13