Kuno National Park: India Receives 12 Cheetahs From South Africa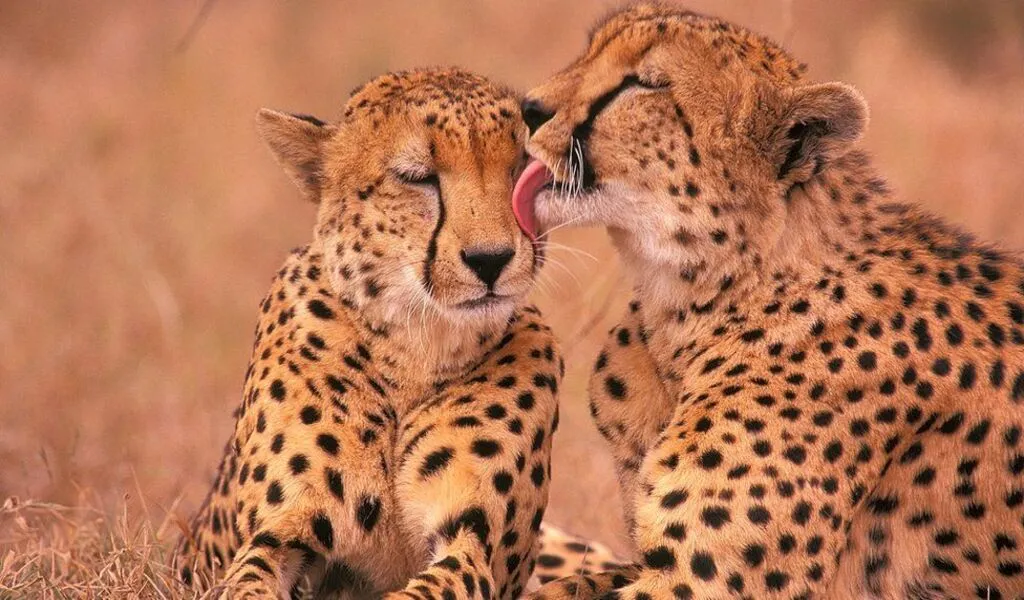 (CTN NEWS) – NEW DELHI – In an ambitious effort to bring back the big cats after 70 years, India welcomed 12 cheetahs from South Africa on Saturday, joining the eight it received from Namibia the previous year at Kuno National Park.
According to the Press Trust of India news agency, a plane carrying the cheetahs touched down at the Gwalior Air Force installation.
After that, the cats will be transported by helicopter to Kuno National Park in the Madhya Pradesh state of India, where they will be placed in quarantine pens.
Awaiting the Speed…
Awaiting the Strength…#Cheetah at Kuno National Park #CheetahStateMP#JansamparkMP pic.twitter.com/1FCfXCZMgd

— Department of Forest, MP (@minforestmp) February 16, 2023
As part of a deal reached by the two African nations, India declared in January that it intended to acquire 12 cats yearly for the following eight to ten years.
In the majority of countries, cheetah numbers are falling. The exception is South Africa, where there is not enough room for cats.
In September, the eight cheetahs transported by air from Namibia were released into the vast Kuno National Park in central India.
Cheetahs were previously common in India, but due to poaching and habitat destruction, they went extinct in 1952.
They are still the only predator to have disappeared since India gained its freedom in 1947.
India hopes that bringing in African cheetahs will help with conservation efforts for the country's imperiled and generally uncared-for grasslands.
In the wild, fewer than 7,000 cheetahs are adults, and they no longer cover more than 9% of their former territory. A major issue is the shrinking habitat caused by the growing human population and climate change.
RELATED CTN NEWS:
North Korean Leader Kim Watches Soccer Match With Daughter
Karachi Police Chief Office Attack Kills 7 In Hours-Long Gunbattle
Japanese Government Considers Raising The Age Of Consent From 13