Japanese Government Considers Raising The Age Of Consent From 13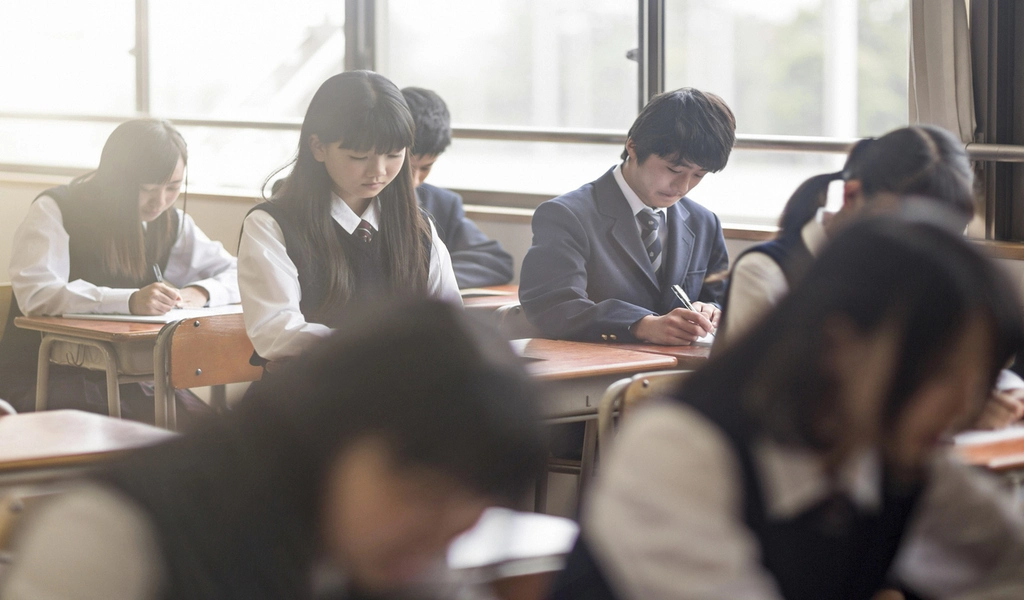 (CTN NEWS) – TOKYO – As part of a significant revision to the country's sex crime laws, a panel appointed by the Japanese justice ministry on Friday suggested raising the country's age of consent, which is presently among the lowest in the world at just 13.
The initiative to raise the consent age to 16 is a component of a package of measures that also clarifies the criteria for rape prosecution and makes voyeurism a crime.
Following many controversial rape acquittals, the justice minister received proposals that will serve as the foundation for draught reforms that could be approved by parliament later this year.
Since it was enacted in 1907, Japan's age of consent, the lowest among the G7 industrialized nations, has not altered.
In France, Germany, and China, the legal consent age is 14, while it is 16 in the United Kingdom and South Korea.
Children who are at least 13 years old are considered to be capable of consenting under current Japanese law; therefore, engaging in sexual intercourse with them is not regarded as statutory rape.
Because of this, even teenage rape victims must overcome the same formidable obstacles to prosecuting their assailants as adults.
In many areas of Japan, regional laws prohibiting "lewd" acts with children are frequently interpreted as effectively raising the legal age of consent to 18.
But, they carry much less severe punishments than rape accusations and classify having sex with children as merely "unethical" behavior, "totally ignoring its forced nature," according to Kazuna Kanajiri, a campaigner against pornography and sexual exploitation.
According to Kanajiri, the leader of the Tokyo-based organization PAPS, this gives offenders space to "transfer blame to the victims and allege that sex was initiated or enjoyed by the minors." Kanajiri supports proposals to raise the age of consent to 16.
"VIOLENCE AND INFRASTRUCTURE"
If both parties are older than 13, teen couples no more than five years apart from one another would be free from prosecution.
For the first time in more than a century, Japan amended its penal law regarding sexual offenses in 2017, but activists criticized the changes as insufficient.
And in 2019, a series of rape case acquittals sparked protests across the country.
One of the most contentious aspects of the current law is the requirement that prosecutors demonstrate that rape offenders used "violence and intimidation" to render victims helpless.
The criterion, according to detractors, effectively condemns victims for not resisting enough and ignores the possibility that survivors may freeze during assaults or acquiesce to prevent further harm.
The justice ministry panel did not change the wording, but it was made clear that drugging, ambushing victims, and psychologically manipulating them are all covered.
According to Yusuke Asanuma, a justice ministry official, the explanation "isn't meant to make it easier or harder" to obtain rape convictions but "will hopefully make court findings more consistent."
Although it "still fails to fulfill international rape legislation standards," advocacy organization Human Rights Now said in a statement, campaigners have praised the decision as a step forward.
Japan should redefine "the crime of rape as all non-consensual sexual conduct," it was further said.
The group also suggested extending the statute of limitations for sexual assault against children to give victims more time to come forward and create a new crime that would cover secretly filming someone for sex.
RELATED CTN NEWS:
Indian Tax Department Suspects BBC Of Tax Evasion