HK's "Link REIT" Buys 2 Singapore Shopping Malls For $1.6 Billion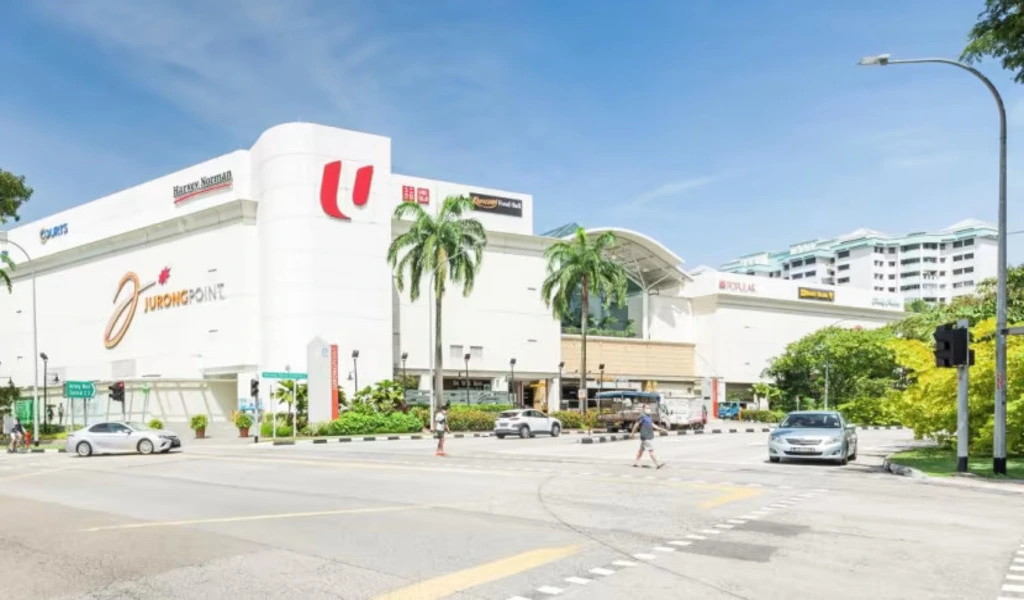 (CTN NEWS) – SINGAPORE – Singapore's suburban Mercatus Co-operative has sold two shopping malls to Hong Kong's Link REIT for S$2.16 billion ($1.6 billion), marking the company's entry into the market.
A deal to buy Jurong Point and Swing By @ Thomson Plaza from the real estate division of NTUC Enterprise Co-operative was announced by Link REIT on Wednesday.
The transaction is expected to complete in March 2023. According to the business, the transaction will make Link REIT one of Singapore's top 10 owners of retail assets.
A 10-year asset and property management service agreement for a third suburban shopping mall, AMK Hub, which will continue to be owned by Mercatus, is also a part of the purchase.
George Hongchoy, CEO of Link, said in a statement, "properties like these, substantial suburban retail assets with excellent occupancy rates and steady rentals, are often tightly held and do not frequently come to market."
"This deal enables us to establish a focused team in Singapore and gives Link a basis to further diversify into additional asset classes and growth plans in Asia Pacific."
Suburban shopping centers in Singapore have held up well during the pandemic.
Suburban malls have seen increased foot traffic compared to malls that cater to tourists in popular shopping districts because of their proximity to residential areas and retail selections that include necessities.
According to Knight Frank, average gross rents at suburban malls increased by 0.7% year over year in the third quarter, compared to a 0.3% decline in the Orchard Road shopping district during the same period.
According to the statement, Jurong Point has a net lettable area of 720,000 square feet and is situated in Jurong West, one of Singapore's most densely inhabited residential neighborhoods.
A net lettable space of 110,000 square feet is available at Swing By @ Thomson Plaza.
According to Link REIT, the two properties have earned an annual net income of S$106 million ($78.6 million) as of October and are almost completely occupied.
The business said it would completely finance the acquisition with cash and debt and added that it is in active talks with investors and is willing to enlist capital partners for the properties.
Link REIT, which went public in Hong Kong in 2005, has a real estate portfolio worth HK$234 billion ($30 billion), including offices, parking lots, and shopping centers.
Most properties it owns are in Hong Kong, with the remainder spread out over mainland China, Australia, and the United Kingdom. With a market worth of $15.4 billion as of Wednesday, the company has developed into Asia's largest REIT.
RELATED CTN NEWS:
COVID-19: Chinese State Media Attempts To Comfort The Public
Hong Kong Plans To Resume Cross-Border Travel With Mainland China On January 8