Boeing 737 MAX Launches 1st Domestic Flight In China Since 2019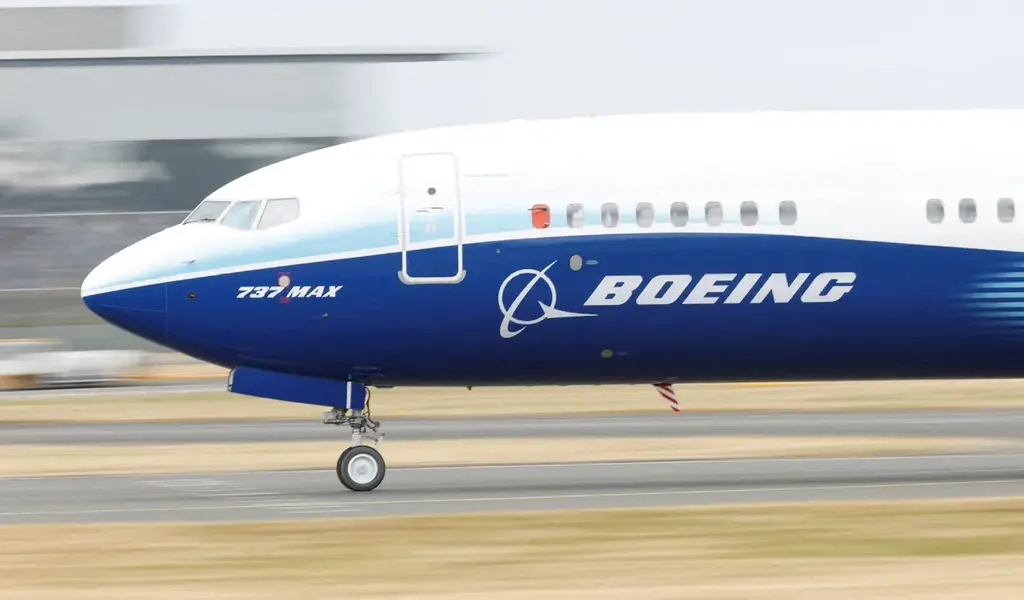 (CTN NEWS) – BEIJING –  The first domestic flight utilizing the Boeing 737 MAX since it was grounded in March 2019 following two fatal disasters took off from southern China on Friday (Jan. 13).
The China Southern Airlines flight departed Guangzhou in the afternoon and was en route to Zhengzhou, according to flight tracking service Flightradar24.
Later, a second 737 MAX flight to Wuhan's capital city departed from Guangzhou.
China grounded the aircraft following two fatal crashes involving the type in 2018 and 2019. Shortly after takeoff from Addis Ababa, an Ethiopian Airlines flight crashed, killing 157 passengers.
This incident happened five months after a Boeing 737 MAX crashed in Indonesia, killing 189 people.
According to investigators, a malfunctioning flight management equipment called the Maneuvering Characteristics Augmentation System was a crucial factor in both fatalities (MCAS).
After changes to the flight control software and pilot training, the aircraft was approved to fly again in the United States in November 2020, followed by approval in other nations.
In December 2021, China, the last significant Boeing market, declared the aircraft airworthy and forecasted its return to Chinese airspace by "the end of the year or early (2022)".
However, the delay was longer than anticipated due to the necessity of overcoming last-minute obstacles with Chinese regulators.
A PROBLEM FOR 'BOEING'
The prohibition posed significant difficulties for Boeing and had an impact on the majority of Asian-Pacific airlines.
Because China had still not taken possession of the planes it had bought, the business declared in October that it was looking for more possible buyers for its Boeing 737 MAX.
Additionally, Dave Calhoun, chief executive officer of Boeing, stated at the time that China's zero-tolerance COVID-19 regulations had "affected demand for airplanes in general."
However, there had recently been hints that Chinese airlines will be permitted to use the planes again.
In October, MIAT Mongolian Airlines operated a round-trip flight on a Boeing 737 MAX from Ulaanbaatar to Guangzhou. Since then, the route has been operated regularly.
To comment on Friday's flights, it was impossible to reach China Southern Airlines or the Chinese civil aviation regulator almost away.
The China branch of Boeing declined to comment and instead directed AFP to aircraft operators.
RELATED CTN NEWS:
US Faces Dilemma Over Taliban Ban On Female Aid Workers