How To Watch Free Movies Online: 5 Best Websites For Streaming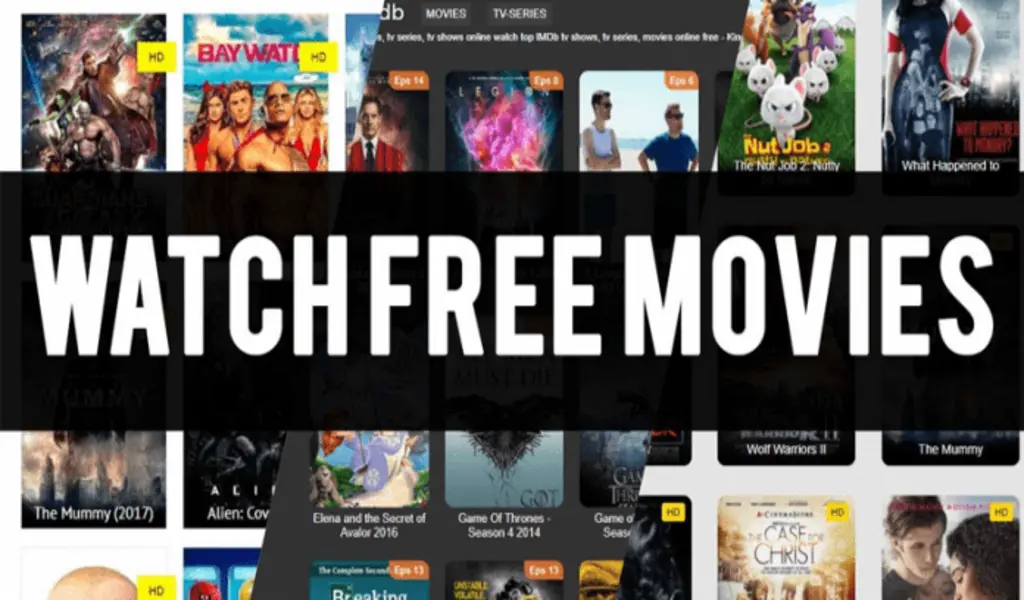 We live in a world of streaming channel riches, but subscribing to Netflix, Hulu, Disney Plus, HBO Max, Amazon Prime, and a half-dozen more may be as expensive as a traditional cable subscription — or worse.
Free movies online are the solution to unending streaming subscriptions. Here are some of the finest places to watch movies for free.
You can watch free movies online through several streaming service websites and apps.
Some streaming sites offer a mix of free and paid content, while others are free with ads.
Pluto TV is an ad-supported streaming service with free on-demand content and live programming.
The Roku Channel: Best for channel surfing
Roku is more than just a great streaming media player; it also includes a free streaming channel that you can access from any Roku device or the web. You'll find an incredible selection of free TV episodes and feature films here.
The selection isn't huge, but it includes a mix of classic and recent films (such as The Sandlot and the John Wick series). There's no need to sign up for an account (though you can if you wish), and the commercials, while prevalent.
YouTube: Best for all-around Video Content
YouTube has hundreds of free movies (with advertisements), making it a one-stop shop for all forms of video.
YouTube is also one of the only sites where users rate content and where you can read comments about movies as you watch them. The nicest aspect of YouTube is that all free movies are categorized.
Vudu: Best for easy browsing
Vudu is Fandango's streaming video arm, offering free and paid content. The free content is easily accessible thanks to a Free link at the top of the page. There are thousands of movies, both new and old, popular and schlock.
The site also does an excellent job of categorizing the movies for simple browsing, such as Aliens in Outer Space, New Releases, and Thrilling Suspense.
Crackle: Best for original content
Crackle has been around for a long time, having launched in 2004. And, unlike other streaming channels, Crackle is free, giving all of its material free (with commercials), so you may watch whatever you see on the site without paying.
You can search for movies and TV shows by category, alphabetically, or title.
Popcornflix: Best for binging
Popcornflix is another free video streaming site with over 2,000 movies in various genres. It is available as an app for various devices and on a web browser. There is no need for an account; enter the website, choose a movie, and begin watching free movies online.
Many of Popcornflix's offerings are guilty pleasures (such as 2-Headed Shark Attack) or cheap knock-offs of mainstream franchises (such as Atlantic Rim and Almighty Thor), but there's something delightful about the movies you can binge for free with limited commercials.
Related CTN News:
Pluto TV – Watch Free Movies Online, TV Shows, Anime, And More