Why You Should Invest In New Condo Launches In Singapore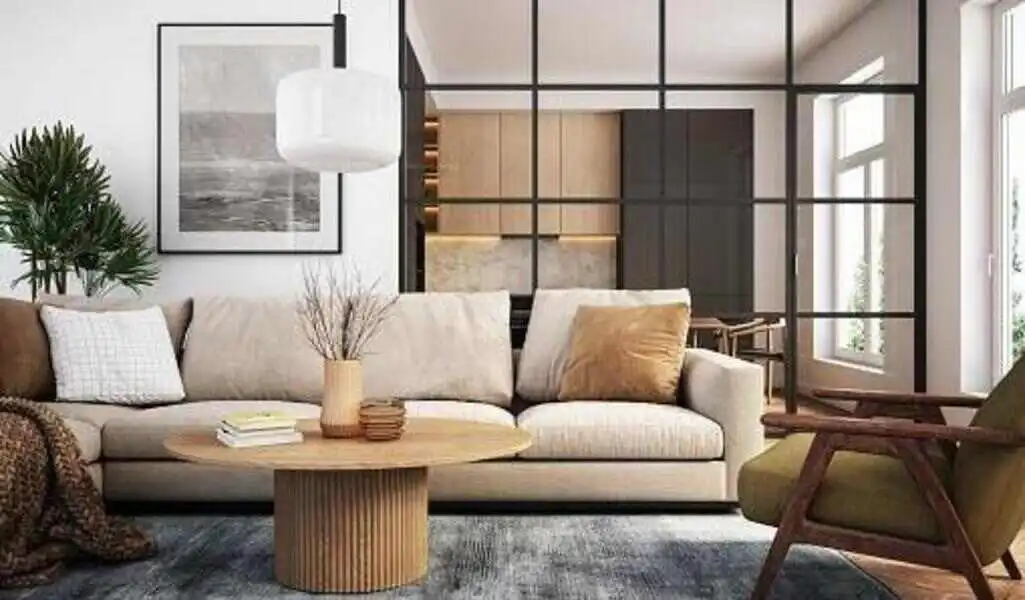 New Condo Launches In Singapore: Property prices are rising by the day in Singapore. This is despite government measures to contain the explosion. The last few quarters have been characterized by never-ending spikes in property prices for both commercial and residential units.
To tenants, this means higher rent but to landlords and investors, this is a long-awaited relief. Property prices have stagnated for several years in recent history before picking an uptrend in the last few quarters.
There are multiple launches taking place to satisfy the demand from buyers and most of all investors. Singapore is currently experiencing one of the biggest real estate booms in recent history.
So, is investing in Singapore's real estate worthwhile? Why should you stake your money in Singapore's property market?
Promising Rental Income
Property in vibrant and easily accessible areas attracts better rent prices. These are areas close to the city center and crucial living amenities like transport. A smart investor looks out for areas with promising rentability and not capital gains. Well, capital gains are worth your time but without tenants, your units will not generate any income.
Singapore has multiple vibrant and fast-growing neighborhoods where investors can pour funds in hopes of better returns. The Singaporean government has made transport and the internet easily accessible in these areas.
You can always find out more at https://www.newlaunchesreview.com. Any investor with eyes on real estate should consider Singapore's vibrant neighborhoods which when coupled with the rising population demographics offer a near-perfect investment opportunity.
Rising Demand For Mixed-Use Developments
The modern Singaporean wants to work and live in the same building, no wonder their economic development rate is so high. Mixed-use developments have gained massive popularity among local and expatriate workers in Singapore.
These complexes offer easy access to basic amenities like shops, gyms, and cafes all under one roof. This way the tenants never have to leave the building.
Mixed-use developments are more attractive to renters and garner higher occupancy rates than convention residential-only developments.
This new trend in real estate development has lured new investors into Singapore and the number of developments going up is higher than ever.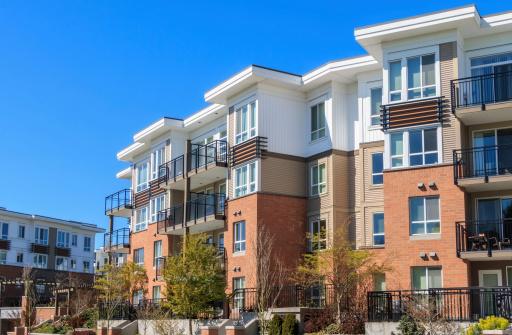 The good news to investors is that the demand is far from met and the market is still promising.
Prime Locations Deliver Higher ROI
Real estate is all about location. Location determines rent prices, occupancy, and demand in general. This is real in Singapore with some buildings in the high-end locations earning as much as double what other buildings in less covered areas earn.
Investors with interest in these prime locations are leaping big with the rental prices going up every day.
The mixed development complex model is gaining momentum in these areas and the investors have never been happier. You can easily make a worthwhile return on your investment in the Singaporean real estate market.
Take Away
Real estate in Singapore has never been better. With the multiple encouraging policies put in place by the government to encourage investment, anyone can have a piece of the pie. Economic forecasts view the real estate market as an investment worth considering.