What to Consider While Choosing the Best Hair Removal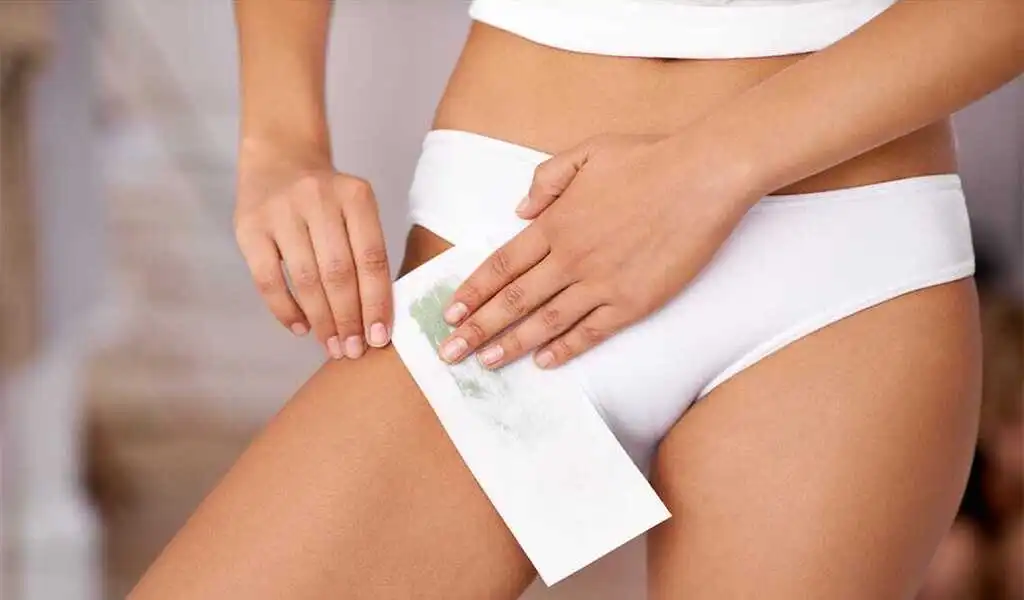 Your face and body are the first things that people see when they meet you. Your appearance is a reflection of your personality, so it's important to look good all the time. But what if you don't have enough time for yourself? Or maybe you just hate shaving or waxing? You can use hair removal methods to get rid of unwanted hairs on your skin. However, there are many factors to consider before choosing one method over another. Read on to find out what you must know when selecting the best hair removal method.
Time
The most obvious factor to consider is how much time you want to spend on removing your unwanted hair. Some methods take longer than others, which means more time spent on getting rid of them. For example, laser treatments require several sessions to remove all the hair from your skin. On the other hand, depilatories such as Nair and Waxing only need one session to remove all the hair at once. If you want to save time, then laser treatment may be the best option for you.
Ease of Application
Another factor to consider is the ease of application. It's not easy to apply some methods like waxing and tweezing. So, if you want to avoid spending hours in front of mirrors trying to perfect your technique, then you should choose a method that requires less effort. One way to do this is by using depilatory creams instead of waxes. They come with an applicator that makes applying them easier.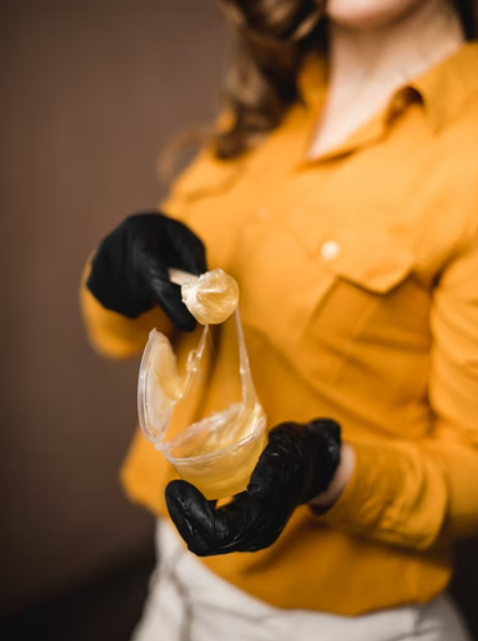 Smell
Some methods leave unpleasant smells behind after their application. This might bother you if you're sensitive to odors. In this case, you should opt for a method that leaves no smell. Laser treatments usually leave no odor because they vaporize the hair follicles. In addition, laser treatments also give off heat that kills bacteria. Therefore, you won't have any bad smell afterward.
Waterproof
If you plan to go swimming soon, then you should select a method that doesn't leave any residue on your skin. Most methods will dry up quickly and cause irritation. The exception here is laser treatments. They work by heating the hair follicle and killing it. As a result, the hair falls off without leaving any residue.
Ease of Removal
After you finish using a method, you should think about its removal process. Some methods are quite difficult to remove. For example, waxing takes a lot of time and effort to remove. Other methods are very simple to remove. For instance, depilatories are easily removed with soap and water.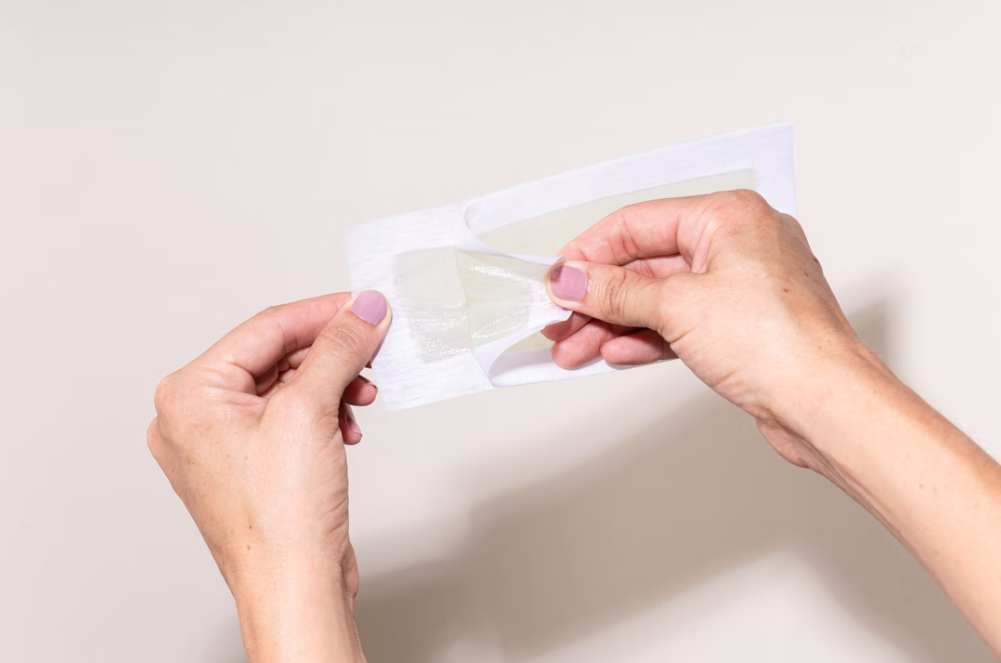 Cost
Finally, the cost is another factor to consider. There is the best hair removal in Singapore available. Each has advantages and disadvantages. You need to weigh these factors against each other to determine which method suits you the best.
Final word
Basically, selecting the right method depends on your preferences. You should always keep in mind the above-mentioned factors when making your choice. Moreover, you should also consider the amount of time you wish to invest in removing your unwanted hair and whether you want to spend money or not.
Also Check:
Gen.Prayut Defends Use of Article 44 for Removal of