Valentine's Day 2022: 10 Love Poems To Share With Your Love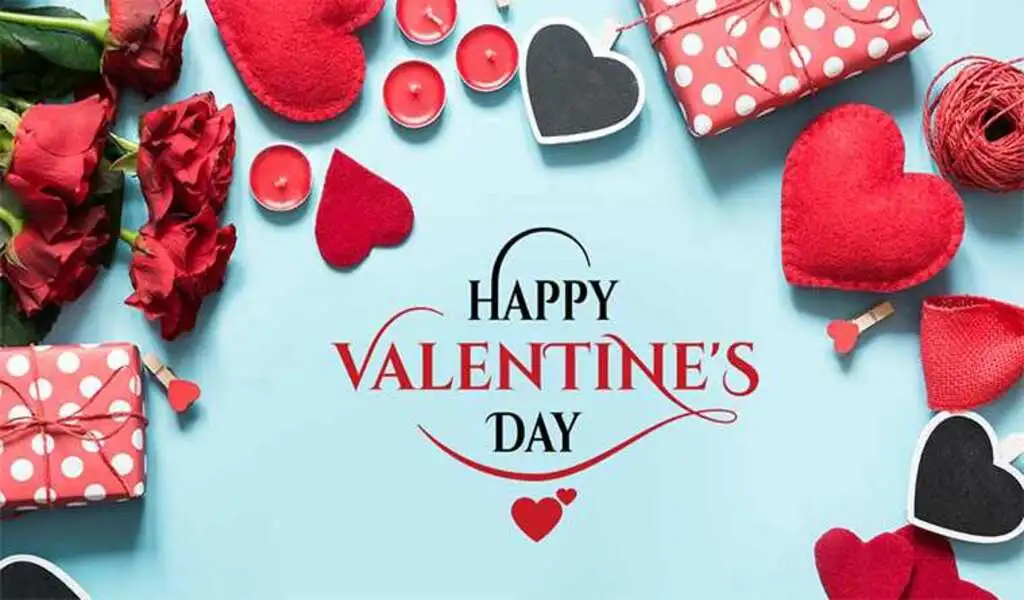 You can celebrate Valentine's Day not only by spending time with your partner but also by showering them with extra love and affection. It can be done with gifts such as watches, dinner dates, flowers, and chocolates, as well as simple yet thoughtful gestures. there are 10 poems to spread love and warmth n your partner's heart on Valentine's Day 2022.
Happy Valentine's Day 2022 poems
1. If you were my rose, I would be your sun,
creating rainbows when it rains.
I would change my orbit to banish the night.
I would keep you in my nurturing light.
2. As long as the birds sing,
and as long as the fish swim,
and as long as the sun shines,
I will love you in the light or in the dark.
Must Read: Valentine's Day: Last Minute Valentine's Day Gift Ideas For (Hubby & Wife)
3. I love the way you say I love you and the way you hold my hand.
There is so much about you that I completely understand.
Your twinkle in your eye is something I can only see when you look at me.
The warmth from your hands shocks my feet right away.
4. I love you forever,
Not just for a day.
You're loved for who you are.
No matter what you do or say.
5. I always think of you on Valentine's Day.
Whenever I see you, I always think of you.
What a joy they are for me
whenever they are around.
You've always been a total joy,
Such pleasant company,
I very much appreciate
Our compatibility!
By Joanna Fuchs
View this post on Instagram
6. On Valentine's day, you're on my mind;
You're a special person, one of a kind.
You're a pick-me-up, a happiness parfait.
So I wish you joy on Valentine's Day.
7. I'm thinking about you and I'm thinking of you
Wherever I may go;
On Valentine's Day, I'd like to say
I care more than you know.
Must Read: Happy Valentine's Day 2022: Here are a few Romantic Valentine's Day Wishes
8. That's all I have to offer today —
my heart and this —
my heart and all the fields—
my heart and all the meadows
Don't forget to count—should I forget
there is someone who can tell—
This, my heart, and all the bees
that live in the clover.
By Emily Dickinson
9. When I tell you I love you,
I really mean it,
You're in my dreams,
Every thought I have is about you,
Today is a special day,
Let me say,
Happy Valentine's Day
10. I can't live without you, my love,
I cannot live without you,
You are my life, my world.
Being with you gives me a sense of being higher than myself.
I love you no matter the circumstances! Have
Have a wonderful Valentine's Day!
Also Check:
Gift Ideas for your Wife's Birthday
Singapore's Best Wedding Florist