List of the Top 3 Choices of Wedding Music
Occasions like weddings can be unforgettable moments, and there is no denying the power of wedding music lingers in one's memory long after the big day. Music is an integral part of a wedding ceremony.
Selecting what kind of music to play and when is difficult as there are classic hits, modern chart-toppers from all over the world, and sometimes even traditional forms in many cultures – so it can be overwhelming! But don't panic!
There are plenty of sources of inspiration for everyone. Before this, you may want to know the events and the associated moods. It will help you discuss your song selections with a live wedding band of your choice. So, here are some cues.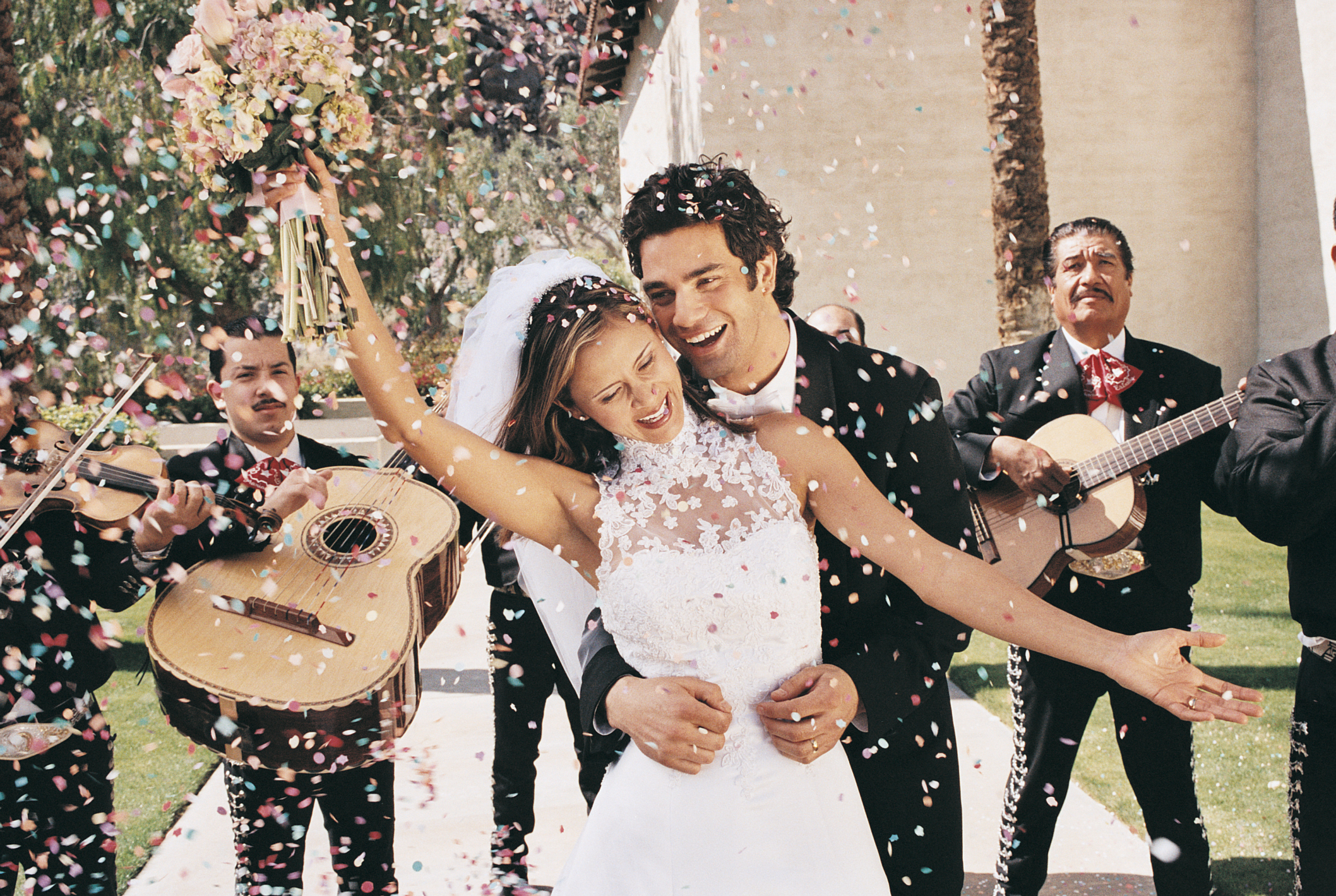 1. Processional wedding music tunes
The processional is the order in which a wedding party enters the ceremony space. You have your bride walk down the aisle with her father or other family members, who can be friends and extended family, for example.
The lead-in song, or in some cases, a few melodies or instrumental riffs that chain together to create one long music sequence, are what make up the processional.
Choosing a particular song for the processional event can be a great way to personalize your wedding ceremony music, and it doesn't necessarily have to be a traditional piece. Even pop tunes will work just fine.
A band located in Connecticut will be easy to reach out to and interact with for your big day music if you are getting married there. You can also tell them your theme and get their opinion if traditional or pop songs are better for the moment.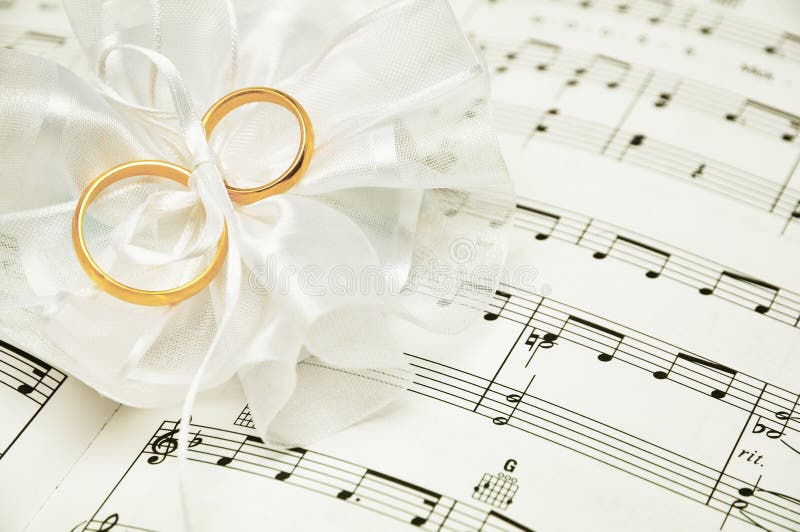 2. Recessional wedding music tunes
When it comes to picking recessional wedding music, there are a lot of things to consider. The tone of the music, the overall feel of the day, and what will get your guests moving.
Since it's a time when the married couple leaves the altar with family and guests behind, the tone needs to be celebratory, and nothing can express this more than upbeat songs and a live wedding band.
Choices are aplenty, so you don't need to worry about finding the right music for the occasion. You can always share your favorite if you don't see something in your chosen band's list.
You never know if they might agree to it. Whether you like "Here Comes the Sun" by The Beatles or something else, talk to them.
3. Party entrance wedding music tunes
As the wedding party enters the room, the music sets the tone for the evening. It should be festive and upbeat but not too loud or overwhelming.
One such party entrance music tune is "Can't Stop the Feeling!" by Justin Timberlake. Whatever you choose, make sure it gets everyone at the party in the mood to celebrate.
When planning your wedding, the choice of a live music theme becomes an important decision.
You want your guests to be up and dancing and the atmosphere to be electric. Whatever you do, make sure you choose music that you and your guests will enjoy.
After all, it is your big day, so you want everyone to have a good time.