Need A House Cleaner? Here Are Hiring Tips To Ensure Your Home Is Both Tidy And Secure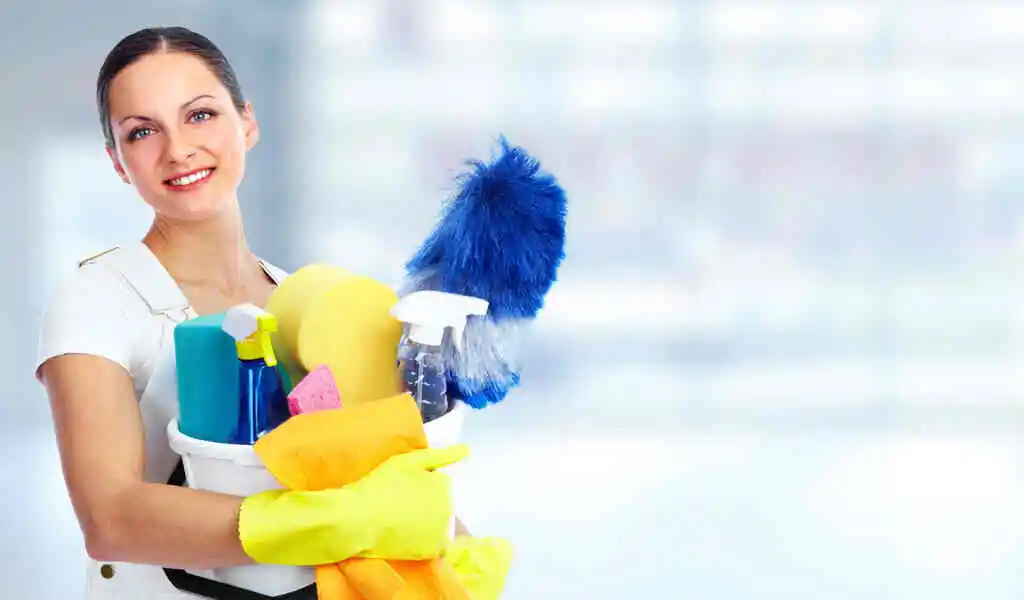 Need A House Cleaner: While most can do their home cleaning themselves, for some of us who are not so good at it or do not have the time for it, we need the help of professionals like Cleanrific House Cleaning. But when you hire a professional, how do you know who the right fit for the job is? Easy.
When you go onto Google and find all the professional house cleaners around you like The Cleaning Force, make a list of the names who are closest, or you have the best reviews. And then use the following hiring tips to choose the best one! So let's get started!
Hiring Tips For A House Cleaner
1. Communication Skills
Firstly, make sure the house cleaner you hire has excellent communication skills. It is essential because your cleaner will need to talk to you about everything -to discuss quotes, the services they provide, or anything related to their service.
Also, when you are asking them these questions, pay attention to the way they communicate. You should feel comfortable with their communication, and they should be the appropriate amount genuine, friendly, and warm.
2. Good Reputation and Reviews
Check if the house cleaner has a good reputation and good reviews. You can ask your friends and family whether they have hired any of them. And if they have, ask them about their performance and whether they were happy with their work.
Alternatively, you can also check online for testimonials and reviews, go onto BBB or Yelp, or simply on Google and check their reviews to get a better idea about their job. You can also contact previous customers for testimonials.
3. Insurance
When hiring a cleaning service, make sure they are insured and bonded. Most well-known cleaning services like Cleanrific House Cleaning make sure their services are bonded and insured. This way, if anything is broken., missing, or damaged, you can get them insured. Additionally, if anyone gets hurt, you can also take legal action.
4. Services Offered
Talk to the cleaning professional about the kind of services they offer. For example, do they offer deep cleaning or provide general maintenance? Do these services align with your needs and demands? If they do, you should hire a professional to clean your home.
5. Employees or Independent Workers
Lastly, you have to figure out whether you want independent workers or employees of a big corporate cleaning service. Some prefer hiring employees from cleaning agencies to interview and run background checks on their workers. This way, you will be assured that whoever you let inside your house is safe and you won't face any problems later on.
Conclusion
These are the five most common yardsticks to use while hiring a house cleaner. It will help you understand who you are hiring and whether they are well-suited for the job. So keep these points in mind while hiring, and you will end up with a trustworthy professional house cleaner like Cleanrific House Cleaning. All the best!
Also Check:
How to Clean Up Sewage Spills Quickly and Effortlessly
Here Are The Best Date Night Ideas To Celebrate Valentine's Day 2022
Valentine's Day 2022: 10 Love Poems To Share With Your Love
Valentine's Day: Last Minute Valentine's Day Gift Ideas For (Hubby & Wife)