Millennials Low Birth Rate Worries Experts in Thailand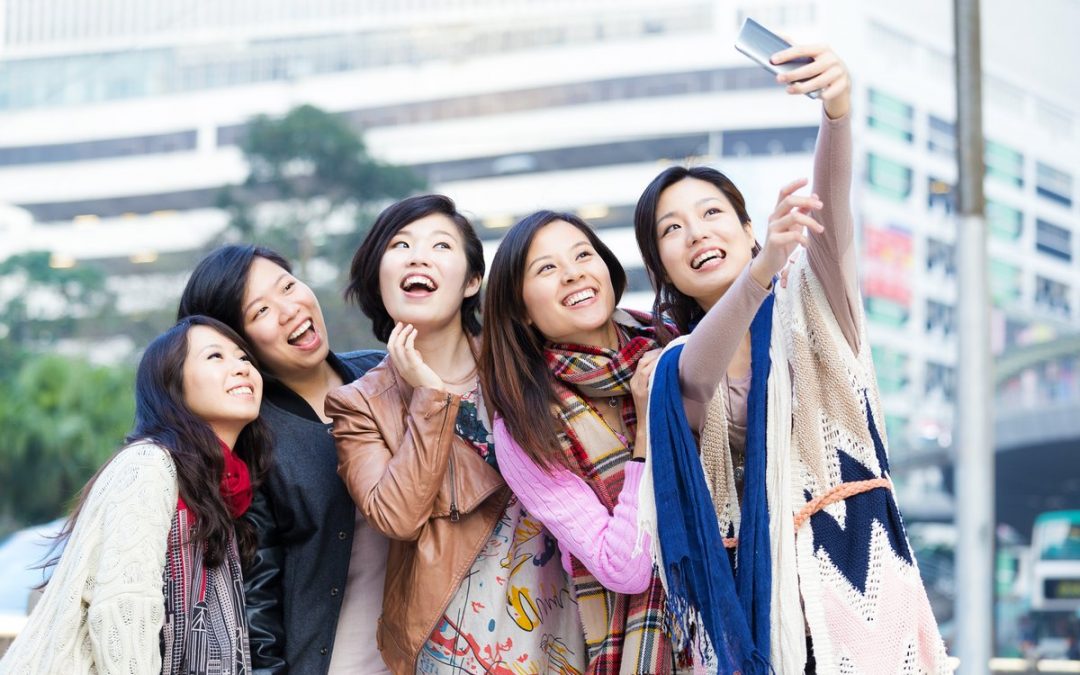 Millennials, in Thailand, make up more than a quarter of the population and by 2025 they will account for 50% of the total workforce. However, according to a recent report by the Pew Research Center, more and more adults — specifically millennials — say that they do not plan to have children.
According to the report, the main reason is Millenials aren't interested in having children is a personal preference! "They just don't want children." Some are choosing to raise pets instead of children.
Due to this experts say Thailand's declining birth rate is expected to impact the country's economy and society, as the workforce shrinks and more senior citizens are added to the family's burden.
Sathit Pitutecha, Deputy Public Health Minister, said the declining rate threatens to unleash a whole host of problems, especially since the country's average life expectancy is expected to rise, from 70-80 now to 90-100 in the future.
In addition to labour shortages, he said there are also social and economic problems.
The solution, said Mr. Sathit, maybe to promote childbirth as a way to meet society's needs. It is a long-term effort we must commit to, regardless of who is in charge of the government, he said.
According to Suwannachai Wattanayingcharoen, the Department of Health director-general, the drop in population numbers is the result of a family planning policy that was implemented in 1970.
For the first time in Thai history, Thailand's population grew by fewer than 600,000 people in 2019. The country's population increased by 544,570 last year, bringing the country's total fertility rate (TFR) to 1.3 – far below the global average of 2.5.
Millennials make up a large working population
According to the Office of the National Economic and Social Development Council, if the trend continues unabated, children will make up only 12.8% of the population by 2040, while the elderly will make up 31%.
Dr. Suwannachai noted that the growing number of senior citizens is having an impact on working-age Millennials, whose numbers are decreasing.
In addition, as the working-age population shrinks, less tax revenue will be generated for the government, which may result in a shortfall in funds for caring for the elderly.
In Thailand, infertile couples are often interested in fertility treatments that may be able to help them conceive. However, such treatments are quite expensive, according to Witthaya Thithapan, president of the Royal Thai College of Obstetricians and Gynecologists. With a 30% success rate, many people cannot afford to undergo the treatment, he said.
Additionally, more and more people are starting their families later in life. According to Somsak Lolekha, president of the Royal College of Paediatricians of Thailand, many women are choosing to wait until after they have graduated from university and are financially stable to have children.
He warned that the country's population may plunge from 66 million to 40 million by 2050 if the current trend continues.
In her capacity as assistant permanent secretary for labour, Tongjai Suthas Na Ayutthaya said the state offers parents assistance that would help them raise children. This would encourage them to have more children. She mentioned breastfeeding corners and daycare centers at factories.
Social Security Office deputy secretary-general Ladda Sae Lee said the office has increased the childbirth subsidy to 15,000 baht per birth. Mothers are also entitled to 90 days of paid maternity leave along with monthly allowances for raising children.
Related CTN News: