Looking for a Winter Cowboy Hat – Here Are 5 Things You Must Know
If you're fond of cowboy hats and looking for them this winter, you need to consider quite a few things. What you need to factor in first is the color of the hat. Most people prefer brown and black, though are many other colors you can try to match with your dress. During the festive season, you can opt for green or red or flaunt a white cowboy hat if you want to look different this winter with a fresh look.
According to an article published in Cosmopolitan, the cowboy is a term associated with a western-type hat. So, in this article, we will walk you through how you can opt for the best cowboy hat this winter season.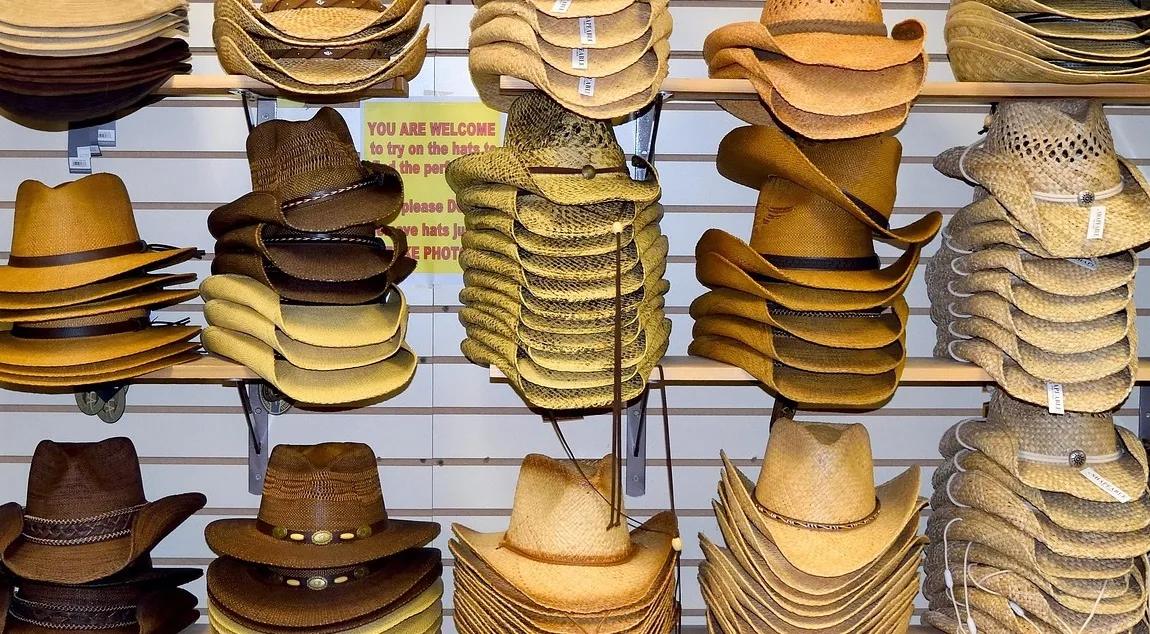 Material and fit
When you style with a winter cowboy hat, the material and fit are the two most essential things to remember. Wool is a great choice as the material keeps you warm and is long-lasting. Then, if you hail from a region having lots of snowfall, look for waterproof hats made of vinyl or nylon.
A cowboy hat should also fit perfectly on your head. A loose-fitting item will give you the chills in the winter months as well as make you appear larger if your hat doesn't fit well. If you're confused about the size of your hat, take the assistance of a sales expert. The concerned person definitely will help you choose the best-fitting cowboy hat this cold season.
Types of cowboy hats
The use of felt hats was a trend once for cowboys to keep them dry and warm in winter. Then, straw cowboy hats are fine during the cold months provided you pair them with the right attire, not to look odd. To be candid, straw hats are fairly stylish. It all depends on how you dress up, to be honest.
Next, the Stetson hat was a fashion from the street in the city of New York. Did you know that young John Stetson, a milliner designed a hat with a brim and a soft crown to keep customers from the heat? So, when cowboy hats appeared on the open, extensive range, they became popular very soon.
Resistol hats are a perfect choice for working cowboys, rodeo cowboys, and even ranch hands. These hats are an all-time favorite to protect you against the elements and are formed in hot steam, then cooled, and finally dried. You can look for a variety of hats on websites like Justin hats by Milano Hat Co.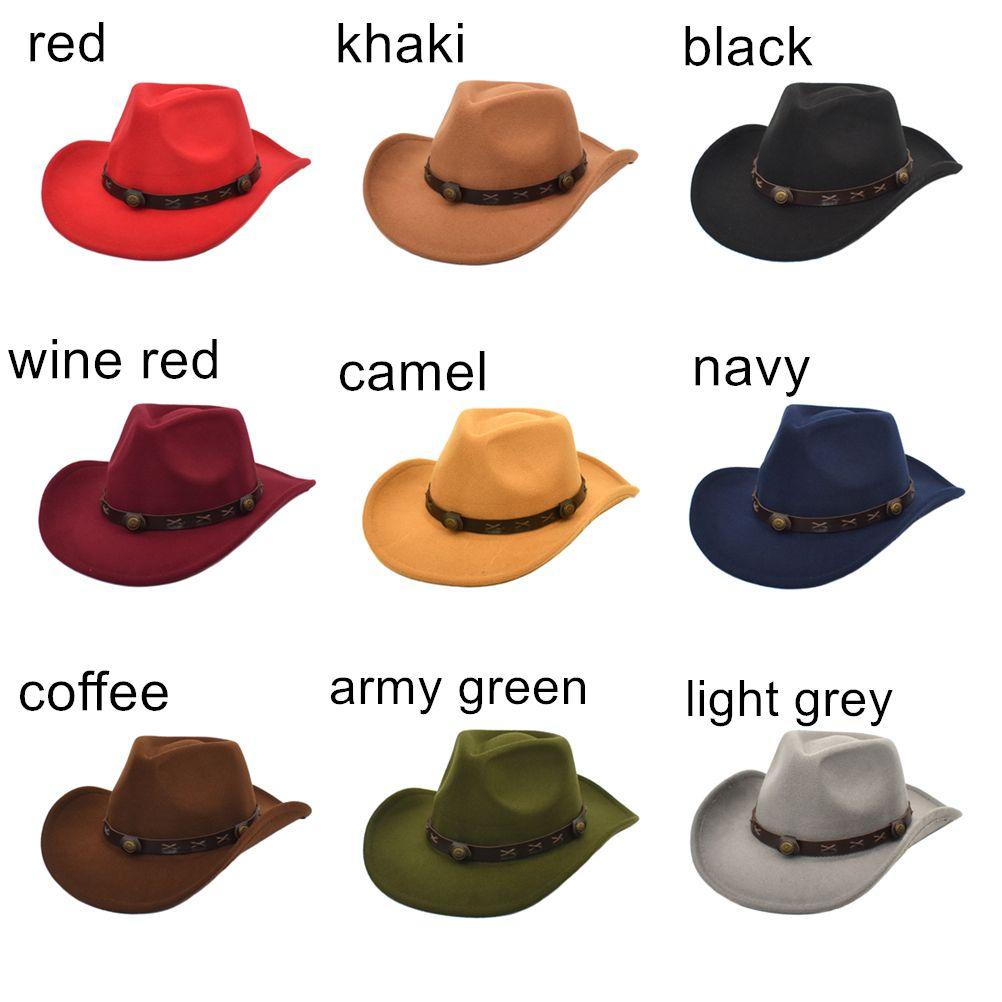 Color choice
There is no one color to choose from when it comes to winter cowboy hats. That's because you will find a range of colors to flaunt this cold season. A color that looks cool on you might not look that appealing on another person. However, a few of the popular hat colors are black, brown, white, and grey. Again, if you want a cowboy hat that's ideal to wear throughout the year, pick a neutral shade like brown or black.
Black is a classic color and the most popular one for those who like to style with cowboy hats in winter. Then, the color you choose should suit your persona, attire, and accessories. A kid can wear colorful cowboy hats like pink, purple, and even blue. The hat colors besides conventional ones are suitable for winter music events or parties.
What cowboy hat colors indicate?
What color you prefer should depend on the culture or area you live. Usually, when it comes to cowboy hat colors, they are related to nature, like tan or brown hats signifying the earth. Black denotes the sky at night, and white means the snow or sun.
Apart from these, cowboy hat colors also indicate your profession as well as social standing. For example, red cowboy hats are typical for workers and cowboys.
Hat design
The next thing to consider is the design of your cowboy hat. The usual ones are made of straw or felt. You will also find hats made of furs like buffalo, beaver, mink, or rabbit. The prices depend on the quality of the material and design.
The hats made of straw or felt come in the price range of $25 – $35,000. It all depends on your budget and whether you're fond of cowboy hats or not. If you have a penchant for them and have the money, you can opt for furs in the higher price range.
Did you know that American Hat Company which started its business back in the year 1915 in Texas is deemed one of the most unique hat companies around the world? Again, Canva Resistol has been providing people with high-quality cowboy hats since 1927.
Conclusion
Now that you have all such information when it comes to cowboy hats for the winter months, make an informed decision based on color, type, material, price, and design.