Instagram-Worthy Jewelry Items During for the Summer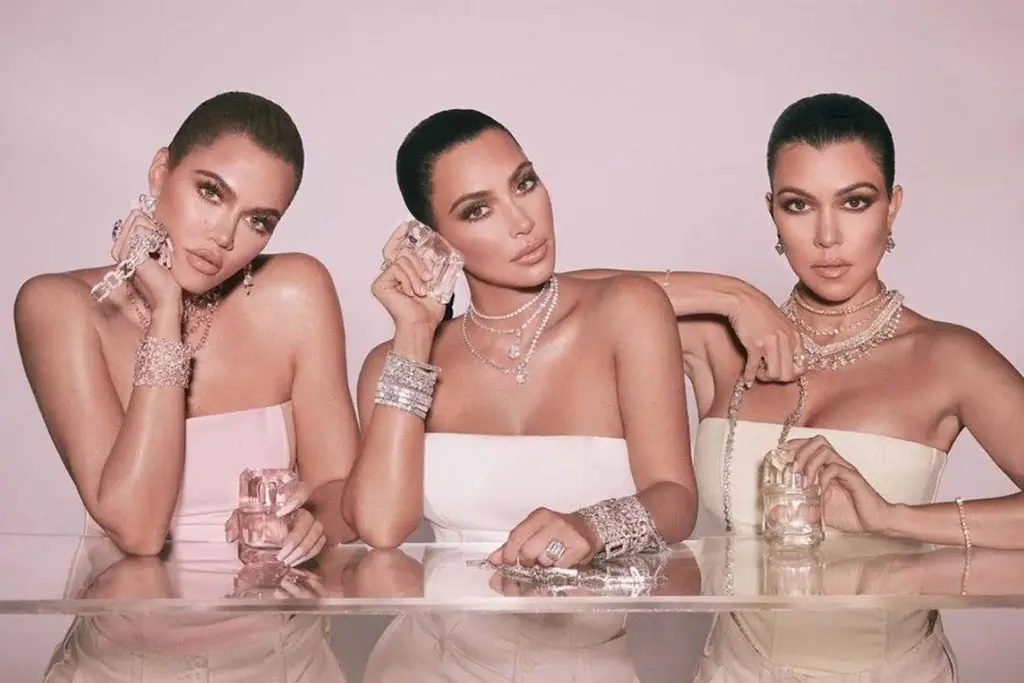 If you look at Hollywood celebrities and their summer costumes you will see that most of them are wearing lightweight items of jewelry and maintenance-free outfits. But more often you will find them wearing something different and almost always what they wear becomes a trend.
This is because common people think highly of celebrities and want to follow them and their fashion and hence replicate whatever they have worn. But do remember one thing, they may be wearing some items of jewelry that are suitable for them but that may not be suitable for you.
For example- Tylor swift may wear multiple simple gold chains in cohesion and look beautiful but the same design worn by you may or may not look good. Since looks are subjective and every woman's body is different.
With that said, here are some jewelry ideas which celebrities are wearing and which are suitable for most women too.
1. Personalized Jewelry
Personalized jewelry is nothing but adding your name to the item of jewelry that you are wearing. This is actually quite helpful since doing so means that you own the item of jewelry and hence embossed your or your loved one's name, initials or other identification signs.
Friends actress Jennifer Aniston was seen wearing a ring that had her initials on her left finger. Other celebrities like Kim Kardashian and Kanye West were also seen wearing and promoting their line of gold diamond earrings 'KW.'
The concept actually works and is highly useful for those women who prefer to let the world know who they are and who their loved or close ones were. You too can get your diamond engagement rings embossed and let the world know of your loved one. It can instantly be a conversation starter and add glamor to your over charm and look.
2. Tennis Bracelets
Tennis bracelets are lightweight bangles that can be worn perfectly during the summer times and their weight of them is almost negligible. Several Hollywood celebrities while attending parties or other events were seen wearing a tennis bracelet with their fine attire and stud type of earrings.
But some fashion models from Europe actually prefer to wear hoops with tennis bracelets. In case you wish to gift a sterling silver bracelet to a loved one, locate any jewelry boxes store to find the right box with a glossy lacquer and stylish wood finish, to make the jewelry look exquisite.
This is actually dependent upon an individual's personal choice of what other accessories they want to buy. So while celebrities may attend a big event wearing something very casual and unfashionable and still get away with it, the same thing cannot be said for you.
Hence whenever you wear something which celebrities wore try to include wearing some other accessories too apart from the usual ones because there might be a small chance that the standalone celebrity copied item of jewelry may not look good on you.
For example- if you are wearing a tennis bracelet then try wearing Tanzanite earrings or diamond rings for women, or a Shungite pendant or other items of jewelry that may look gorgeous on you.
3. Jewelry Layering
Layering of various items of jewelry is actually preferred these days by many celebrities and it's a nice charming way to bring out one's personality in front of the world. You too can try sweeping through your jewelry boxes and find different lightweight necklaces, and pendants together and then stack them up.
However, do note that now it's the monsoons or summer depending upon your location. So in this season what happens is the humidity is quite high hence if you stack up and layer too many heavy items of jewelry against each other then you may feel suffocated and highly uncomfortable.
Some celebrities do this exact thing by wearing heavy necklaces, Diamond pendants, and others and then stacking them up.
They are always traveling by AC cars, vanity vans, etc. You on the other hand may travel by public transportation or others. So do not wear such uncomfortable stacked designs of necklaces.
Actress Cara Delevingne has been photographed numerous times wearing stacked necklace items of jewelry. Apart from that Rosie Huntington too has been quite outspoken about her love for stacked necklace designs.
There is nothing wrong with them liking it and also you liking their fashion choice. But at the end of the day, you should wear what's making you comfortable rather than being uncomfortable and trendy.
Conclusion
Use the above guide to know some of the latest in celebrity fashion and then study them to know whether this works for you or not or whether some tinkering needs to be done with the design so that the celebrity-copied design looks good and comfortable on you too.
Related CTN News: