Celebrating 25 Years with the Love of My Life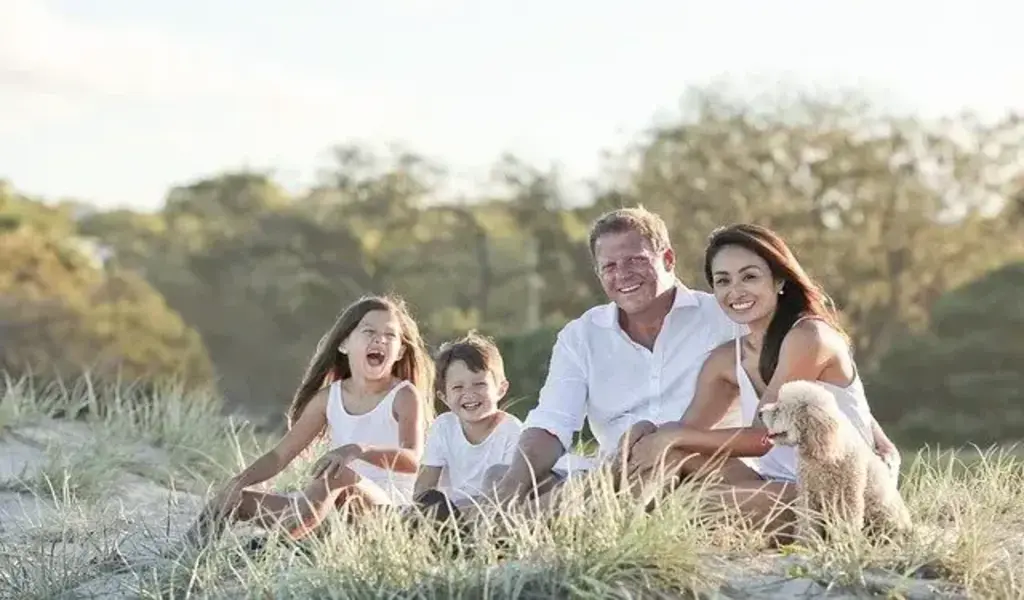 Love of My Life: My wife and I have been married for 25 years, and what a blissful time it has been! We were high school sweethearts, and after a few years of serious dating, I finally proposed to her. Our actual anniversary isn't for another month, so I have time to plan things out. This needs to be our most memorable anniversary yet—two and a half decades is a huge milestone!
Commissioning a Professional Portrait for Love

First, I am going to commission us a professional painting. We will pose by the fireplace and let the artist work their magic to capture our love. I can't wait to hang up the finished product in our bedroom for many more decades to come!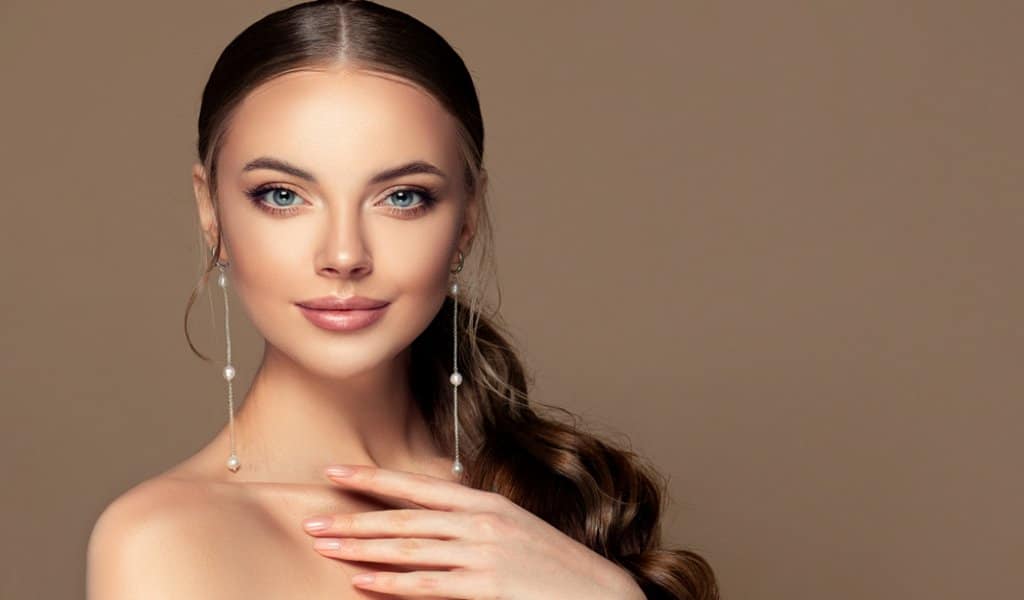 Buying Her Some Gorgeous Jewelry
I've been looking for the perfect jewelry, and already, I have some great ideas. My wife loves butterflies, so I'm thinking of buying her a diamond butterfly necklace with colored gems on the wings. Then again, she also adores bracelets, so I may have to go down that route. Perhaps a floral bracelet design would go well—she has always been a nature lover, after all!
Either way, I am going to make sure that she is floored by her gift. It will speak volumes about my love for her and show her that I will spare no expense to ensure that she is taken care of! I would just make sure to visit my favourite jewelry store and choose from the various options they offer, she will surely be amazed by the gift!
Getting Facelifts Together
My wife and I are always complaining about how we look. This development has only worsened in the last 5 years, and it won't get better with time. So, I had the idea to get facelifts together and turn back the clock. Of course, this is a major undertaking, so I had to run it by her before booking the procedures. Thankfully, she thought it was an amazing idea!
For us, the facelifts are about more than just looking good; they will completely renew our self-confidence. I can't wait to undo all of these signs of aging!

Going Stargazing
We love the night sky's beauty, but city lights often get in the way of our enjoyment. That's why I've planned for us to go to the top of a nearby mountain, lay out a map, and watch the sky twinkle. Maybe we'll even see some shooting stars and make a wish or two!
I've also purchased a high-powered telescope to get a much clearer view of the stars, so it won't be boring to sit in the same spot for a few hours.
Buying Personalized Coffee Mugs
My wife and I are avid coffee drinkers, and it is our routine to brew a few cups every morning. One of my gifts for our anniversary will be matching coffee mugs that highlight our 25 years together—they will have printed pictures and a memorable quote about our marriage! The mug company also has a more elegant build option; considering that my wife's face will be on it, I think I'll opt for the higher-quality one!
But what's a mug without coffee to go with it? I'm also going to buy a coffee set and try out some unique flavors. In a way, this gift will be for both of us, but she doesn't have to know that!
Birdwatching with a Wine-Tasting Picnic
Few things are as rewarding as being outdoors and enjoying the world's beauty. Even sitting out on the porch is a minor adventure! I was trying to think of something we've never done before, and birdwatching came to mind.
My wife has always loved birds, especially cardinals, so I'm going to take her to a park filled with them. It will be an incredibly fun experience, and I'm going to take things up a notch by snapping some photos to hang on the foyer wall.
If this weren't enough, I'm also going to pack us a gourmet picnic with delectable wines. I'll be keeping an eye on the weather to make sure that the conditions are perfect, and that nothing ruins our perfect day!
People Also Read:
Curtain Bangs Hairstyles for Every Type and Length of hair Previous 1/10 Next style
Most Famous Places To Visit in London This Year
Why Is Dancing Called The Best Medicine?
8 Amazing Dating Tips to Find True Love in Thailand