All the Perks And Pitfalls Of Affair Dating — Should You Beware?
Learn why affair dating may spice up your personal life and why exactly it may not be for you. Find out the pros and cons of affair dating sites.
Affair dating — is the game worth the candle?
Dating is always great and none of us can live without it at any age.
What about affair dating though? Not everyone can afford or even dare to start it.
Having an affair means breaking the rules. You are always riskier than others when deciding to engage in flirting with someone married or being in a serious relationship.
It's always tempting to try affair dating and feel some adrenaline.
Let's not forget each of our actions has its consequences. These are not an exception.
If you are reading this, you must be willing to try a risky affair, want to learn about the possible outcomes, or are just curious at the moment.
Learn everything about having an affair and using affair dating sites below! See whether you should start or maybe stay away from such affairs by all means!
Why do people need affairs?
Why would anyone want to date someone while married? It is not approved by society but it doesn't stop anyone.
Lots of people are tempted and have girlfriends or boyfriends on the side. The process is always the same but the reasons are quite different:
An open marriage (you do not mind affairs of one another);
Swingers (these people want to exchange partners);
Polygamy (some people cannot accept being exclusive);
Single people are looking for married partners (yes, that happens as well, why not?);
Married people want to make their lives more diverse (midlife crisis or just unhappy marriage);
A married one wants to feel needed (just chatting with someone without real dates).
The reasons are quite convincing, but none of them is about having a serious and exclusive long-term relationship.
It's crucial to understand that when someone is happy in a relationship or marriage, having an affair makes no sense.
It will eventually hurt your spouse. When being a loving husband or wife, we do not want to afford that.
Where can we find an affair?
Actually, anywhere. Affairs can wait for us on any corner. Sometimes, even the most diligent family men and women lose their heads and fall in love out of the blue.
This event can happen to them wherever they are — at work, on a business trip, gym, pool, gallery, concert, party devoted to the birthday of your spouse, and even in a taxi.
If you are not looking to date someone for an affair on purpose, then you can avoid such a fateful meeting.
What should you do if an affair is your core purpose though? In public places, anyone can see you.
Your spouse may learn about it and we bet this is not what you expect.
You have one more option — use a dating site. Of course, this must not be a casual dating site where people look for serious dating or relationships.
The Internet is full of affair dating sites. They are created specifically for people looking for dating while engaged or married.
Dating sites for married people connect you exactly with whom you want to be connected. You waste neither your time nor that of other people on this website.
The pros and cons of dating sites for married people
| Pros | Cons |
| --- | --- |
| All people on this dating website are interested solely in affairs – it makes your search much easier | They are quite pricey |
| They are confidential — your information and even photos cannot be disclosed to anyone until you decide to share them | While browsing, you can suddenly see a profile of your spouse or your spouse might come across you — still be careful |
| Finding someone for quick dates and one-night stands is as easy as one, two, three | Not all candidates have affairs in mind — there are some intruders on such websites |
| Both people receive what they are looking for in a matter of an eye blink | Sometimes, everything is limited to chatting and you never meet in reality |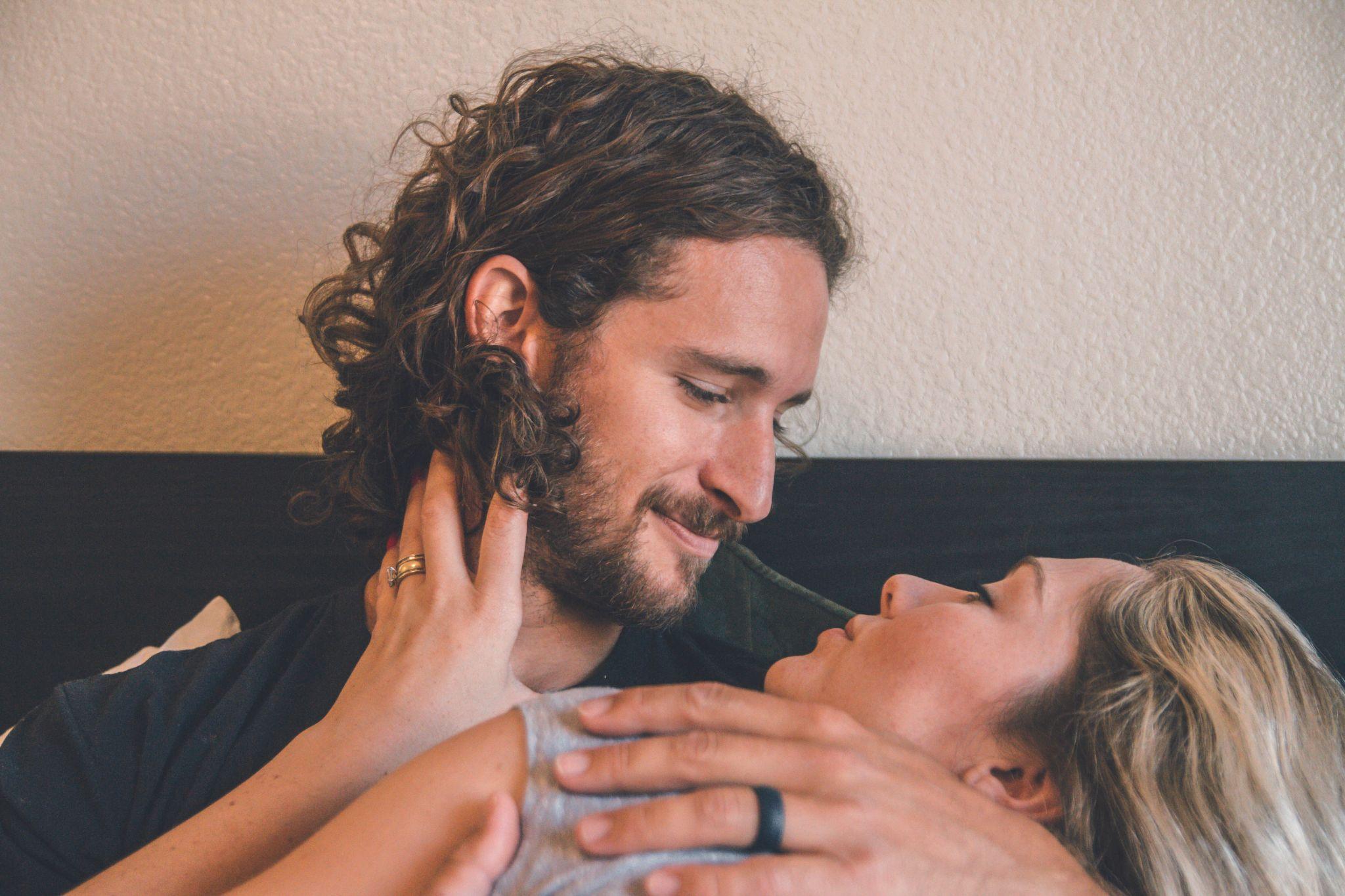 https://unsplash.com/photos/N8XoKjKOT0M
The pitfalls of affair dating
There are plenty of them. When being married, you have your vows.
You entered a family union not to cheat but to spend your life with this person. Unfortunately, there are different situations and not all marriages are happy or healthy.
Multiple people run from abusers or indifferent spouses and seek salvation in such affairs.
Whatever your reasons are, you must be aware of the consequences and further problems you will face.
Diseases
Unfortunately, spontaneous sex with hardly known people is full of surprises.
Plenty of sexually transmitted diseases are waiting for people on every corner.
Be aware of that and do not lose your mind. Always be careful and think twice before dating someone for a disposal affair.
Jealous partner
Affairs hardly remain secret. In almost 85% of cases, spouses learn about them.
Are you ready for the reaction of your wife or husband? Are you sure it will be calm?
In the best case, your spouse will leave you. In the worst situation, you will face plenty of problems, including scandals, poor behavior, abuse, and sometimes, murders or suicides.
No one knows how heartbreak affects the people you love. Are you ready for such an outcome?
People do not forgive cheating. Even if your spouse says she forgives you, she will remind you of it each time she needs it.
You will live with the feeling of guilt and your partner will never be tired to recall it.
By the way, this is not all yet. Your betrayed wife or husband will not trust you anymore.
Be ready for jealousy even if you give no reasons now. She or he will be suspicious, check your phone, emails, etc.
Aren't you happy about that? Well, your partner will remind you that they have a full right to do that since you have already betrayed them once!
Blackmailing
Having an affair is great if you know your disposal date well. Frequently, people find someone for a short affair on dating sites.
Oh, you never know who you will meet. Those people may threaten and blackmail you.
There are plenty of stalkers or those who would like to get the benefits from you or they will tell everything (send photos or videos even) to your spouse! Think of such consequences well!
A ruined marriage
Last but not least, one affair for the sake of 30-minute (in the best cases) sex may ruin your marriage.
The person you gave vows to will be smashed and eventually leave you. Is that really worth it?
Think twice before starting an affair. Even if you are not going to meet anyone physically but just to chat, it may hurt someone who loves you.
Among the perks of affair dating, you can appreciate adrenaline and meeting your need for passion.
If you are single and looking for a married partner, it is better to look for a true relationship on normal dating sites — Sofiadate, for instance.
Having a healthy relationship is always much more beneficial than hiding with your new crush from people's eyes in different corners.
Related CTN News:
Do Libra Woman And Virgo Man Marriages Work?
Best Places to Eat & Drink in Sydney with a Date
Seven Ways to Revamp Your Wardrobe With Graphic Tees