Alejandro Betancourt López: Diversified Success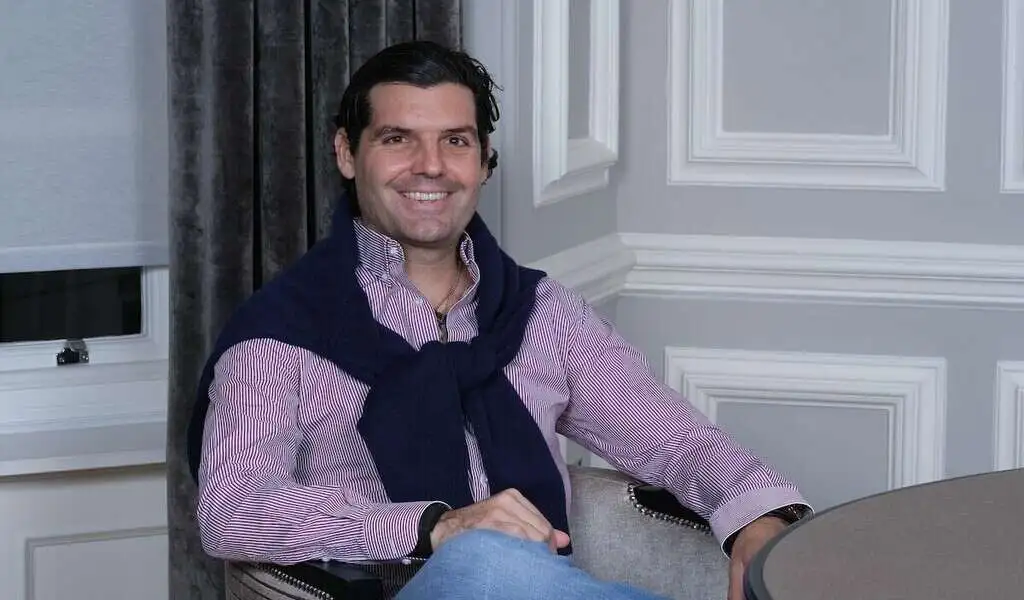 Alejandro Betancourt, a Venezuelan businessman, has been on a mission of expansion. Betancourt is currently the man behind the thriving sunglasses company Hawkers, which has collaborated with brands such as big as LA Lakers, Mercedes-Benz, Lewis Hamilton, and PlayStation.
In 2016, the company was valued at $60m, making it one of the largest sunglasses companies in the world, despite being launched only three years prior. The man behind this rapid growth and success, Alejandro Betancourt, surprisingly had nothing to do with the fashion industry prior to the Hawkers brand.
Betancourt's history began with a double degree in Economics, with a specialization in International Trade (Suffolk University, USA). Betancourt became Director of Trade for Latin America and Executive Trader in the UK Delegation of the North American company. His specialization here was in the energy sector.
In fact, he was becoming such an expert within the energy sector that he provided analytical support, along with executing EPC in Latin America. Essentially, he offered investment opportunities within oil and gas to the ICC board.
By 2004, Betancourt was the Director of BGB Energy, which was a Venezuelan subsidiary of the international company Kawasaki Heavy Industry. What bridges the gap between energy expertise and sunglasses is somewhat abstract – despite the metaphorical similarities between both being keen to offer more shade on the planet.
Between this time and starting up Hawkers, Betancourt had gotten involved heavily with social actions. Mostly, his mission was to construct more schools and improve education. He was involved with the construction of sports facilities and such for the Carmen Salles school, along with environmentalist work too.
What may have led to the success of Hawkers is Betancourt's ability to network and persuade. Very early on, Hawkers had gotten famous people like Hip Hop star Usher to wear the glasses out in public. Very quickly, the sunglasses began selling in over 140 countries due to the many influencers that were wearing the product.
The Hawkers success story is somewhat a tale of how transferable competent businessmen can be between seemingly unrelated industries. How the skills and experience of being successful in one industry can translate to an industry that you initially do not have much prerequisite knowledge in. Hawkers have recently adjusted their strategy in Spain due to the recession, and have sought out expansion into various other countries around the world.
For Betancourt, the success of Hawkers allows him to spend more resources in other non-profit initiatives, too. With the increasing pressure our earth is placed under, the more environmentalism there is to be done in order to recorrect things. Hawkers are currently owned by the O'Hara Administration, an asset management company that engages in a variety of investment strategies.
Beyond Hawkers, another co-existing business is the Easy Payment Gateway – a payment solutions company founded in 2014 that focuses on data enrichment and fraud protection. Moving forward, we are likely to see more acquisitions and diversification of the O'Hara Administration, along with more brand deals from Hawkers and potentially new external financing deals.
Is Guest Posting Effective for SEO in 2022?
20 Strategies for eCommerce SEO