6 Tips to Buy your First House when You are Young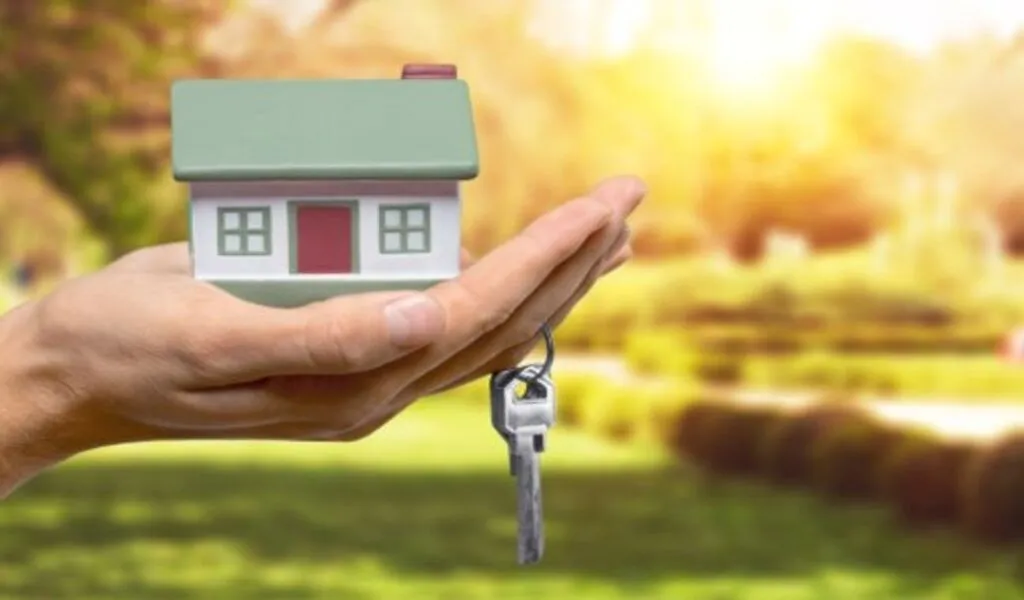 In today's time, people want to buy a home when they are young because it can give them a good return. How? Even if they don't have a house to stay in, they can rent it, which provides a good return and is an asset with a good investment.
However, most young people are looking for budget homes. They don't plan on buying a luxurious manor on their first try. Their first dream home is what they love and something under a particular budget.
If you are looking to buy a home on a budget while relatively young, these points are for you.
1. Get disciplined financially
Being financially disciplined is necessary for buying a dream home, especially at a young age. The down payment for your house goes from your pocket and not from the loan you will get from your home. So, no matter your budget, start saving money now to have enough to pay for the down payment.
That will require you to assess your income, assets, and liabilities and then take measures to cut down your expenses. You can even work with a finance manager to get your finances in order.
2. Find a good location
Location matters when you buy a home, whether it's for the first time or the hundredth time. Look for a place that is adjacent to the city's prime location. It will not be expensive, but you will be near every amenity. The locality is another thing to take notice of when buying a home. You don't want to be at a location that doesn't have schools, colleges, parks, restaurants, or other things. Even the people matter as you don't want to buy a house where the crime rates are high or people are crooks.
Another reason why location matters are because of the resale value. To make your home the best investment in your life, look for a location whose resale value will only increase.
3. Create a budget and stick to the same

You must create a budget when you start saving for a down payment. Of course, there should always be extra, but the best thing is to stick to your budget, especially, for first home buyers. Go with the idea that you have to find the best house for your needs, but it also doesn't have to be your last purchase or forever home. Thus, analyze your monthly income and how you spend it- rent, grocery, eating out, miscellaneous expenditures, and more. All that will help you plan a budget that is perfect for you at the moment.
Evaluating everything and making a budget will help with the first point- saving for the down payment. Use an app to check your expenses and have a budget in place.
If it's your first house, check and see if you qualify for the first home super saver scheme that can help you purchase that first house!4. Start investing

Saving money is never enough if your dream is to buy a home at an early age. The budget you make is still a lot, and investing will help you get better returns than only saving. Thus, it is best to check up on multiple investment options in your city and find the best one that suits you. Stock is a great investment plan, but it is risky, so working with an expert can help.
5. Work on building your credit score
To buy your home, you will require to take a loan. For which, your credit history (score) needs to be excellent. If you have a bad score, you will either get no loan or be at high interest. The best way to build your credit is:
Use your credit card for massive transactions and pay the EMIs and credit bills on time.
Keep increasing your credit limit every year to help build your score.
If you have any debt or loans, pay them timely. Otherwise, it will affect your score negatively.
6. Figure out your dream house
Before you start looking for a dream house, it is essential that you figure out what you require- a condo, a studio apartment, and so on. What amenities do you need? The location? All this will affect the prices, so you should consider these things.
Don't listen to what everyone is saying or pay attention to what everyone else seems to do. Buying a house on a budget at a young age is possible, and these tips will help you do the same.
READ:
People Also Reading:
Curtain Bangs Hairstyles for Every Type and Length of hair Previous 1/10 Next style
Celebrating 25 Years with the Love of My Life
Most Famous Places To Visit in London This Year
Why Is Dancing Called The Best Medicine?