5 Factor you Must Consider while Choosing Career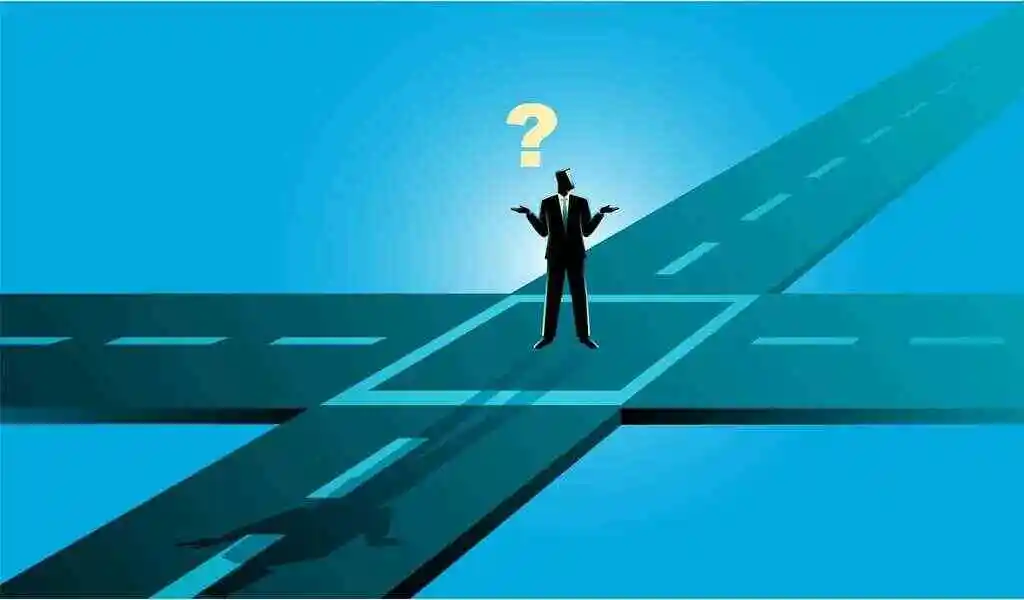 In this fast-paced world, you can't be sure about any decisions you make even if you know what you are doing because the competition is so high among the youths that it gets difficult to choose what you want to do with your career. In the end, you might end up choosing the field you don't like. So, you need to be careful of the career you choose. Below are some tips that will help you in choosing your career:
1) Know Your Professional Strengths & Weakness
A career is a choice, not an accident. It involves taking charge of your life, making decisions, and finding happiness in your work. After going through a lot of trial and errors, one should identify their strengths and weakness which can help them to choose a suitable career path.
Whether you're an entrepreneur, manager, salesperson or just starting out in your career, knowing what your professional strengths are is crucial to success. As for professional strength, you need to make sure you polish it properly. After you get to know your strength, don't get overwhelmed instead keep building the strengths over the time.
2) Lifestyle & financial goals
There are many things that one must consider when deciding on their career path. One of them is the lifestyle you want to lead. Think about the goals of your life, what values do you want to live by and how does this fit in with your career.
Though one should always strive for achieving their financial goals, it is important to understand the personal health and lifestyle that comes along with a certain career. A career can be changed, but the overall life quality cannot be modified at will.
One must choose a career that they enjoy doing and ensures that they remain healthy and happy in life as well as financially stable.
3) Learn Constantly
In order to make a better career, you have to keep learning and growing in the field you are in. You can't be uniform once you complete your studies, so you have to keep learning through some short courses and different certification programs that can groom your skills and talent.
These certifications are a testament to your commitment to professional development and can open doors to new career prospects.  Additionally, to further solidify your preparation for certain certifications, you can take advantage of online resources relevant to your career, like the free SIE practice tests and practice exams, which enable you to assess your knowledge and readiness for the Securities Industry Essentials (SIE) exam—a crucial certification for professionals entering the financial industry.
This way, you will develop a habit of learning. Once you develop that habit, there is no way back because you will learn to keep going no matter what, after you know that these courses and programs are for the betterment of your career. So, in order to choose your career, you need to keep learning and be curious about everything that is going on in the world.
4) Be Practical
You might have heard this many times from the people around you that you have to think practically about everything in order to make the right decision, especially when it comes to your career. When you are selecting your career, you need to think about the practicality of it.
Whether the career you are opting for is suitable for you, whether it is satisfying, whether it will help you in your further needs or not, all of these things are to be considered. Thinking practically will let you know whether the career you are choosing is perfect for you or not. If it is not perfect, then what changes do you need to make while selecting your career. Consider all of these things.
5) Future Plans
When you are at the starting point of your career, you are just happy to earn, enjoy, and do what you are doing. But after a few years, you will face many issues that will keep you tied up. So, whenever you are choosing your career, see if the career you are choosing will be beneficial for further years too or not. You have to know whether the job you are doing now or the studies you are doing now is beneficial or not so that you can have secure future.
Conclusion
A career can be a challenging experience and you should have the right attitude and skillset to handle it.
It is important to know your motivations for choosing a profession in order to determine whether you would be able to sustain it.
A career should be an exciting challenge. It should allow you the opportunity to learn, grow and make use of your hard work while also expanding on your personal development and identity – this is what makes it worth it.
Also Check:
Different Types Of Shingle Roofing
How to Decorate your home with your own Masterpiece?
Grekkon Celebrates 5 years in Agribusiness