8 Top Creative Ways of Revamping Your Airbnb For the New Year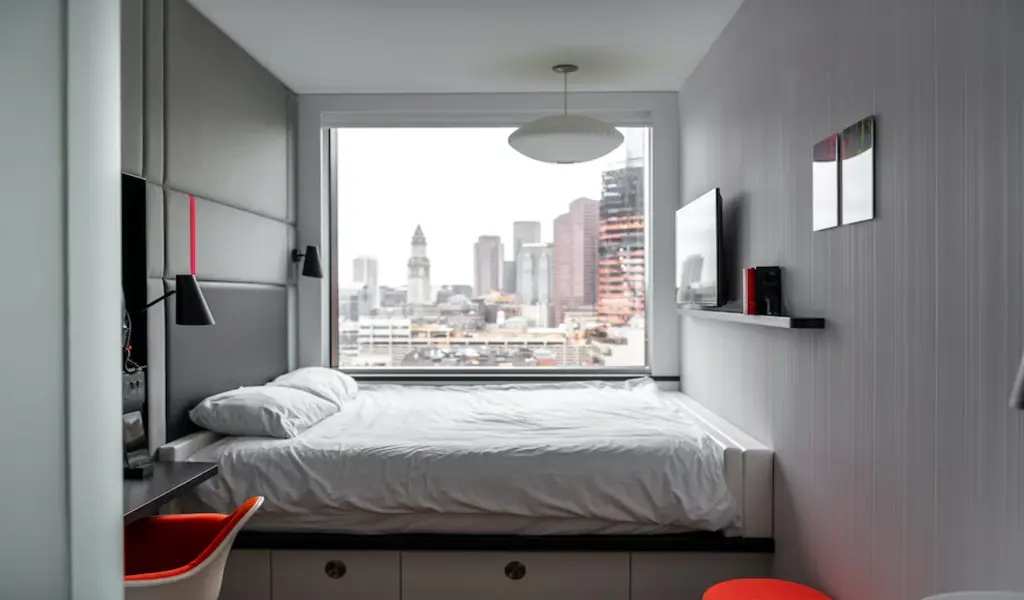 As the new year approaches, most people set New Year's resolutions. Health, personal growth from different perspectives, new goals, and leaving some of the past behind are some of the most popular resolutions. All these can be made possible by change.
As a business owner, change can also apply to your establishments.
Below are some really awesome ways to help you improve your Airbnb to welcome more guests.
Upgrade Your Entrance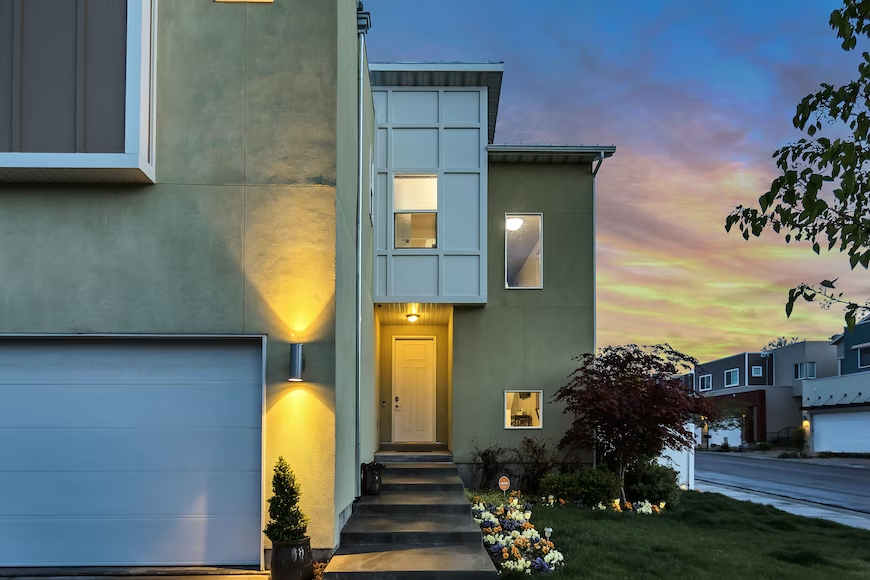 Source: https://unsplash.com/photos/XbwHrt87mQ0
First impressions matter a lot at any point, as they are a determinant of how people will perceive the space and behave around you.
The exterior appearance of any building will give people an expectation of what's inside.
You do not have to do much to impress if your budget can't allow it. Simple changes like a clear, neat lawn or even some beautiful potted plants on your porch can work the magic just fine.
Artwork
There is a spark that hits you when you enter a room that is full of artwork on its walls. Art not only brings a certain excitement and livens the space but also holds powerful messages.
You don't have to look for expensive artwork to satisfy this as any colorful wall hanging rhyming with your design will deliver the satisfaction.
Open Space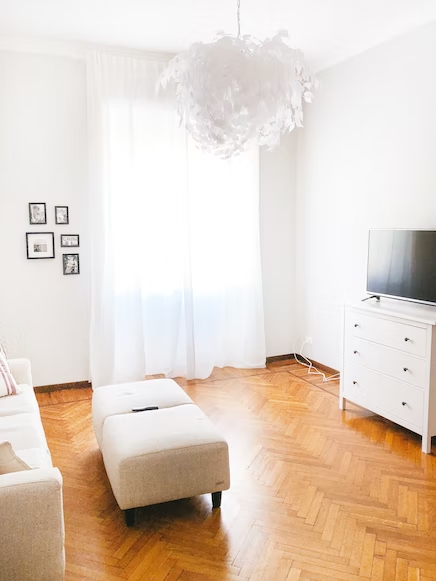 Mostly after doing clean up we find we have a lot of unused items in the room. Some are still in good condition or need a little repair but are not needed anymore.
Instead of holding on to them and letting them take up a lot of space, they are best given out or kept in the store. This gives your Airbnb a really good look and even gives room for improvement ideas.
Clean and Paint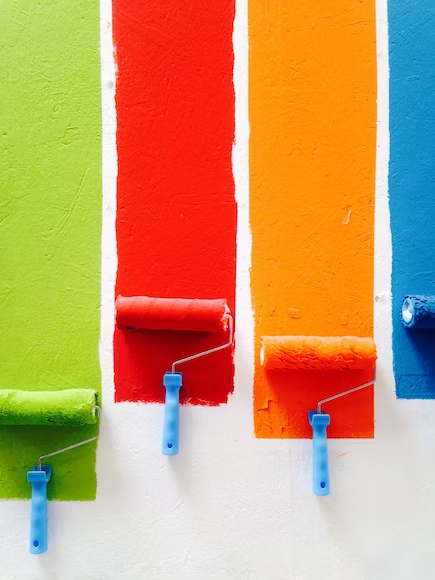 Having a paint do-over in your space gives everything a bright and new look. You don't have to wait to have cracks on the wall or furniture to repaint them.
It must not necessarily be the same paint color as you can explore different colors depending on your decor. It is also a brilliant idea to have every room with its own color preferably warm colors.
Cleaning and painting are one of the cheapest ways of redecorating a room.
Upgrade Hardware and Appliances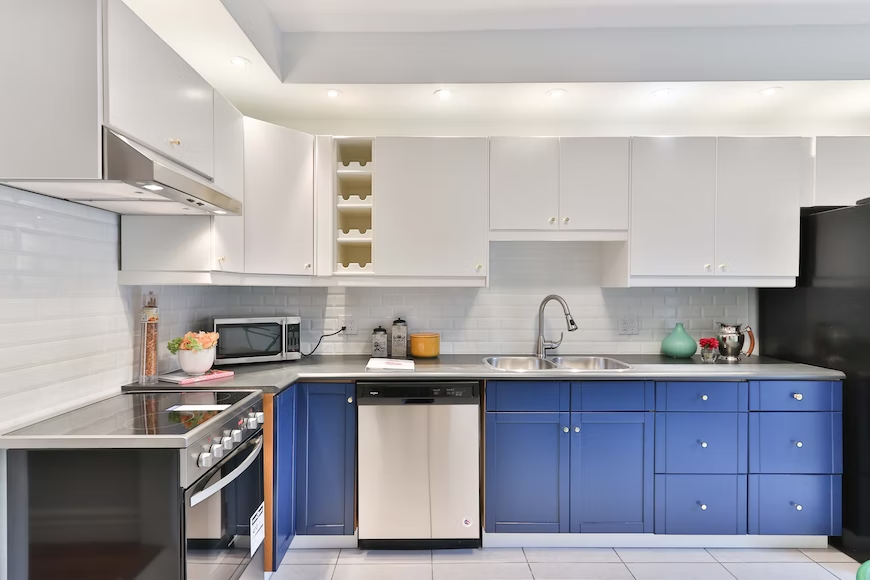 Electronics are prone to get damaged at any time or even get too old to function well. Having new appliances in your Airbnb is a must-have since you don't want guests to give you low ratings.
Still at that, repairing broken knobs, and gas pipes, and replacing hinges around the place is also a good touch, not forgetting the kitchen where appliances must be kept well and orderly.
You can try OPPEIN kitchen cabinets in the Airbnb kitchen and pantry to ensure guests can safely store their groceries.
Adding Plants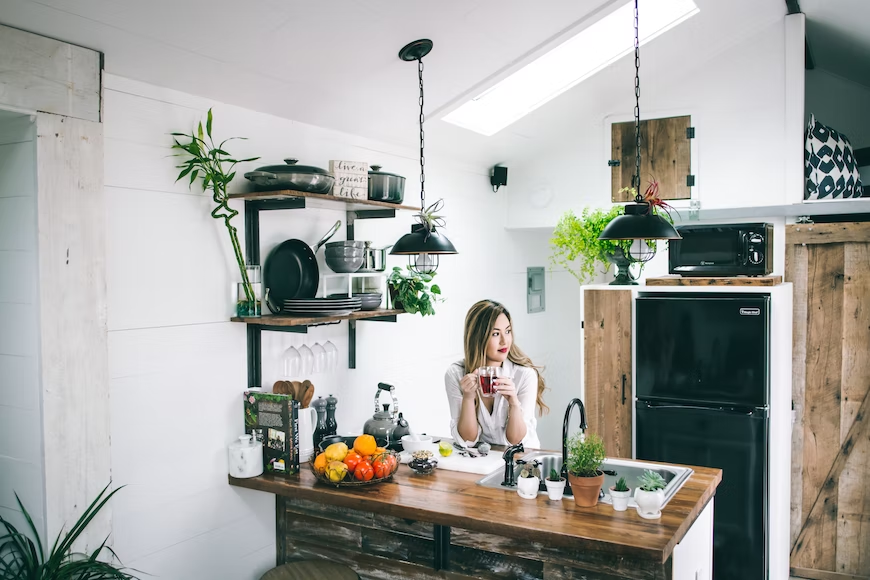 You can try simple landscaping around your home by planting greeneries at the entrance and around the building.
Better yet, potting plants and having them on your porch or inside rooms works well too especially where there is little to no exterior space.
However, not every plant is suitable as house plants. Research on which plants and flowers are best suited for interior decor and exterior.
Lighting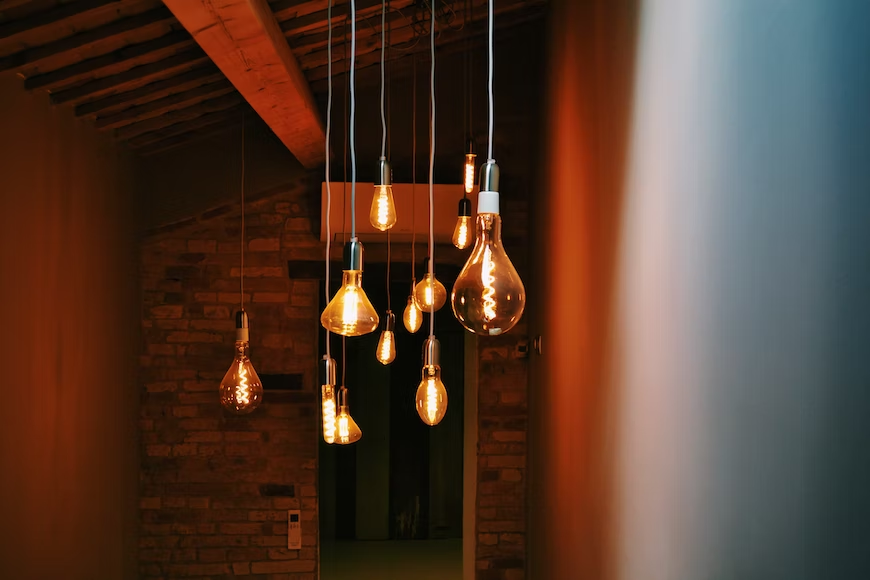 As much as most people don't see it necessary to upgrade their light fixtures, it is quite ideal to do so. You can take advantage of replacing old-fashioned ones and upgrade to more classy and modern light fixtures.
You can start with your entry light down to the kitchen and bathroom. You can also add table lamps and floor lamps in strategic positions to give the room an eccentric appearance.
Upgrade Your Furniture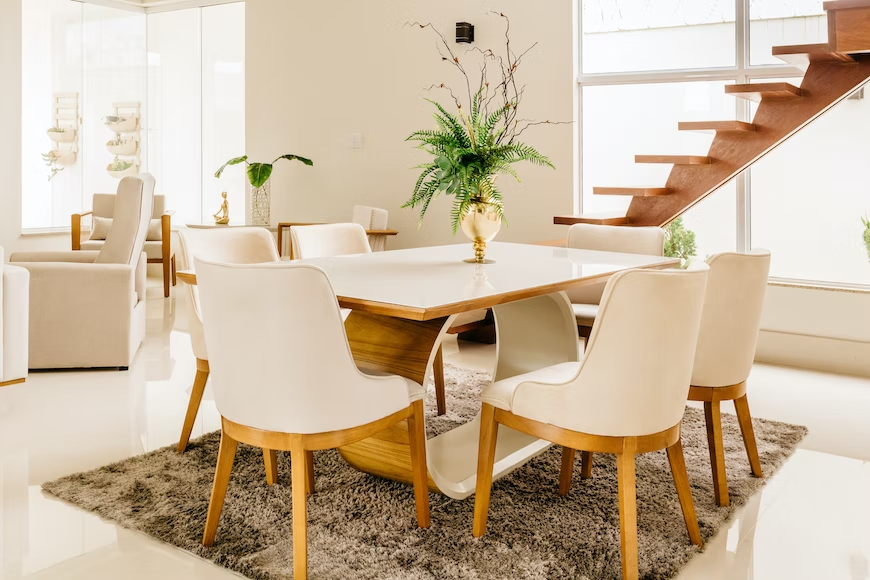 Being in a modern world today, holding on to items is not really a good look for your guest house.
For the new year, invest in your Airbnb as if it's your home. Make it personal so that guests can feel at home whenever they use the space. You might even get some extra space making the room feel larger than it really is.
These renovations should not only focus on the living room and kitchen but also extend to the bedrooms. Ensure the bedrooms have enough storage by adding more closets and cabinets.
Conclusion
Owing an Airbnb requires one to be updated on what's new in the market. Guests usually look for certain qualities in an Airbnb before booking and interior design is among the top things that influence their decision.
For this reason, investing in your rental business is a priority if you want to make some good profits.
Also, an important tip to remember is that you can do most of these things by yourself. If your budget cannot handle all the renovations, be creative and come up with simple and cheap ways to revamp the space.
Related CTN News:
The Coolest Places to Celebrate New Year's Eve in Hua Hin
Best Ways to Turn your Home's Equity into Cash
The Importance of Short Hair Wigs for Women