Public Liability Insurance For A Sole Trader – Worth It?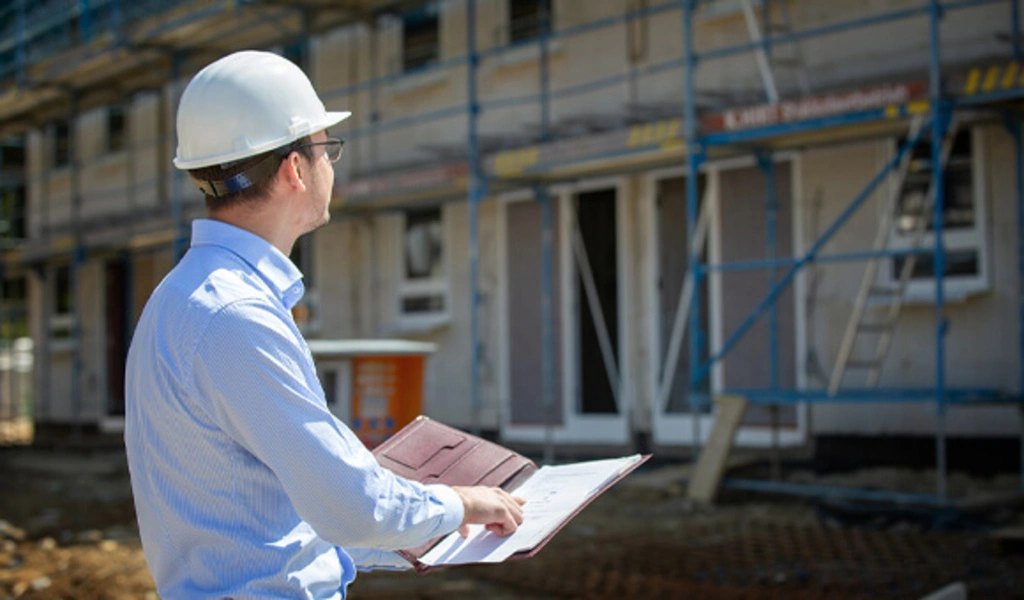 Running a business as a sole trader has its advantages and disadvantages. Every entrepreneur needs to understand all the pros and cons before opening their business to the public.
One of the main disadvantages of the sole trader form of business ownership is that all liability rests on the business owner.
If a customer, client, or member of the public is aggrieved in any way, they can decide to file a lawsuit against the owner directly.
This means that personal assets, such as their car, home, and personal bank accounts can be attached in case the owner is not able to pay the cost of the suit.
This means that if an injury lawsuit against a sole trader is successful, they may have to declare bankruptcy. The good news is that this can be avoided by purchasing insurance for sole traders.
Insuring Your Business
Sole traders often have to juggle many things. In between marketing the business, hiring and managing staff, serving customers, meeting statutory obligations, and seeking financing, business owners also have to work with business consultants, hire accountants and talk to suppliers regularly to ensure their businesses run smoothly.
Unfortunately, sole proprietors also have to deal with lawsuits as disgruntled employees can file lawsuits against them. Disgruntled customers can also file injury lawsuits against sole traders.
Suppliers may also allege a breach of contract and file a lawsuit in court.
Since fighting lawsuits can be incredibly costly and the court may award the plaintiff a huge compensation that may be unaffordable to the business owner, sole traders are advised to buy sole trader insurance.
What it Covers
i) Professional Indemnity
Insurance for sole proprietors usually contains professional indemnity insurance.
This means that if a lawsuit is filed against you by a client due to the advice or service you offered them, the insurance company will pay all legal fees incurred during the case.
Secondly, the insurer will pay any compensation that may be awarded by the court if you lose the case.
The cost of correcting professional mistakes is also covered by the policy. When buying insurance for sole proprietors, therefore, make sure that the professional indemnity cover provides sufficient coverage.
ii) Personal Accident Cover
As the owner of the business, you are the most important asset. If you are injured in an accident, you will not be able to serve customers.
As a result, your business may have to close down. Since you are self-employed, there is no employer to foot your medical bills and provide you with disability benefits. Therefore, you must have a personal accident cover.
This policy will pay medical bills associated with injuries you sustained in the accident.
If you are unable to work during the recovery period, the personal accident cover will make weekly payouts until you are ready to go back to work.
Be sure to read the terms and conditions of the personal accident insurance component of your policy to ensure you know exactly what's covered and what is not covered.
iii) Cyber and Data Risk Insurance
When handling sensitive customer data, you have to put in place all safety measures to ensure the data does not get leaked to third parties.
While having a secure database with all manner of security and encryption might help, this is insufficient as there are many dangerous hackers out there.
To protect your clients and business from cyber and data breaches, you will need cyber and data risk insurance in your insurance policy. In case your business falls victim to ransomware attacks, the insurance company will pay the ransom.
If the cyber-attacks render you unable to do business, the insurance company will compensate you for the lost business up to a certain limit.
In addition to that, the company will pay forensic experts to investigate the source of the attacks and help you build a secure system that cannot be breached in the future.
What to Consider When Buying Sole Traders Insurance
From the liabilities listed above, you can see that sole trader insurance has many benefits.
The policy can protect sole traders from bankruptcy that may result from lawsuits. Buying sole trader insurance is worth it.
When planning to buy sole trader insurance, below are key factors to consider:
i) Liability Coverage
As noted above you will need a policy that has personal accident insurance coverage, professional indemnity insurance, and cyber and data risk insurance.
When comparing insurance policies for sole traders, therefore, make sure a policy covers all these liabilities and many others. You may have to go through the inclusions and exclusions of a policy before you decide to commit yourself.
ii) Coverage Limit
A policy may provide coverage for every possible liability, but it may not offer sufficient coverage.
For instance, if most injury lawsuits filed against sole traders in the country cost an average of $1 million, but a policy only covers up to $500,000, you may have to pay the difference out of pocket.
Therefore, you have to check the liability coverage limits of an insurance policy before you commit yourself.
iii) Premiums
Many factors will affect the cost of premiums. However, your choice of insurance provider will have the biggest effect.
Be sure to shop around to identify insurance policies that are competitively priced before you decide to commit yourself.
Related CTN News:
PepsiCo to Lay Off Hundreds Of Workers: Report Says
UK Economy to Shrink 0.4% in 2023, Risks 'Lost Decade': CBI
The Best Forex Brokers For Beginners In 2023