Pig Farm Equipment: A Detailed Analysis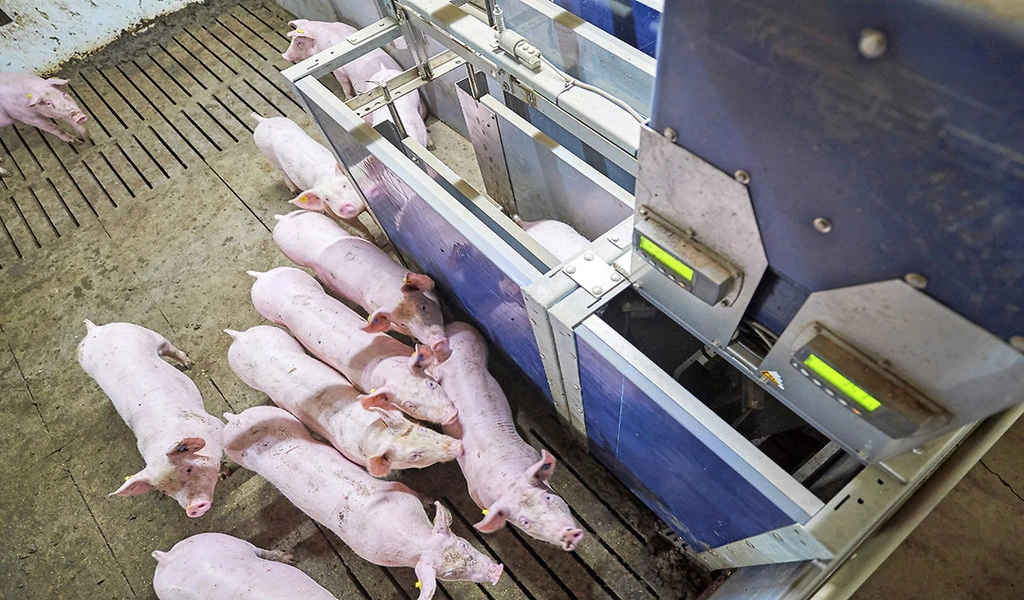 Pig farming is a popular branch of animal husbandry. Although pig is not a part of many areas' food habits, they still retain their position as significant livestock farmed globally.
The demand for pig meat and other related products has significantly increased the number of pig farmers worldwide. Farmers resort to advanced technologies and sophisticated pig farm equipment to rear pigs effectively.
The section below analyses and understands the various equipment used actively in the pig farm industry and their uses.
Pig Farm Equipment
Pigs are highly sensitive to the environment they live in. So, even minor changes happening to their living conditions can affect their breeding and meat quality.
This is why pig farmers worldwide resort to high-quality pig equipments that provide ample stability to the farming environment. Some of the most famous pig farm equipment are:
1. Farrowing Crate
Sows are breeding female pigs. Keeping them safe and stable ensures the breeding of a healthy group of piglets. So, specialized pig farm equipments likesow farrowing pen for pigs is widely used in the pig farming industry.
It is common for sows to crush the piglets after giving birth. A farrowing crate prevents that from happening. This farrowing crate for farrowing sows is a metal crate with restricting bars that prevent the sows from moving around too much.
The advantages of using a farrowing crate are:
Helps keep the sows indoors
Consumes less space inside the pen
Protects the newborn piglets
Decreases piglet mortality rate
Increases economic return
A number of versions are available for the farrowing crate, including the hot dip galvanizing farrowing crate and the piggery pig cage.
Some pens also have a designated gestation crate areato accommodate gestating pigs. This kind of separation of pens into various crates helps reduce chaos on the farm.
2. Ventilating Equipment
Proper ventilation is crucial for pigs. So, farmers use a dedicated ventilation system for the pig pens. Some of the standard features present in them are:
Provides high rates of ventilation
Consumes less power
Produces low noise
The large diameter is crucial
3. Pig Feeding line System
The pig feeding line system can differ based on the feed supplied to the pigs. Feeds can be both dry and wet. Depending on its texture, different kinds of feeding systems are installed.
Some of the different kinds of pig feeding systems are:
Traditional dry feeder
Wet-dry feeder
Tube feeder
Gestation feeder
4. Heating Equipment
Usually, two types of heating equipment are used in pig pens. They are:
Partial heating
Central heating
Central heating maintains an ideal temperature throughout the pen. Partial heating is a form of targeted heating using various equipment like
Heat lamps
Heating pads
Piglet incubator
Popular pig farm equipments supplier platforms provide quality heating systems. Brands like PigEquipments.com offers numerous products, including feeding systems, a farrowing crate for farrowing sows, and many more. Here, beginners in pig farming get access to trustable products and follow-up customer services.
SEE ALSO: Unmasking The Truth: 7 Unforeseen Risks Of Hiring A Private Investigator