Penalty Proceedings Against Renowned Online Operators Initiated by ACMA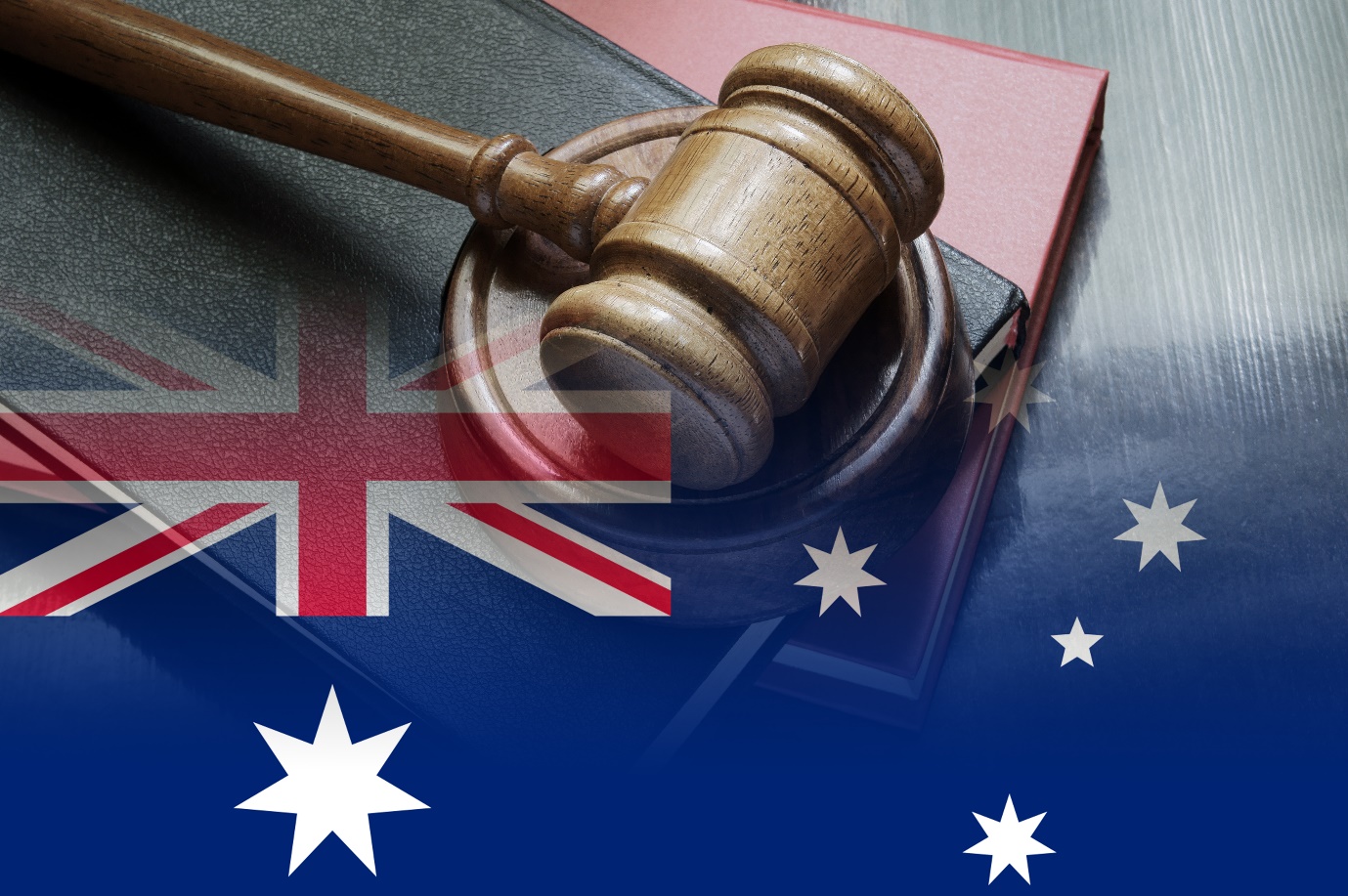 Rhys Edward Jones, Diverse Link Pty Ltd (Diverse Link), and Brenton Lee Buttigieg are all accused of operating illegal poker operations in violation of the Interactive Gambling Act 2001. Therefore, ACMA (Australian Communications and Media Authority) has filled a civil penalty suit in the Federal Court against the parties involved.
According to the authority, since 2nd March 2020, the services offered by both Jones and Diverse Link allowed Australians to play poker at online casinos to win real money.
From March 2020 to March 2021, Jones reportedly supplied banned online gambling services to Australians, while Diverse Link did so from March 2021 until the current time, and Buttigieg was engaged in advertising and directing consumers to these allegedly illegal online gambling platforms.
The suit comes after the ACMA conducted a thorough investigation into the banned online gambling services, the site was initially branded as PPPfish, but then was renamed to Shuffle Gaming before it was rebranded once more as Redraw Poker.
According to the ACMA, a person can be fined up to AU$1.7 million (US$1.2 million) for each violation, while businesses can be fined up to five times that number.
The organization, which is in charge of implementing regulatory restrictions against the facilitation or promotion of unlawful real money online gambling services to Australians, refused to comment further and give out any more details since the issue is now the premise of a civil suit.
Before hesitating to make any further statements on the matter, the ACMA did provide some insight into how the supposed illegal gambling was carried out. As per the ACMA, Australia-based players could sign up at these poker platforms via a smartphone application. The players could buy poker chips for real money at other, independent platforms by paying for it through various online banking options or crypto currency. The players would then play poker with these chips that have real-world monetary value.
Any chips won may then be exchanged again for fiat money or crypto currencies. Essentially, this constitutes playing poker for real money and not for fun and so, the ACMA argues, it is illegal and publishable by law.
How you Can Play at Real-Money Online Casinos from Australia Without Getting into Legal Soup
As per the Interactive Gambling Act of 2001, it is illegal for gaming content providers to offer gambling services to players physically residing in Australia. Having said that, the laws of Australia can only be imposed on businesses and individuals within the jurisdiction of Australia. Therefore, technically, players based in Australia can avail gaming services provided by online casinos, sportsbooks and poker rooms hosted offshores without having to worry about any legal consequences. In fact, even if anyone was to legally persecuted by authorities, it would be the service providers and not the individual players that actually played the games or used the interactive gaming services in any form. Most recently, the ACMA requested internet service providers (ISPs) to block several sites.
Make Sure you Play at Legitimate and Trusted Sites Only 
Since online gaming sites located overseas (not in Australia) are not regulated by the laws of the Australian land, it also means that any Australian player that played on such sites and experienced any issues or were defrauded will not be able to receive any type of remedial action from the concerned gambling authorities within Australia.
Therefore, even though you are not in violation of any laws by playing at offshore casinos, it is extremely important to only sign up and play at casinos that are well-reputed and trustworthy. Before registering with an offshore online casino, there are a few things an Australian punter should factor in, such as:
Licensing: Even if the casino is not licensed by any Australian regulator, you still want to make sure the casino is licensed by a renowned gambling regulator from any other country. When the casino is licensed by reputed gambling commissions such as the UK Gambling Commission, the Malta Gaming Authority or the Curacao eGaming Commission, it entails that the casino meets certain safety, security and fair gaming standards and you are in safe hands when you play there.
Data Privacy and Encryption: Don't go giving away your personal and sensitive information at any offshore gambling website. Your data could be sold to data miners and used in various ways that you unknowingly have consented to. When you sign up with a casino, you basically also acknowledge that you have read and accept the terms and conditions and the privacy policy. Chances are – you haven't read either of these.
Even if it clerical and boring, we encourage you to read the privacy policy and understand how your information will be used and who it will be shared with before you sign up at a casino. In addition, you also want to check and confirm that the casino you play to sign up with uses SSL encryption to safeguard any data that they store or transmit / receive. This way, even if a cyber attacker was able to intercept the data, it would all be encrypted and make no sense to anyone else except for the intended recipient.
Bonus Terms: Another thing worth reading through is the bonus terms and conditions. Players usually are gullible and fall prey to bonus offers with very high wagering requirements or super low cashout limits. This can be avoided by skimming through the bonus terms and conditions before you sign up and claim a bonus, it only takes a few minutes and can save you from a good deal of disappointment in the future.
People Also Read:
Child Car Seats Become Compulsory in Thailand, September 5th
3 Steps to Becoming a Lawyer in Australia: Tips from Thomas J Powell
Need help from a Private Investigator in Thailand?
Can I Make More Than One TPD Claim?