Obtaining Your Portuguese NIF Online: A Comprehensive Guide to Streamlined Document Processing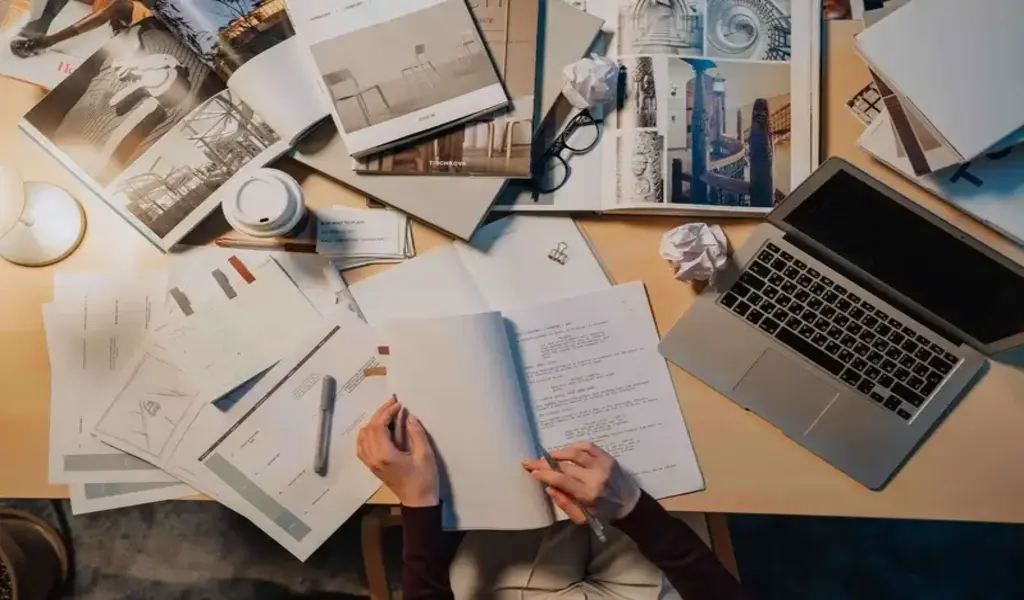 Obtaining Your Portuguese NIF Online: The Número de Identificação Fiscal (NIF) is a crucial document for anyone looking to live, work, or conduct business in Portugal.
Get NIF online Portugal – this process can be an overwhelming task, especially for individuals unfamiliar with the language and legal system, applying online significantly simplifies the process.
In this guide, we will focus on the advantages of acquiring a NIF online, the streamlined process, and the essential role a NIF plays in daily life in Portugal.
The Growing Trend of Online Document Processing
The digital age has revolutionized the way we handle various tasks, including document processing. Online platforms offer a convenient and efficient solution for obtaining essential documents, such as the Portuguese NIF.
By leveraging technology and online services, individuals can now acquire a NIF without the stress and complications associated with traditional methods.
Emphasizing the Benefits of Online NIF Application
Applying for a NIF online offers numerous advantages, including:
Time-saving: Online platforms streamline the NIF application process, enabling you to receive your NIF quickly and without unnecessary delays.
Cost-effective: Although online services typically charge a fee, the convenience and expertise they provide can save you time and money in the long run.
Minimal documentation: Online applications usually require fewer documents than in-person applications, making the process more straightforward.
Accessibility: Online services eliminate the need to visit government offices, offering a more convenient and efficient experience.
A User-Friendly and Efficient Process for Obtaining a NIF Online
Acquiring a NIF online involves a simple three-step process:
Step 1: Fee
Pay the €80 fee for the online service.
Step 2: Form
Complete the application form and upload all required documents, such as your passport and proof of address.
Step 3: Identification
Undergo the biometric verification process.
Upon successful completion of these steps, you will receive your NIF certificate in PDF format via email.
The Importance of a NIF in Portugal
The NIF serves as a tax identification number and is required for various activities in Portugal, such as:
Opening bank accounts
Signing mobile and internet contracts
Interacting with government authorities
Making purchases, both online and in-store
Buying or renting property
Accessing healthcare services
Inheriting Portuguese assets
Applying for loans and credit
Without a NIF, many daily transactions and interactions can become challenging, and you may encounter legal or financial difficulties.
Maintaining Accurate NIF Information
Once you have acquired your NIF, it is crucial to keep your information up-to-date with the Portuguese tax authorities.
Changes in your personal circumstances, such as a new address, marital status, or tax representative, should be reported promptly.
You can update your information online using the same platform or agency that assisted you in obtaining your NIF, or through the official Portuguese tax authority website (Autoridade Tributária e Aduaneira).
Embracing the Convenience of Online Document Processing
In the digital age, online document processing has become an indispensable tool for individuals and businesses alike.
By applying for a NIF online, you can enjoy a hassle-free experience that saves you time, energy, and resources.
The streamlined process allows you to focus on other essential aspects of your life or business in Portugal.
Expanding the Scope of Online Document Processing
As online platforms continue to revolutionize document processing, it is worth exploring other essential documents and services that can be obtained online.
From visas and residency permits to business registration and tax filing, the digital age offers an increasingly broad range of services that can be accessed remotely.
Embracing these services can help simplify your life and make it easier to navigate the legal and administrative aspects of living or working in Portugal.
Security and Confidentiality in Online Document Processing
A common concern when using online services for document processing is the security and confidentiality of personal information.
When selecting an online platform for obtaining your NIF, ensure that the provider employs robust security measures and adheres to strict privacy policies.
This will help protect your sensitive data and ensure a secure and confidential experience.
Preparing for a Successful Online NIF Application
To ensure a smooth and successful online NIF application, keep the following tips in mind:
Gather all required documents in advance and ensure they are clear and legible.
Double-check the information you provide on the application form for accuracy and completeness.
Familiarize yourself with the online platform's user interface and requirements to avoid any delays or complications.
Monitor the progress of your application and follow up with the online service provider if necessary.
Conclusion
Obtaining a Portuguese NIF online is a convenient and efficient solution that can save you time and effort. By leveraging the benefits of online document processing, you can navigate the complexities of the Portuguese legal system with ease.
As the digital age continues to transform the way we handle essential documents and services, it is essential to embrace these changes and take advantage of the convenience and efficiency they offer. With your NIF in hand, you will be well-equipped to enjoy a fulfilling and successful life in Portugal.
Related CTN News:
When To Harvest Cannabis: Best Time Of Day To Harvest & Mistakes To Avoid
Chang Beer: Exploring The Refreshing Taste Of Thailand
Different Foundation Walls In Wet Basement Repair Toronto