Home Equity Loan Requirements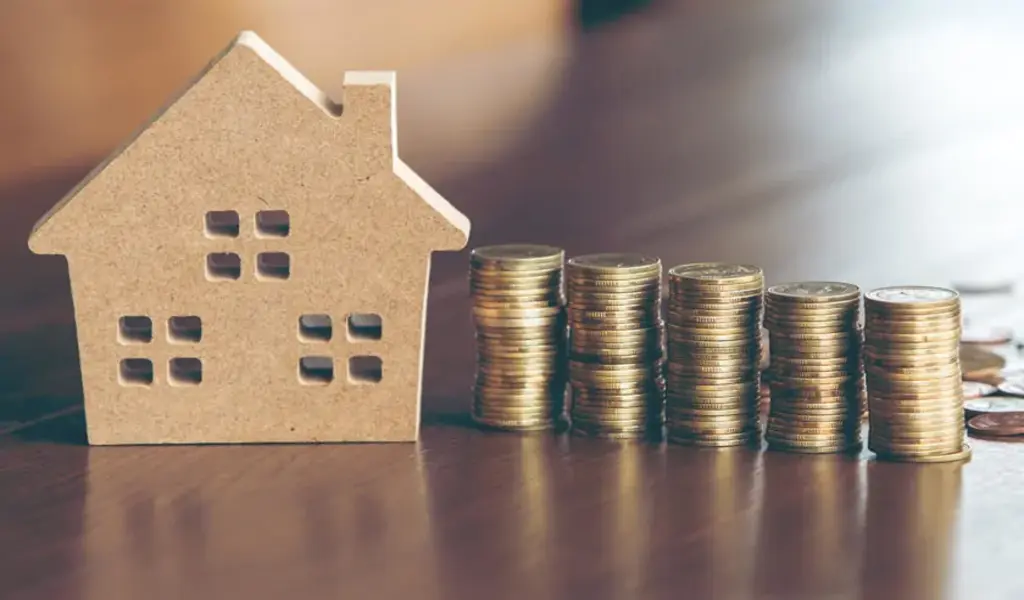 If your home has a list price that's higher than the remaining amount on your mortgage, the difference is equity. You can think of this as an account that's available for you to draw from with a home equity loan.
This kind of loan draws from the value of your house to make cash available to you here and now, which you can use to make home improvements, pay down higher-interest debt elsewhere or make an investment that earns you money somewhere else.
Finding the best home equity loan for you can get complicated, but for many homeowners this can be a great way to put the equity in your home to work for you.
Building Home Equity
It takes time for most people to build up equity in their homes.
Unless you put an unusually large amount down when you bought the property, it will probably take several years to pay down the mortgage to the point that you have positive equity.
Making your payments on time every month, with extra payments when you can manage it, gradually build up the equity in your home until you have a positive balance.
At this point, you can start thinking about drawing some of that equity out as a home equity line of credit (HELOC) or loan.
Accessing the Equity in Your Home
A HELOC is like a credit card you can use to make large or small withdrawals of money when you need it, but because it's secured by the equity in your house you can expect a much lower interest rate than you'd get with a credit card.
Unlike unsecured credit cards, which can charge more than 25% interest, home equity rates tend to be closer to 7-8%, which can make even very expensive projects, such as home remodels, affordable.
What Does it Take to Get a HELOC?
Accessing home equity with a loan takes some doing, of course. Just as with a mortgage, you have to apply to your lender and meet certain requirements before they can issue you a loan or open a line of home equity credit.
The exact standards you have to meet vary somewhat with the lender, your location and the details of what you need, but as a rule you should be prepared to show:
The equity in your home exceeds 15-20% of its total value
Your overall debt-to-income ratio is under 45%, preferably under 40%
You have good credit, with a FICO score of at least 700
These are all fairly basic requirements for any sizable loan. If you've been making regular payments on your house, your credit score is likely to be in the neighborhood of 700+, and your equity should be high enough to qualify for most lenders.
Keeping a good debt-to-income ratio can be tough for some people, but the standards for home equity borrowing are more relaxed than the under-30% you probably needed to get your mortgage in the first place.
How the Process Works
Before you start the process of applying for a loan, do a check of your own finances to make sure you meet the criteria most lenders will apply.
This can save you time and frustration later on, if you find a problem area you need to work on for a while before your loan can be approved.
When you're ready, gather documents showing the last couple of years' worth of financial data, preferably tax returns, to prove your income.
Bring tax assessments to establish your house's value and a current mortgage statement showing how much equity you have.
File the paperwork with the lender handling your request and be prepared to wait for between two and six weeks, after which you should get a call notifying you that you meet the lender's home equity loan requirements and that funds will be issued and available right away.
Related CTN News:
Thailand Issues 10 Step Guide on Cannabis to Tourists
The Ultimate Guide to Choosing Accurate SpO2 Sensor
5 Suggestions for Child Custody Reform