Here are Five Cannabis Laws to Watch in 2023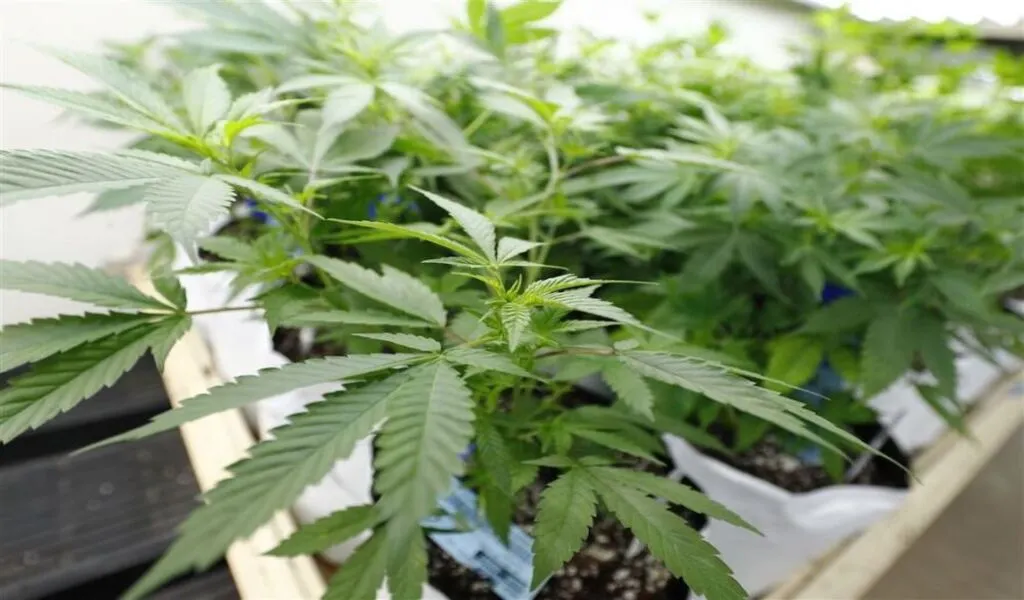 (CTN News) – The federal government passed the Medical Marijuana and Cannabidiol Research Expansion Act as 2022 came to a close, and federal change may be on the horizon.
The business has seen an increased push for greater adult use and/or medicinal marijuana legalization at the state level. In light of this, the following discusses five cannabis legislation to keep an eye on in 2023.
1. The SAFE Banking Act
What is it? The Safe and Fair Enforcement (SAFE) Banking Act would allow banks to transact with cannabis businesses that handle live plants. Conventional financial institutions cannot facilitate cannabis-related transactions since it is still illegal at the federal level.
The SAFE Banking Act would accomplish three major goals for banks who wish to collaborate with state-regulated cannabis-related businesses:
Prevent federal authorities from targeting banks negatively merely because they provide financing to state-regulated cannabis-related firms.
Make it clear that just because a cannabis company receives money from a plant-touching business doesn't automatically mean that the money is "proceeds from an illicit conduct."
Banks, the Federal Reserve, Federal Home Loan Banks, and insurers cooperating with state-regulated and compliant cannabis-related enterprises should have universal protection from federal liability.
Where is it now? SAFE has been approved by the U.S. House of Representatives seven times, including once as a standalone measure in April 2021 by a vote of 321 to 101, with 106 Republicans voting in favor.
Despite this, the bill has failed in the Senate each time. The measure was most recently excluded from military and major expenditure bills in December 2022.
Why is it important? By opening up more conventional money sources to this emerging sector, SAFE would combat crime, promote diversity, and strengthen the economy. Cannabis businesses typically face restrictions due to having to deal with cash and its hazards, such as the potential of violent crime.
SAFE would lower the amount of cash on hand at cannabis facilities and, thus, lower violent crime in the cannabis business by allowing secure access to banks.
By mandating a study and report on how minority and women-owned cannabis-related enterprises like drdabber.com may access financial services, SAFE would also support diversity.
And last, SAFE would stimulate the economy. By 2025, it is anticipated that the US cannabis industry will increase to $45.8 billion.
Gaining access to finance from conventional sources and maybe paving the way for these businesses to be traded on major exchanges like the NYSE would be made possible by transferring that money into the established monetary system.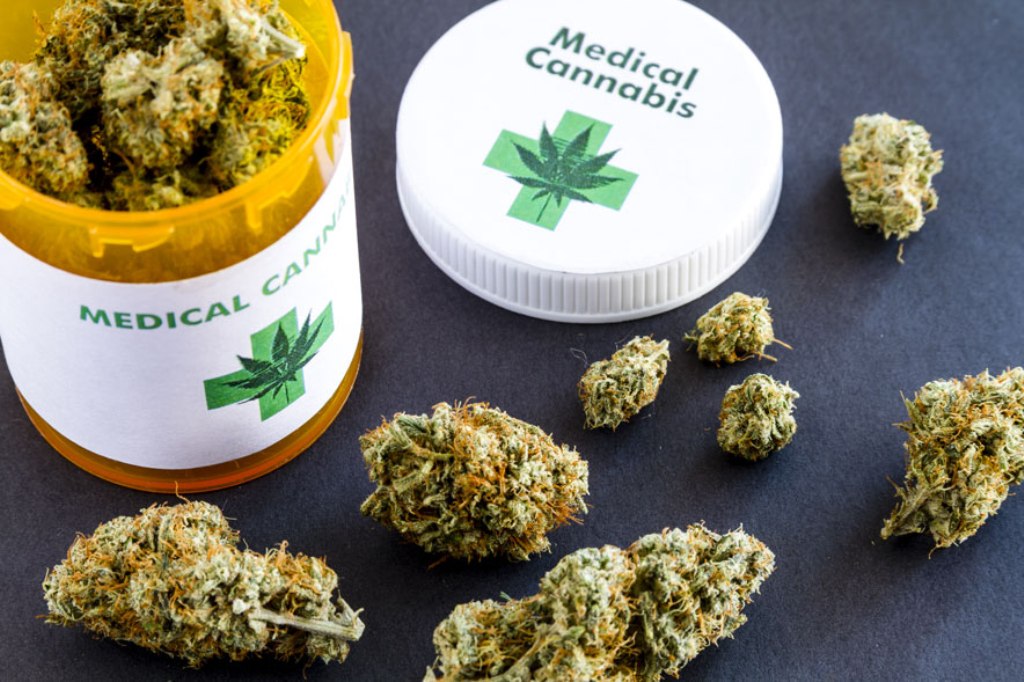 2. The Medical Marijuana and Cannabidiol Research Expansion Act
What is it? This just-passed federal legislation aims to make cannabis research easier. It achieves two major objectives:
It compels the Drug Enforcement Administration (DEA) to respond swiftly to requests to either (1) produce cannabis for the researchers' use or (2) conduct cannabis research.
Additionally, this statute provides study applicants with various options for getting the DEA to assess, permit, and eventually approve their research methods.
To create cannabis-derived, commercially viable, FDA-approved medicines, this legislation also permits certain businesses to produce, sell, dispense, or possess cannabis and cannabidiol (CBD) for medical research.
Where is it now? On July 26, 2022, the House approved the bill by a vote of 325 to 95, with 109 Republicans joining them. On November 16, 2022, the Senate approved it by voice vote. On December 2, 2022, President Biden gave his seal of approval.
Why is it important? It is quite significant as this is the first federal cannabis legislation that stands alone. Congress may be compelled to seriously explore more cannabis reform if this bill produces the kind of major study that supports the medicinal effects of cannabis that it is meant to.
By requiring studies on how cannabis affects our capacity to drive, among other things, this bill also responds to the main objection raised by industry opponents.
Discussions regarding wider federal cannabis reform will be more well-informed with the help of research on this and other topics.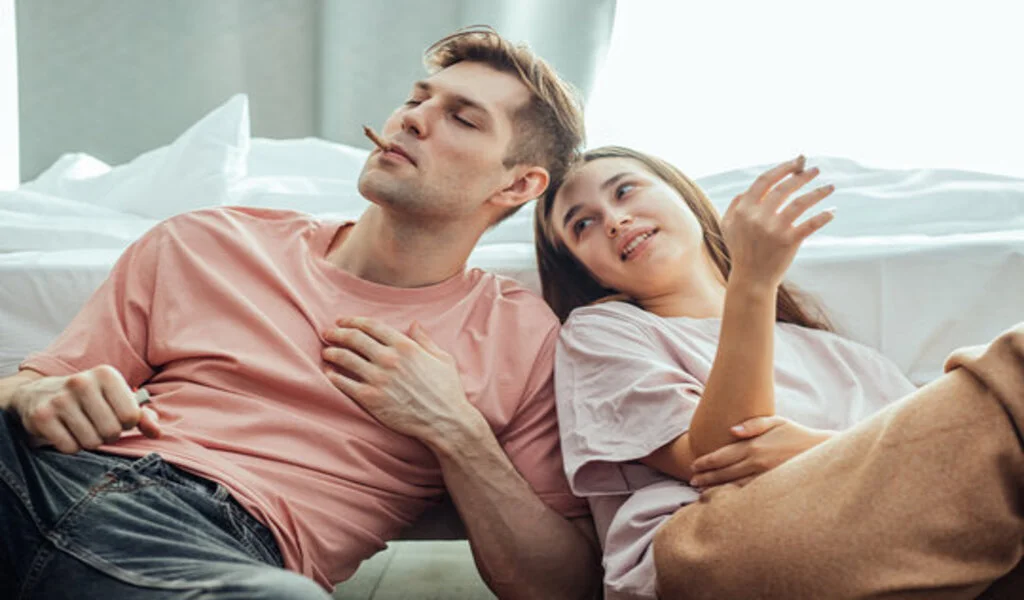 3. Adult-Use Regulations to Come in Maryland
What is it? When Marylanders approved Question 4 by a margin of 65.4 percent to 34.6 percent in the 2022 midterm elections, Maryland officially legalized adult-use cannabis.
Currently, legislation controlling the use, sale, distribution, possession, regulation, and taxation of cannabis must be approved by the General Assembly of Maryland.
Adults 21 and older will be permitted to use cannabis in the state beginning July 1 if the General Assembly approves this.
Adult usage won't be permitted in Maryland until the General Assembly passes those laws; however, assuming they aren't done so before then.
Where is it now? The General Assembly of Maryland is running out of time. The country is now in a legislative session that started on January 11 and ends on April 10.
Why is it important? By making cannabis for adult use legal in Maryland, more than just personal use would be permitted. Suppose the General Assembly passes laws allowing for adult use.
In that case, Maryland will tax cannabis sales, license adult-use businesses to boost the state's economy, pursue equity by changing the criminal justice system's approach to cannabis sentences, and use newly generated funds to invest in local communities all across the state.
Maryland is on pace to legalize cannabis for adult use, joining 20 other states, D.C., and reflecting a rising national trend towards further normalizing cannabis use by responsible adults.
4. Medical Cannabis in North Carolina
What is it? A proposed law known as the North Carolina Compassionate Care Act would make medicinal marijuana acceptable for certain patients.
Where is it now? After clearing the Senate by a vote of 36 to 7, this legislation reached a standstill in the North Carolina House in June 2022.
Why is it important? It will be interesting to see what happens with this measure in 2023 since it has almost passed in 2022. The North Carolina Senate's bipartisan backing signals that the state is getting close to legalizing medicinal marijuana.
However, according to reports, House Republicans had an internal meeting and decided against giving the measure a committee hearing, which caused it to stall in the House.
Because North Carolinians favor it, we foresee a strong drive in 2023 to enact this legislation or a variant. Approximately 70% of North Carolinians support the legalization of medicinal cannabis, according to studies from 2021 and 2022.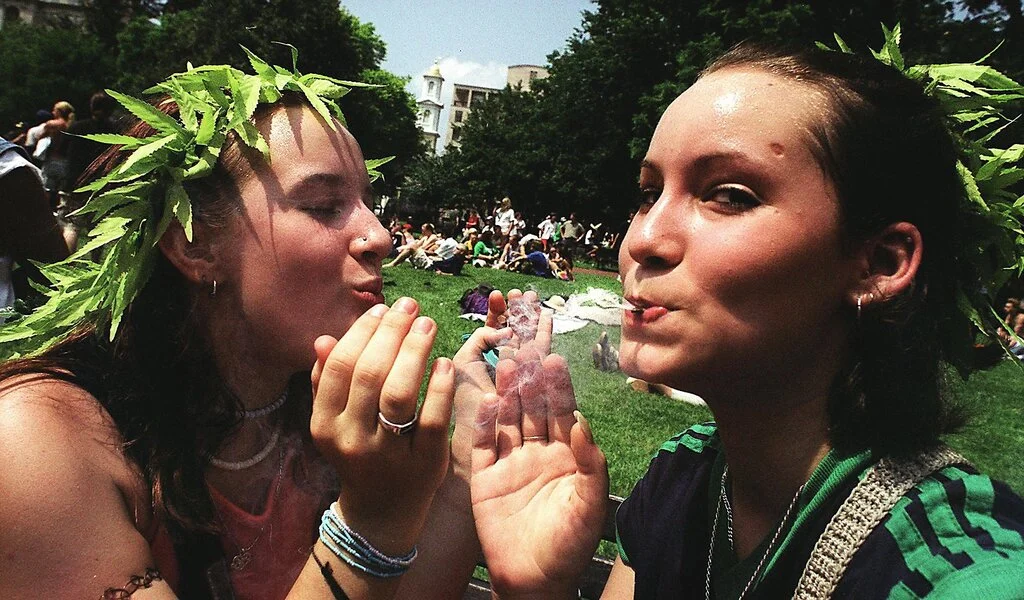 5. Adult-Use Legalization in Pennsylvania
What is it? With the election of former attorney general Josh Shapiro (D) as the next governor of the state and Democrats gaining enough seats to take control of the state's House in the 2022 midterm elections, legalizing adult-use cannabis in Pennsylvania is more likely.
Where is it now? Despite legalizing medicinal cannabis in 2016, Pennsylvania has not yet legalized cannabis for adult consumption.
A legalization measure was submitted in the Pennsylvania House and Senate last year. Both failed to pass the legislature, but one bipartisan Senate measure finally made it to the committee discussion stage.
Why is it important? In 2023, there is a good likelihood that Pennsylvania will legalize cannabis for adult use. Throughout his campaign, Governor-elect Shapiro repeatedly tweeted his support for legalizing cannabis for adult use.
The midterm elections held in November gave Democrats enough seats (even though three are now vacant) to take back control of the Pennsylvania House for the first time in more than ten years.
Furthermore, legalizing cannabis for adult use is supported by 66% of Pennsylvanians. Additionally, this legalization would go beyond personal use; Governor-Elect Shapiro has said that attempts to legalize marijuana must also address criminal justice reform, explicitly referencing the erasure of non-violent marijuana convictions.