7 Quick Ways to Edit Your Assignments in a Snap of Time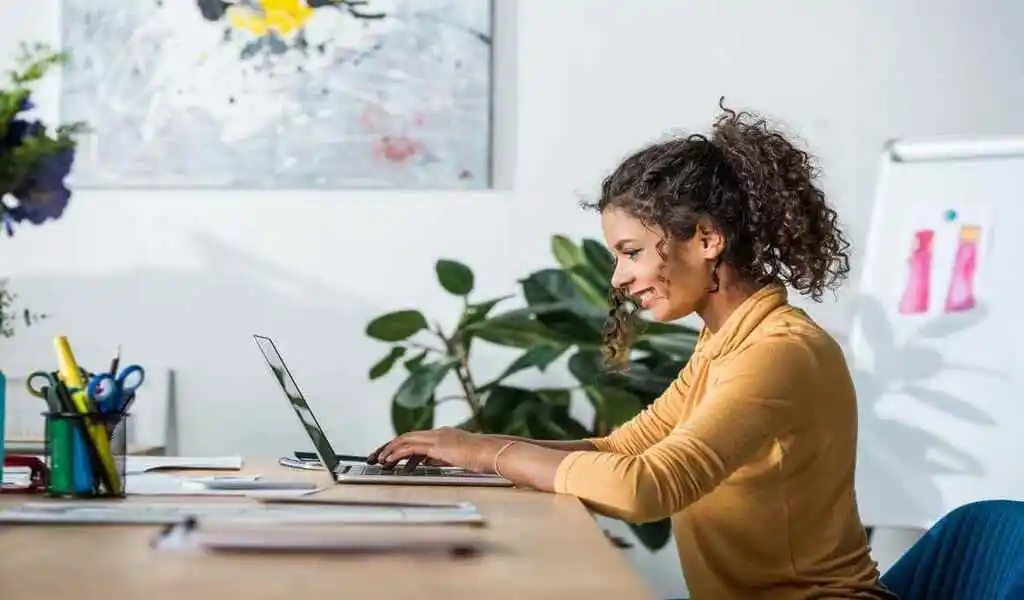 Do you think editing any assignment is an easy task? Or do you find it complex? Well, it has both sides; most students find it easy, while some find this task tedious and challenging. Not to worry! This post will assist you in knowing how to edit an assignment but first, know the importance of editing.
Assignment editing is vital to deliver a quality paper to your professor. But if many of you don't edit and submit your assignments with errors, this will impact your scores.
In such a situation, you can get assignment help online anytime. Moreover, if you want to do it independently, then you must know the quick ways to edit your assignment excellently.
Apply These Seven Prominent Ways While Editing Your Assignments
If you are taking so much time editing your document, try these quick tips and make your assignments error-free in the blink of an eye.
1. Start Editing It After a Few Hours
Once you are done with writing, don't just proceed to edit your document. You must take a 1-2 hour gap in between, then start editing your assignments. If you do so, you can make better changes to your paper.
However, you cannot find the errors properly when you edit the paper after writing it. That's why you should always edit your assignment later.
2. Re-Read Your Assignment
It's essential to read the assignment again from the beginning to check whether it is written as per the university requirements or not. Moreover, rereading the assignment after proofreading helps you understand the information you provided in your document.
3. Read the Assignment Aloud
Most students don't know what "reading the assignment aloud means. So, here is the answer: Sometimes, your eyes can't find the errors, but your ears can.
That's why when you read your assignment loudly, you can quickly trace and rectify the errors. Also, it will give you a different perspective, and you can make the changes accordingly.
4. Correct Grammar and Punctuation
Students must spend time and effort rectifying grammatical and punctuation mistakes while editing the document. It is because while drafting an assignment, it is not at all possible to check grammar, spelling, and punctuation marks as it is time-consuming. So, you must check for that while editing your assignments.
In addition, if you are finding corrections time-consuming, you can use a grammar checker tool online for free. There are various websites that provide such tools absolutely free, so you can use them to rectify the errors quickly.
5. Keep an Eye on the Structure
It is critical to keep a review of the structure of your assignment properly. This will aid you in ensuring that all the essential information is covered in your assignment or that you have missed something.
Therefore, you must check the title of the document first, then the headings, sub-headings, pointers, length of paragraphs, etc. This will help you add or remove information from the content to make it appropriate as per the university requirements.
6. Check the Flow of Content
The best way to examine the flow of content is to check the connectivity between two sentences or paragraphs. It is necessary to write the assignments by maintaining their flow properly.
It is because if you are not writing the content step-by-step, then it creates confusion in the reader's mind. Moreover, they cannot connect with your thoughts, hence finding your write-up uninteresting.
7. Check Formatting and Referencing Style
Apart from rectifying other errors, checking the assignment formatting and referencing styles in the content is mandatory. First, check the formatting of your assignment, like font size and style, whether headings are bold or not, spacing between two words, whether division of sections is correct or not, etc.
Moreover, check that you used the referencing styles that are used in UK universities, such as Harvard, APA, MLA, Chicago, and Oxford. Hence, cite the sources properly to avoid plagiarism.
So, why wait longer when you can submit error-free and quality assignments to your professor in one go after applying these tips? Then, you only need to follow the editing process in a proper manner when you are making changes to your assignments.
This will help you upgrade the quality of your write-up and keep it free from all errors. But if you think this is quite challenging and you are getting perplexed about what to do next, then you can get assignment help online from professionals. Here are the pros of hiring an expert editor:
List of Advantages That You Can Avail of After Hiring an Assignment Editor
There are many professional editors available online to help you with editing your assignment. Apart from writing assignments, they know how to edit them well so that you will get high-quality and flawless papers from their end. So, here are the benefits of hiring an assignment editor online:
Error-Free Assignments
Plagiarism-Free Assignments
Well-Formatted Assignments
Well-Structured Assignments
Enhance Content Flow
Increase the Readability of the Content
Keep the Content Eye-Catching
As you can see, these are the amazing advantages you can avail yourself of by getting help from professional writers. So, instead of submitting a wrong or full of errors document to your professor, get essay writing service and improvise your assignments.
It is easy to get assistance online from assignment editors and proofreaders. There are many assignment writing service providers in the UK who provide writing services and help you with editing and proofreading.
So, you can hire an expert at any time to get the best assignment editing service in the UK. And for that, you only require to visit their site, share your assignment that needs editing, and provide confirmation by making an online payment.
You will receive your assignment from them by the given deadline. So, if you find it easy, hire an expert and get instant assistance with your work. They are available round-the-clock to assist you, so don't hesitate and ask for assignment help anytime and from anywhere in the UK.
SEE ALSO: Unmasking The Truth: 7 Unforeseen Risks Of Hiring A Private Investigator