Companies Adopting Workplace Ethics Training Practices in 2023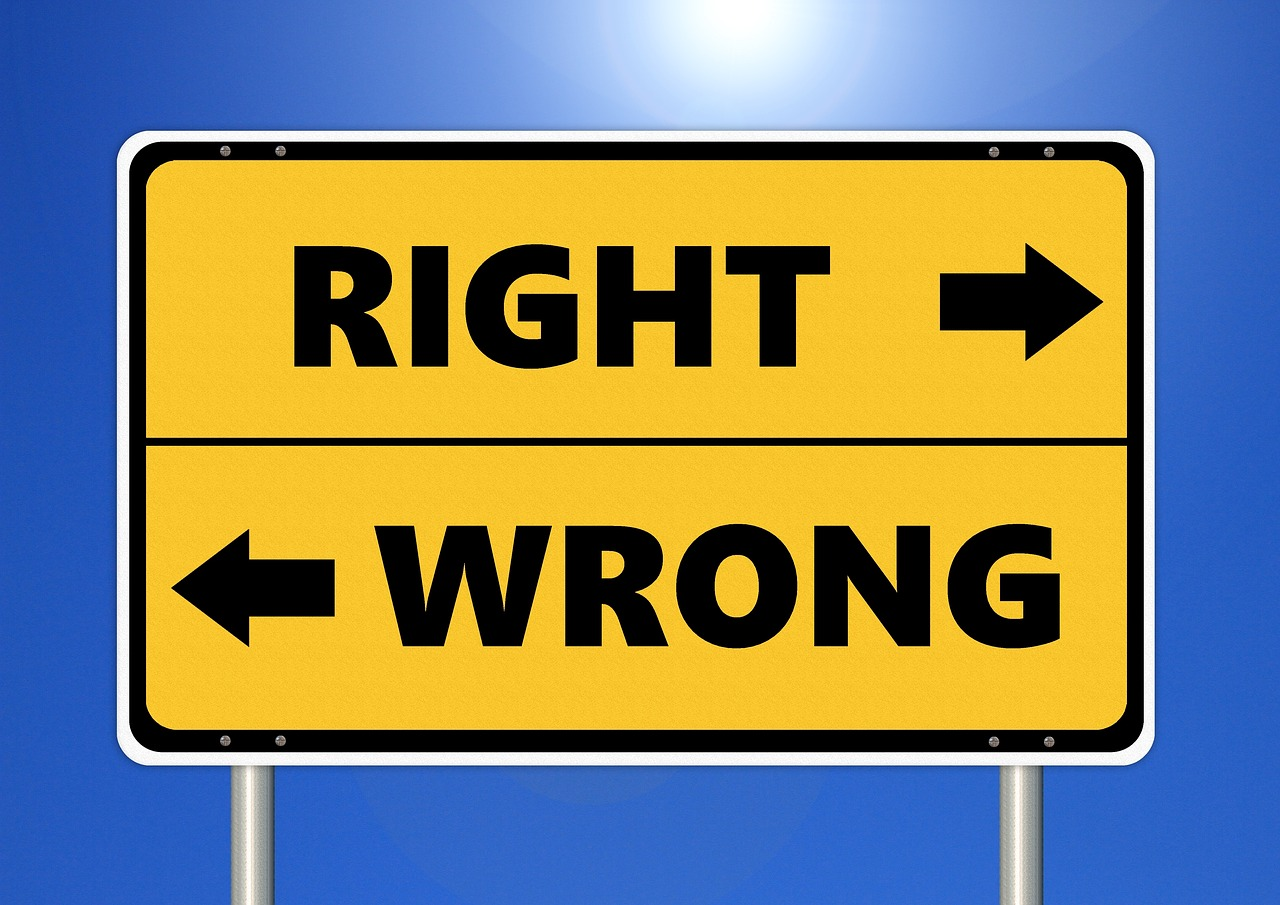 Office integrity is a significant aspect of business success and growth. You want to maintain a reputable firm to win the trust of clients and employees. That helps you build lasting relationships and brand loyalty. Workplace ethics promote a positive environment and help employees understand their responsibilities especially in this new sensitive woke era .
This blog covers the top five fundamental ethical practices in every organization. Their implementation will instill discipline and responsibility among your staff. Your corporate culture will gain better compliance and productivity, allowing you to meet your goals. Also, trust, respect, and collaboration will become the foundation of your success.
These five ethics are vital in your business premises. Make your employees understand the significance of each to ensure better business compliance, cooperation, and efficiency.
1. Integrity and Honesty
Remaining trustworthy is a fundamental principle driving ethical practices in an organization. Employees and leaders must remain honest regardless of the situation. A reliable worker will ensure the firm abides by integrity standards to provide the best service standards for all clients. It eliminates despises, unfairness, and dishonesty in the workplace.
Integrity involves going beyond the rules of law. It concerns respect and accountability for your words, decisions, and actions. Your workers must remain impartial regardless of their personal differences, circumstances, or interests. Also, integrity does not depend on rank, external powers, and imposed influences.
Enrolling your employees in a workplace ethics training program equips them with the knowledge and skills to stay determined on their course and avoid compromising honesty and reliability.
Also, employees will learn to handle confidential information without disclosure or violation. Their understanding of workplace ethics will ensure business integrity and legal standards.
2. Discipline and Accountability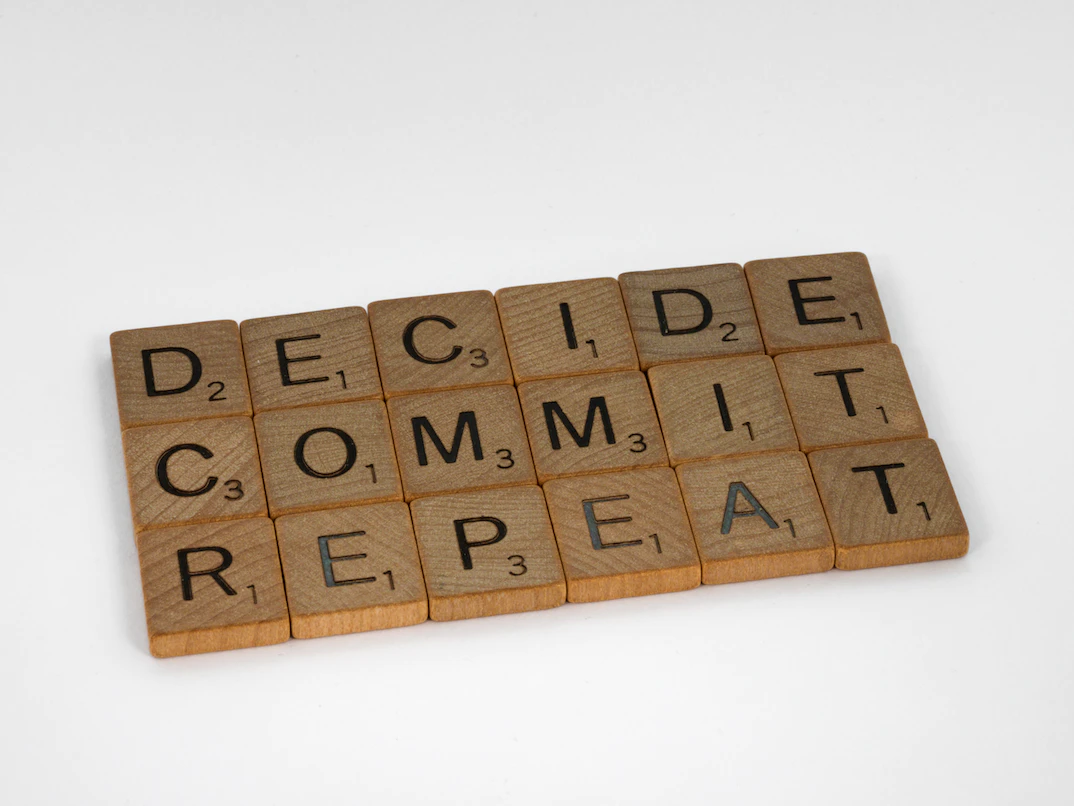 Negative behavior and laxity are common problems in the workplace. They can significantly affect productivity and business approach. Also, irresponsibility can cause legal issues. For instance, exposing confidential information or neglecting company policies will attract penalties from the government. Likewise, messing up schedules, deadlines, and reports can bring losses.
Moral conduct is of utmost significance to maintaining an ethical workplace. Make your staff understand and adhere to the expected behavioral standards. For instance, your workers should work on time, follow set rules and regulations, and be answerable for their decisions.
Every decision employees make comes with repercussions. Therefore, create better accountability protocols and teach responsibility in the workplace.
Employees should have the courage to take ownership of their tasks and decisions. Ask them to be willing to accept criticism and take corrective measures if they make mistakes. Also, workers should learn from their errors and not repeat the same blatantly. Never let your team indulge in unethical behavior such as plagiarism, fraud, and bribery.
Proactivity helps the team understand their duties and be reliable. It confirms they are ready to take on challenges, work towards achieving set goals, and remain accountable. Non-responsive behavior shows negligence or lack of interest in their duties.
3. Commitment and Loyalty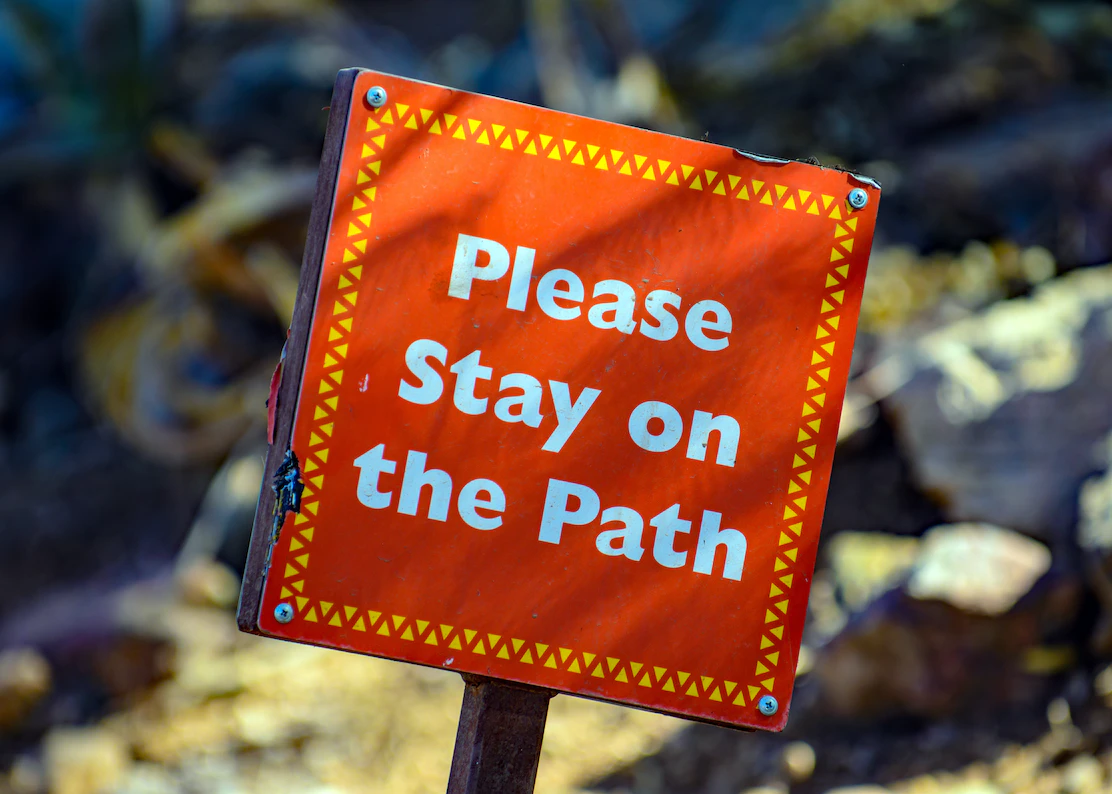 Dedication is a virtue lacking among most employees nowadays. The absence of commitment causes workers to take their roles and responsibilities lightly. Consequently, efficiency, compliance, and company reputation suffer significantly. Uncommitted workers are unreliable because they cannot deliver their projects on time, disappointing your clients.
Encourage loyalty among your staff to ensure they consistently give their best. Take time to listen and understand each employee. Sometimes, their underlying feelings can drive their work output and efficiency. Show appreciation for their loyalty to boost their morale and productivity.
Setting an example is the best way to drive commitment in your institution. Your staff will look up to you as a remarkable leader. Ensure your moral compass stays on track to remain a role model. Also, practice fairness and credit employees who do their best. Address grievances immediately to eliminate dissatisfaction.
Satisfied workers will not go looking for opportunities elsewhere or neglect their duties. You have a role in implementing their dreams and career development plans. Align their goals with organizational objectives and reward them for commitment.
A loyal team is a dependable asset. It is wise to help the existing workers to grow rather than starting the recruitment and training process over again.
4. Professionalism and Etiquette
Professionalism is the driving force behind responsible workers. But it can be hard to teach employees how to interact with each other and customers. Bad etiquette and rudeness will degrade the workplace culture and cause clients to leave. For instance, a rude customer service agent will make them search for better alternatives.
Train your workers on effective communication and etiquette. Their language, gestures, and expressions should remain courteous and professional. Teach them how to respond to customers' queries and complaints.
What if the client is wrong? The team must remain polite and respectful. A better alternative is to show flexibility and patience instead of getting into unnecessary arguments.
Teamwork and collaboration are other elements of professionalism. A crew with exemplary leadership and reputable work ethics makes a remarkable impression on clients. Your employees should provide timely assistance and solutions to customers.
Promote mutual respect, regardless of rank, role, or status in the organization. Leaders must learn to delegate tasks to their team members and provide beneficial feedback.
5. Adaptability and Flexibility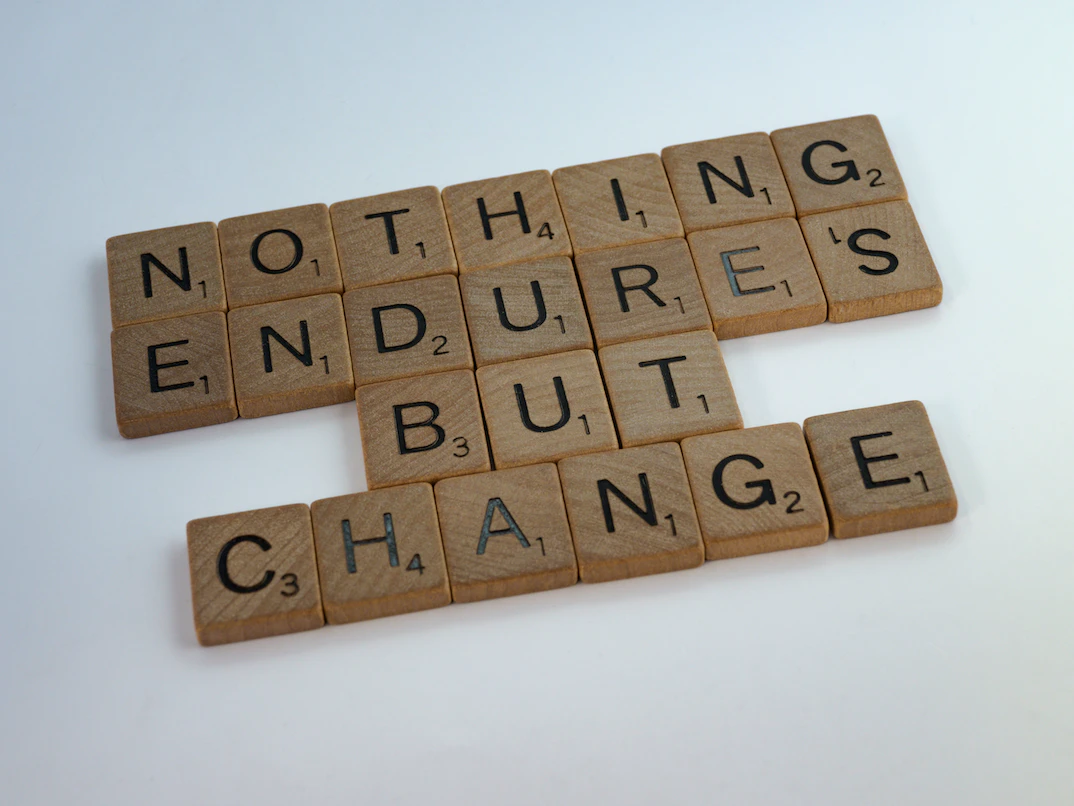 Change is inevitable. Cliché! Businesses shift goals, and market dynamics change. Your team should remain up-to-date on the industry and adapt to policy, regulation, and customer needs changes. Stagnation cannot happen because it leads to poor customer service.
Encourage your team to be open-minded about adaptation. Everyone should be ready for the evolving trends and new technologies. Learn to identify problems, determine how they affect production or operations, and find ways to work around them. That helps workers stay consistent in their delivery regardless of the prevailing circumstances.
Empower them with independent thinking and problem-solving skills to reduce their reliance on you or other workers. Creativity empowers the staff to develop unique solutions for customer satisfaction. Encourage innovation while still adhering to company policies. That way, your team learns to serve customers better in the face of change.
Customer service shifts demand agility from your staff. They must learn to adjust to a new process or technology without resistance. Recognize and reward their willingness to stay flexible in their roles. Maintain an open line of communication to ensure their loyalty remains intact. A united workforce, open and flexible to changes, will drive brand loyalty in your institution.
Summing Up
Workplace ethics form the foundation for growth and market dominance. High standards in customer relations, professionalism, and adaptability should motivate your employees. Encourage them to work toward a common goal – excellent service delivery – and nurture their growth. Dedicated employees make loyal customers.
Promote unity and support in the workplace to prioritize customer service. It helps your staff deliver value, remain competitive, and grow your business.