What are Common Examples of Title IX Violations?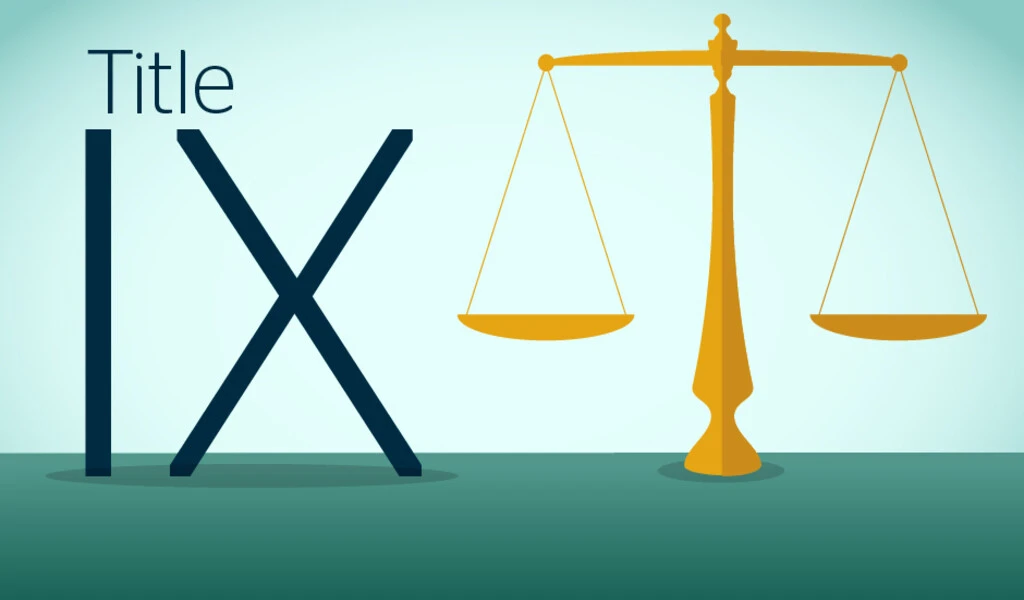 Title IX is a federal law that protects people from discrimination based on sex in schools and universities that receive government funding. It states: "No person in the United States shall, on the basis of sex, be excluded from participation in, be denied the benefits of, or be subjected to discrimination under any education program or activity receiving federal financial assistance."
If you are accused of a Title IX violation, you could face investigation and sanctions. At these times, it would be best to hire a lawyer for Title IX defense in California to know more about what the law covers, the options you have, and what decision or outcome you can expect.
Here are different types of Title IX violations:
1. Gender discrimination
Under Title IX, a student or his/her parents can file a complaint against a school if they believe gender discrimination took place. Gender discrimination is a form of sex discrimination that happens when a person is treated differently because he or she is not of the same sex. This type of discrimination in school and university can include being disciplined more harshly or being terminated due to their gender identity or the fact that they are a sex stereotype.
2. Sexual harassment
This type of violation in school occurs when a person is subjected to unwanted sexual behavior. Sexual harassment can include sexual remarks, touching another's body, or inappropriate sexual jokes. While it is clear what constitutes sexual harassment, people often don't know what conduct constitutes "unwelcome." Whether the conduct is severe enough to constitute "unwelcome" will depend on the facts in each case.
3. Retaliation
Title IX prohibits retaliation against students, faculty members, and employees who file complaints or participate in other investigations of Title IX violations. If a person suffers an adverse action, he or she can complain about retaliation. The complaint must be filed within 180 days of the adverse action.
4. Sexual violence
Sexual violence includes rape, sexual assault, sexual battery, sexual coercion, and other forms of sexual abuse as determined by the school or university. This type of violation includes any physical sexual acts that are committed without consent or where one party is incapacitated from alcohol or drugs. Sexual violence may also include posting sexually explicit photographs or videos on websites without consent unless it is for an educational and not retaliatory purpose.
5. Hostile environment
A hostile environment claim occurs when a student or employee is subjected to objectionable treatment based on sex. This means that the student or employee was subjected to situations in which the offensive behavior of unwelcome sexual nature.
Related CTN News:
Planning your Child's College Education? See your Money's Growth with this Calculator
Aron Govil Gives 15 Tips for Transitioning to an Online Business Accounting System
5 Important Tips for Hiring a Plastering Contractor