Video Marketing: The Phenomenal Trend for 2023
Video is one of the world's most popular forms of communication, and it will become even more important in the coming years. We've already the widescale application of videos in literally every walk of life; from user-generated content to news reporting and marketing campaigns. Interestingly, new and innovative technologies have opened up paths for more engaging video formats, such as 360-degree experiences, ephemeral videos, virtual reality videos, and shoppable live streams.
Videos have over-powered all major industries with digital marketing. As per the stats, 68% of consumers prefer watching a video over reading a blog. Half of the buyers say they engage better with a brand that uses videos for sharing information about their products and services. 94% of marketers believe video has improved customer knowledge of their products or services. More than 54% of businesses use videos on their landing pages to attract consumers.
And that's just scratching the surface of video marketing.
Let's take a quick look at why video marketing is the future and what top video marketing trends you should look out for in 2023.
In this blog:
What is Video Marketing?
Why Video Marketing is the Future?
Video Marketing Trends for 2023
Final Word
What is Video Marketing?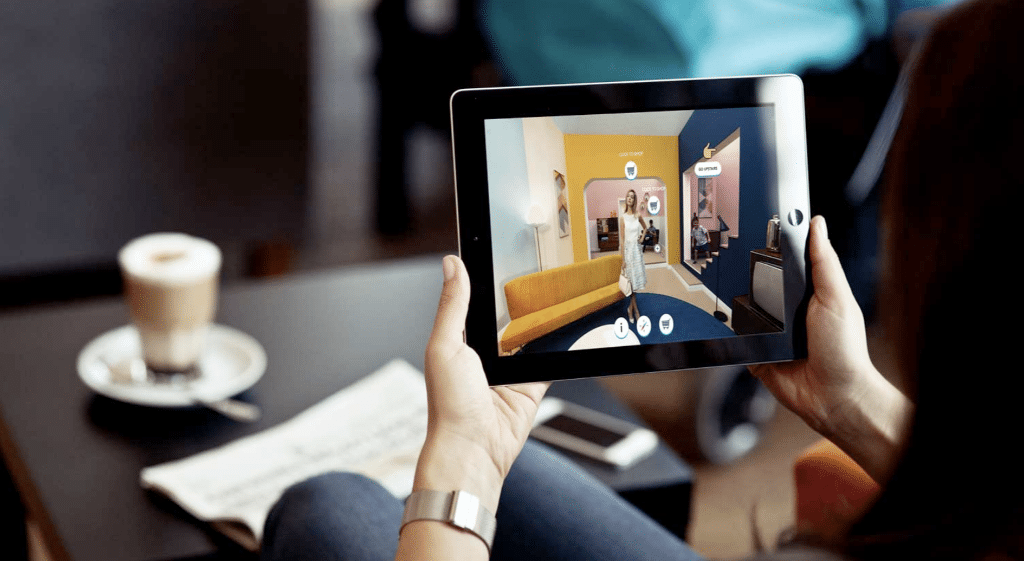 Video marketing means using video content to promote or inform your audience about your brand and products. It is a strategy where businesses and brands create and share videos on their website or social media platforms to increase engagement, educate consumers, and reach out to their audience.
Why Video Marketing is the Future?
Video marketing is destined to transform the global business landscape. It is clear that video marketing is the future of digital marketing because it provides higher engagement. As per a study, videos get better views and engagement than simple photo posts on social platforms.
That is why video marketing is the key to brand growth and exposure. Another remarkable attribute is that videos are easily shareable. As per a Hubspot study, 83% of customers consider sharing video content with their friends if it matches their interests.
Videos drive more profitable sales by persuading consumers to purchase the product. 73% of customers said that a brand's social media presence has influenced their purchasing decisions, while 84% of consumers have attributed a brand's video to their decision to purchase a specific product. In addition, videos personalize your brand and allow you to connect with the audience.
Creating a personal and emotional connection with the customers through videos helps the brand to build long-term customers. Moreover, creating video content does not require a hefty budget. It is a low-cost strategy.
Influencers and brands are using their smartphones to generate video content that reaches the audience with high quality and is profitable. So, you do not have to be tech-savvy to produce high-quality videos. All you require is a smartphone and some confidence.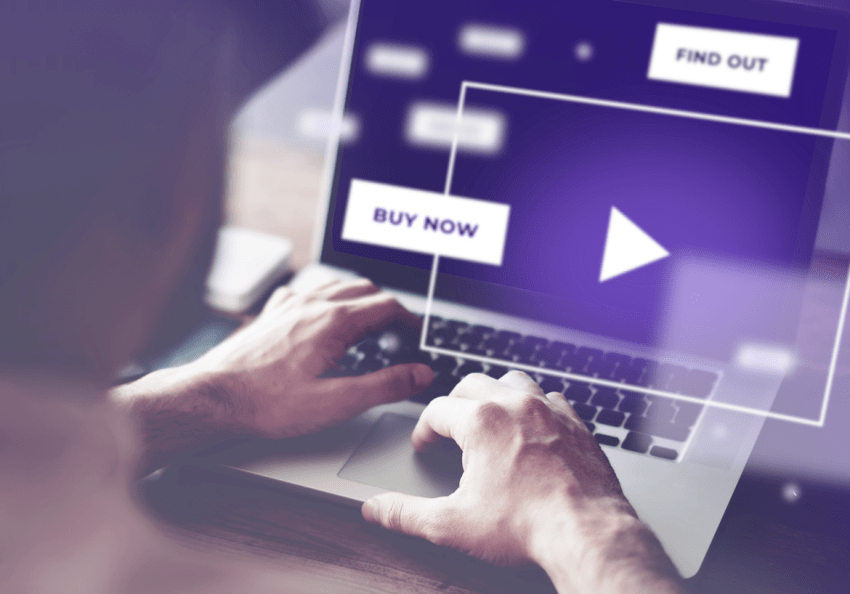 Video Marketing Trends to Watch out for in 2023
Live Videos
Live streaming skyrocketed in 2020 as the pandemic put a hatl to all in-person events. It emerged as an essential way for startups and bigger brands to continue connecting with consumers. Live video is being used by everyone from influencers promoting products to music artists holding virtual concerts to Broadway companies streaming full-length productions.
Live video should be at the top of the list of video marketing trends to follow in 2023. Even as life returns to normal, consumer demand for live video content isn't going away.
If you're looking for an affordable and easy way to create videos, then head over to OneStream Live as it allows users to go live on 45+ social platforms and the web at the same time. You can go live directly from the browser using OneStream Studio, live stream from your favorite third-party app like Zoom, OBS, XSplit, etc, or broadcast pre-recorded videos on your social platforms.
Short-Form Videos
Short-form video content such as Tiktok reels, Instagram reels, and YouTube shorts has taken the social media world by storm and is expected to grow bigger in 2023. It is a great strategy for businesses, content creators, and brands to repurpose their content. It is an excellent option for marketing teams looking to gain attention on social media platforms to reach target audiences and increase brand awareness.
Vlogging
Brand storytelling is one of the most effective ways to create a company's personality and connect with consumers. Because they are so convenient, vlogs are the best way to narrate a story. People love and share videos more than any other form of content. Therefore, vlogging material has a higher chance of getting viral with ease. In 2023, brands will turn towards vlogging to connect and reach the target audience.
Augmented Reality and Virtual Reality Videos
In 2023 marketers will be increasingly using augmented reality and virtual reality to promote higher audience engagement. AR allows online shoppers to view products from different angles, zoom in, or explore different model options. Virtual reality takes a step further by letting audiences experience your brand in 3D. Online shoppers, using a VR headset, can browse through your digital store just as if they were walking through the aisles of their favorite brand and viewing physical products or service demonstrations.
Social Media Video Ads
As videos have grown more popular on social media, marketing has pivoted toward social media video ads. Social video ads let you deliver the equal of TV commercials to the audience.
Video ads on social media are especially effective because social analytics tools allow you to segment your ads to reach a specific audience. Social media video ads can be displayed as pop-ups upon opening apps, aired between other content, or promoted as recommended content.
Final Word
Video marketing is growing by every minute, and there's no going back. With a mountain of advantages, it's clear that video is a vital component of any marketing plan.
From increasing your conversion rate to driving sales and gaining visibility on social media, it's time for businesses to seriously consider introducing video into their marketing strategy.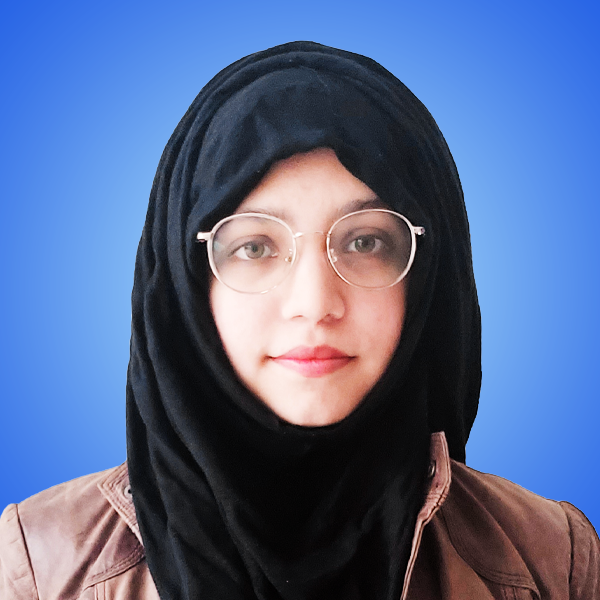 Author : Sehar Altaf
Sehar is an aspiring writer who spends most of her time dedicated to inspiring the world on how to become better storytellers. She is on a mission to make boring tech blogs sparkle.