Very Helpful Tips on Installing a New Garage Door In 2023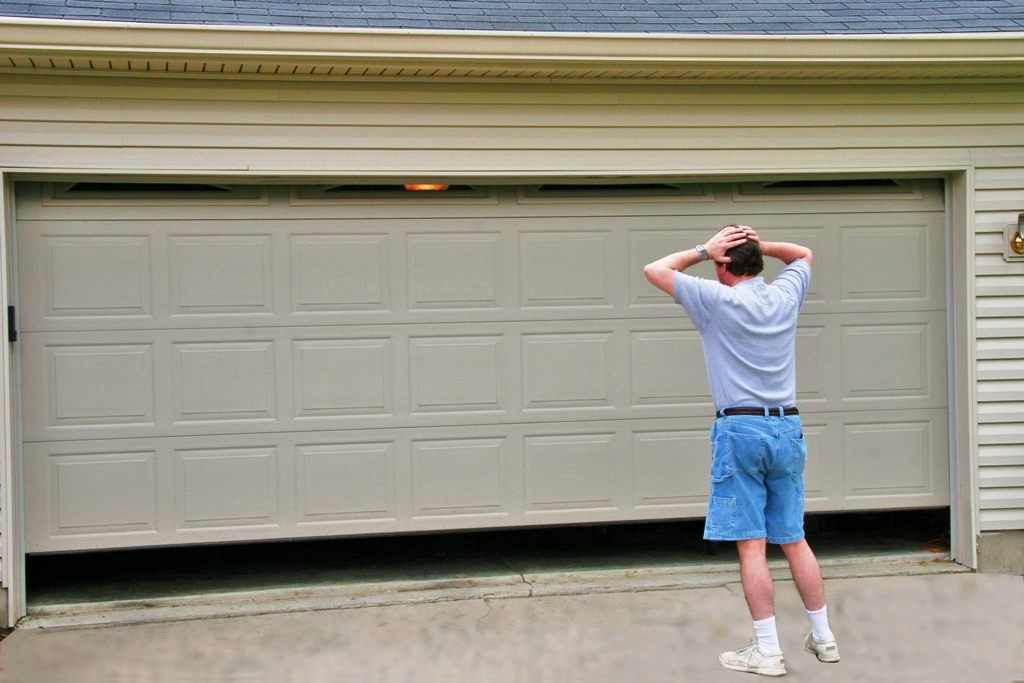 Spring stands for melting snow, longer days, and daylight saving. For many, it's a time for cleaning and renovation. Most homeowners undertake the installation of new garage doors and rearrange other aspects of the household.
Whether it is the lawn garage, outdoor patio furniture, all these outdoor activities are taken care of in the spring season. If you consider a new door installation, spring is the best time to undertake the task. Significantly, following a long winter, this season gives you every reason to upgrade your residence.

Ponder over these points before taking any decision
First and foremost, you must ensure garage door safety. If the garage is next to the house, it often becomes easy to access the residence. Kids use it for outdoor activities, a passage for bringing groceries, and much more. When updating or remodelling, homeowners replace doors and windows to ensure energy efficiency.
However, you have to confirm garage door safety. Going for a door opener assures you a fast and easy way of operating the spot. You may install an alarm system if you feel there is a threat. Also, when the garage door does not work correctly, it may harm your family members.
Broken springs, loose fittings may fall suddenly. Hence, selecting a durable and better system before you beautifully remodel the garage is vital.
Look at garage door entryways
Another significant point is to look at damaged, rotted, and cracked entryways. If the door is damaged, it will be hard to raise and lower it. Aluminum, wood composite, vinyl, and steel doors withstand different weather variations.
Hence, when you undertake the task in the spring season, you can go for an entirely new operating system. A system that withstands humidity and temperature will be the best replacement. Take special care of the life span and maintenance of the garage door. If you lose focus on this, it will compromise the strength of the garage door.
Fibreglass is commonly used to insulate homes, so it makes sense that you could use it to protect your garage door. The high R-value of this thick, fibrous material makes it an ideal material for insulating attics, ceilings, walls, floors, and garage doors.
It is helpful to know that the cost of insulation materials differs depending on its R-Value. Thermal resistance to heat is measured by the R-Value of a material. The greater the R-Value, the better its insulating properties.
Research the door price
Once the snow starts melting, you can undertake such remodelling projects. Hence, you must undertake garage door repair in spring as it is always better and more result-oriented. The same is the case with garage door businesses as well. Therefore, before initiating the process, you must get in touch with a garage door repair specialist.
When you contact these professionals for garage doors from fixquick.co.uk, they help you select the best options available and assist you in the installation procedure.  More so, they have relevant knowledge and expertise to undertake a proper investigation of the area and then help you with valuable suggestions. They will help you with a thorough report before starting the project.
These are some of the essential areas that every homeowner must cater to if they want the project smoothly. Never take up the responsibility on your shoulders because DIY skills are not appropriate for garage door installation. Working with trained and experienced professionals will help you get the best results. You may compare their rates and then settle for one. Spring is ideal for door replacement.
Related CTN News: