Top 5 Ways to Better Optimize Your Google Business Profile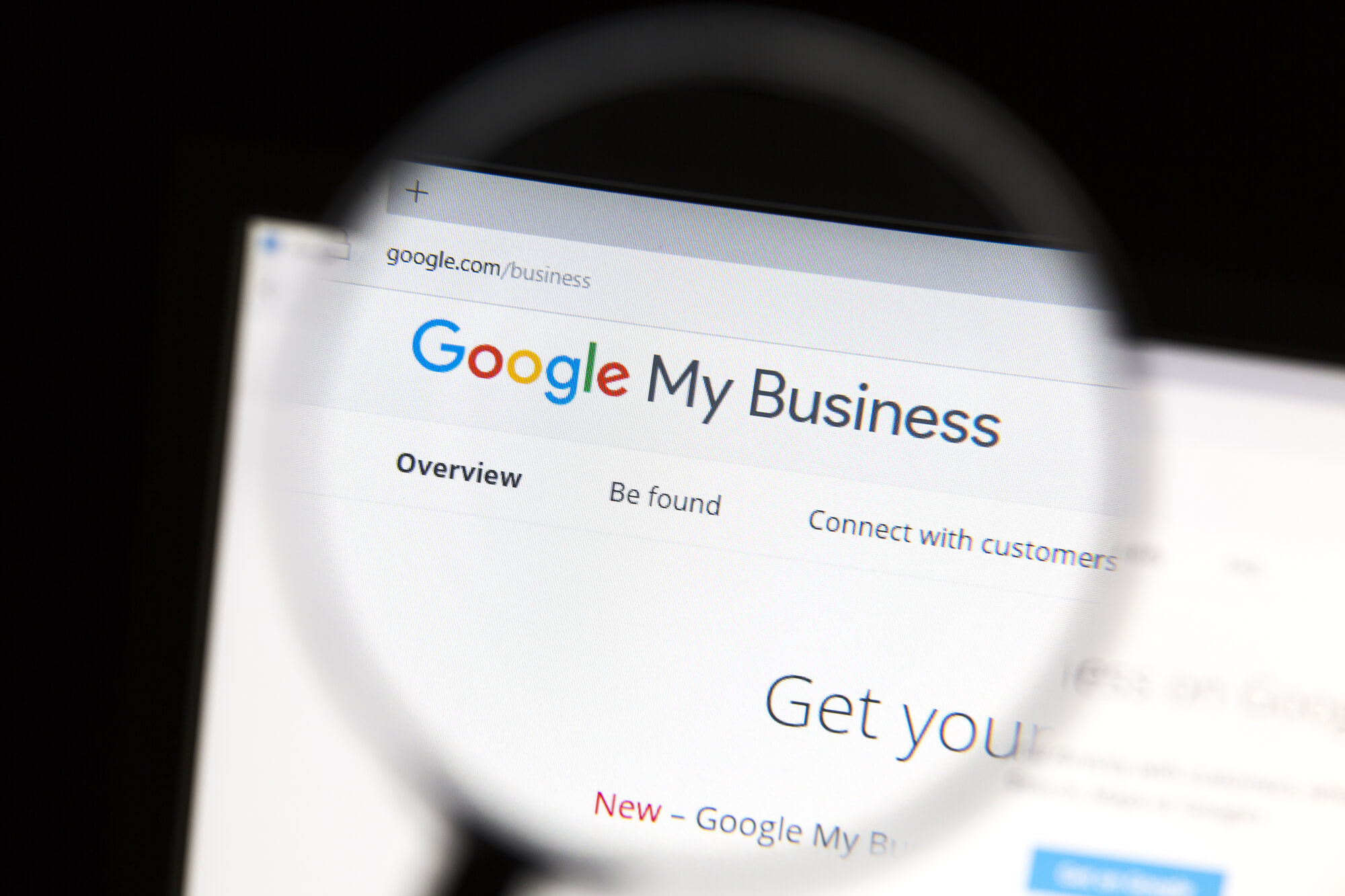 Google is a compelling platform, and as a business owner, it is your job to decide how you want people to interact with your company. An optimized Google Business Page will help you attract more customers and increase engagement.
Still, it will also provide an opportunity for digital marketing agencies that can help you take advantage of the digital world. With these five steps in mind, your business should begin its journey to better search engine rankings.
1. Have a Complete Google Profile
This is the most crucial step in Google My Business Management and Optimization as it ensures the search engine can recognize your business. Your complete online location digital marketing profile helps Google know that your company is a legitimate business and is not just a fake or duplicate. Incomplete profiles will consistently be ranked lower than the complete pages, so make sure to add all the information that Google requires.
2. Make a Detailed Description
Many business owners do not know the importance of having a detailed profile. A detailed profile will make your business stand out from competitors and ensure that Google knows your company. Your description should be short but informative, as it will help people understand what your company or service is all about. This will make your Google My Business page stand out and help people find you when they search.
3. Optimize Your Google Business Photos
Google loves photos, and you should use this fact to its advantage. Many digital marketing agencies specialize in creating attractive, high-quality images for their clients because it helps them stand out from other businesses that don't have nice pictures on their pages.
Use a professional photographer to take the images of your company, products, and services. If possible, get photos from different angles and perspectives because customers will better understand what you offer.
4. Manage Reviews and Ratings
Reviews and ratings are crucial for your better SEO because it helps customers to identify trusted companies. If you have good reviews, Google will be more likely to rank your company. A great way to help with this task is to download Google review management software that can assist you with managing certain reviews.
The more positive responses you receive, the better your chances are of having a better order. If you do not have many positive ratings, try asking family and friends to leave some reviews so customers can see that you are a legitimate business.
5. Customize Your Google Business Page
Most digital marketing agencies can create custom Google business pages for you. They will add additional features like logos, background images, color schemes, and custom tabs to help customers find what they are looking for faster.
Hiring a professional business graphic designer is an excellent idea if you want to make your company stand out from other businesses.
Improving your Google Business Page helps position your business and attract more customers.
If you know how to choose the right business page design, your company will have a greater chance of ranking better in the search engines. In addition, with more customers, you can expect a significant increase in sales, so it is worthwhile to invest in this project.