Tips for Those Who Want To Pay Off installment Loans Early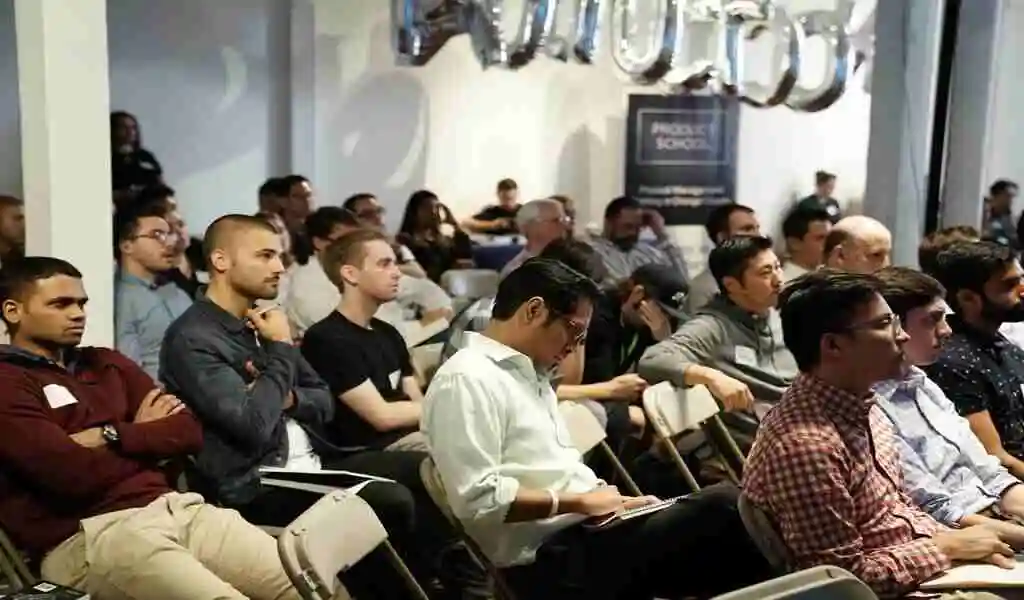 Are you wondering how you can pay off a installment loan early? Well, don't worry now, because I got your back. I will help you establish ways that can contribute to you paying your loan earlier than expected.
But first, I want to ensure that you know more about installment loans.
What are personal loans?
Any loan that you get by signing against your name, I would call it an installment loan. I can say about installment loans that you can spend them for whatever reason you want.
Other installment loans are enormous enough even to get you a brand-new car. Others can help you start and grow a business.
So, do you have an installment loan, and it's somehow getting harder to repay the loan? Today I will unveil beautiful tips that can help you before you drown in debt.
Keep reading…
People Also Read: 
Food Chain in Thailand Promotes Cannabis Crazy Happy Pizza
Thai Teenagers Rescued from Chinese Gambling Gang
Thailand Inches Closer to Health Tax on High Sodium Foods
Thailand Bans Travelers from Eight Africa Nations Over Omicron Variant
Tips to pay off Installment loans early
Increase your income sources
I always keep on pushing people towards creating multiple income streams. If you still have one income source and you except to pay off your loan early, then you are wrong.
Your budget will usually be tight, and you may even find that you cannot repay the loan. So the only sure way to pay off an installment loan earlier is by intensifying your income sources.
Here are some ways that you can try out to start earning some extra cash.
Remember, all businesses have one main aim-to gain profits. However, to succeed in any industry, ensure that you manage it to your level best experiences. I'm sure you don't want to close down your business soon after you open it. So if you work hard enough to start a business, you will stand to earn more income through profits.
It's possible to be a freelance writer, and you will manage to earn some extra cash and pay off your loan faster. One fact about freelance writing is that you can still do it after your 9-5 job. I can always advise newbies that quitting their job and being a full-time freelance writer is possible. Trust me; there are no regrets if you put in the desired effort.
If you manage to know about cryptocurrency, then you will be able to make passive income. In addition, you don't have to be physically available to trade. You can as well get a broker who will help you out.
Affiliate marketing can help you get more income that will help you to clear off your loan faster. In addition, you can do affiliate through your smartphone.
If you create passive income streams, it will be easier to pay your loan and bills without straining. Think of ways that you can generate more income without much struggle. Part-time and passive methods can do you better.
Make more frequent repayments
Now that you have extra cash, you can arrange ways to start paying your installments faster. For example, if you make bi-weekly payments instead of monthly, you will be reducing your loan term by half.
Remember, more payments cannot be possible without having multiple income streams. So focus more on making more money, and you will manage to make frequent payments.
Round off your installments
Again, if you have more cash at your disposal, you can choose to round off your bad credit installment loans at Heart Paydays. For instance, if you were paying $300 per installment, you can round it off to the nearest $50 or $100.
That way, for each installment, you will be paying an extra $50 or whatever amount you decide to top up.
Refinance the personal loan
If you get a lender who will give you a cheaper loan in terms of interest rates and loan times by chance, you can choose to get the deal. The new lender will pay off the installment loan on your behalf.
However, this method, which I will call debt consolidation, will only get new debt. But if it's cheaper than the installment loan, you will also get to pay it off faster.
There are many debt consolidation loans in the streets. However, it will be good if you first do your research before you apply for one.
Use your savings
If you have been saving money and have a installment loan that you want to clear faster, you can still opt to use the savings.
Although this method is risky, it can still help you repay the installment loan quicker than expected. However, before you sniff into your savings, you better have plans to refill your savings kit.
For instance, if you pay the loan will reduce the total interest, then it will be a good idea to pay it off with your savings. In turn, you will still be saving some money that you could have paid as interest for the whole loan term.
Revisit your budget
Do you know that some things in your budget don't deserve to be there? Think of times you have gone to a coffee shop instead of brewing it in your house. Or the times you have bought expensive items instead of practicing DIY ways.
Suppose you cut all those unnecessary expenses and start using that money to reduce your loan? Then, you will indeed be reducing your loan every time you pay more.
However, you will need a high degree of discipline to manage those unnecessary bills. But, trust me; if you learn to manage your expenses well, you may pay a installment loan with the extra cash.
To conclude
All that said, the main event that will help you pay off a installment loan earlier is creating more income sources. However, when paying off your loans early, you should first talk to your lender.
Some lenders will charge you early repayment fees, which may be a big blow to you if you want to clear off your loan quicker. However, some will allow you to repay early without extra fees.