How Innovative Thinking Can Sell a House That Needs Repair Fast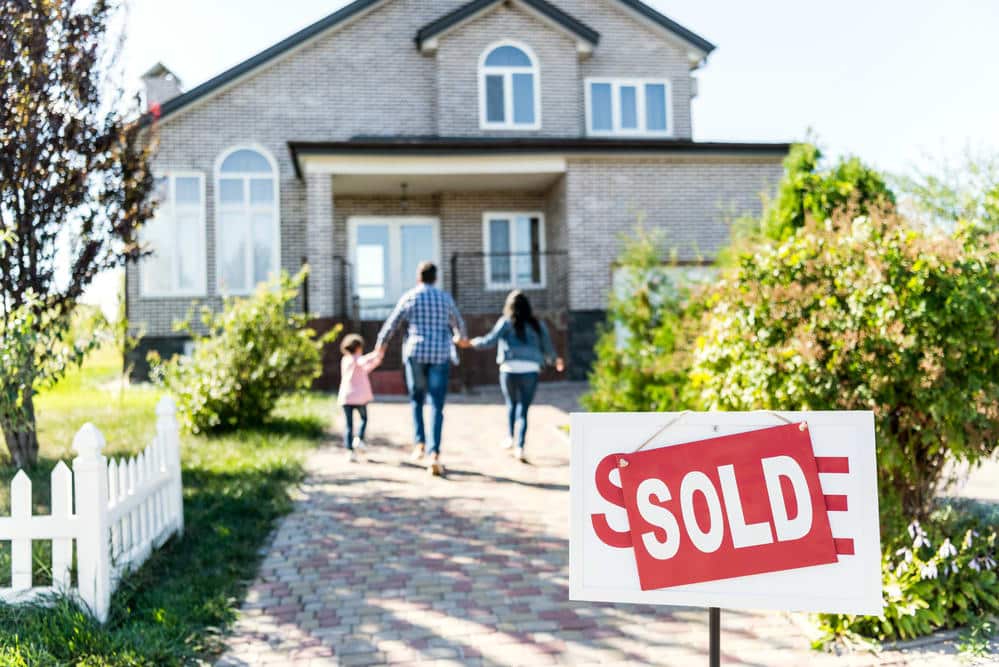 To sell a house can be challenging. And when you have a home that needs repair, selling it requires careful analysis and thoughtful decision-making. But you can still get your house to a listing and eventually sell it.
Today, several companies can help you to sell a house that needs repairs. To know more about this, you can search for a way to sell a house that needs repair and choose the companies that help you get it done. But whether you select a company or not, you must keep specific aspects in mind. We have discussed a few in this article.
Consider quick fixes, significant repairs, and upgrades to sell a house
Start by conducting a realistic evaluation of the condition of your house. It is one of the ideal places to start, and you can compare your home to a few aspects of the local market. You can visit the open house events in your area. And as you do that, you can note the amenities, house condition, and cost.
When you know the kind of competition is present for you, you must consider the local market state. You need to check whether the market is hot or cold. When you have a buyer's market, all the house hunters can have an increasing number of homes to select from.
It enables them to act a little choosy. Also, for the home sellers with a property requiring repairs, the buyer's market might indicate home hunters who are slightly more discerning.
If there are an increasing number of choices, several home buyers will not choose a home that requires a home. There are lucrative choices that appeal to them.
What should you do before you sell a house?
Conventionally, when you wish to sell your house, it is essential to get specific repairs done. Usually, the substantial ticket repairs are all more than the cosmetic changes. It often gets known as security problems. In several situations, a house inspection can surface specific maintenance. There are various states where the law needs a few issues to get disclosed to the probable buyers, like:
Property drainage issues
Pests like rodents and termites
Lead paint
Mold

The typical repairs before you sell a house
There are other standard repairs that several homeowners can accomplish before selling. All these might be structural and cosmetic, but they tend to cost much less as you try to attract more home buyers.
The patching holes, the painting walls, and the cracks are slightly low-cost projects with the scope to get paid off. A new paint coat will make your house appear clean and smell fresh. You can select neutral shades to appeal to the best buyers.
Sinking Foundation Repair is another important consideration, as a strong foundation is crucial for the structural integrity of your home. Addressing any foundation issues before selling can help you ensure the long-term value and safety of the property for potential buyers.
Finally, you can go ahead and replace the caulking in the kitchen and the bathroom. And over some time, the caulk can shrink and get discolored. And when you wish to invest a few bucks, you can go ahead and take away the old caulk and substitute it using a new seam.