How to Optimize Images for Google Image Search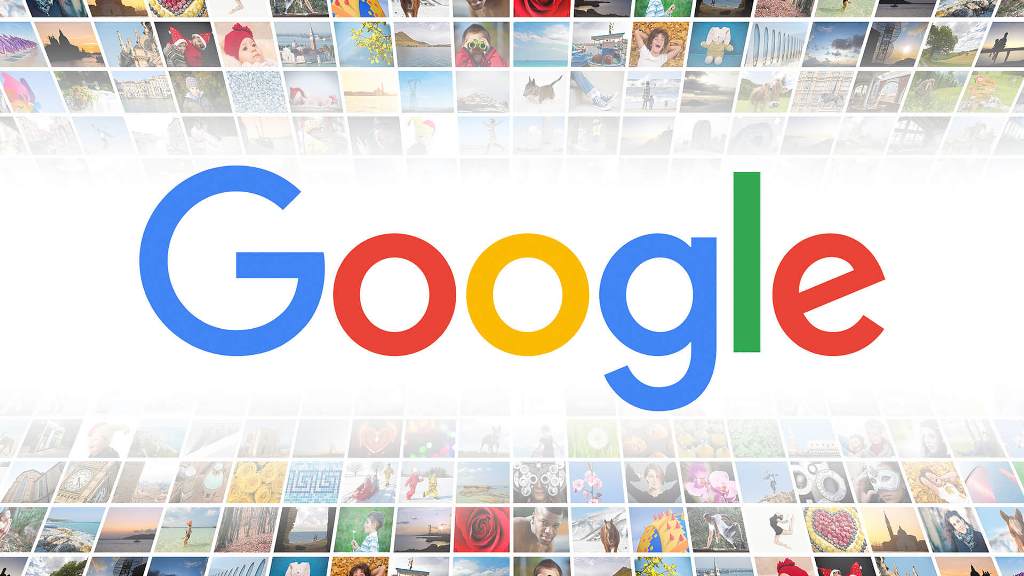 Image search is high in demand, especially when we look at the work nature of graphic designers and web designers. They often undergo a search by image process to find unique and attractive photos.
Apart from designers, an SEO expert also needs images for a better ranking of a site. It boosts rankings, as images play a key role in optimization. One should always plan for smooth and better optimization.
What are the best search engine optimization techniques?
Search engine optimization isn't a game of days; it takes time to rank a site. Speak to a specialist to know the worth and importance of SEO and how it works. On-page and off-page are the two leading techniques that experts follow to optimize a site.
Search engines work great when you include images and follow the right optimization techniques. No doubt, images attract visitors, so use them properly on a website. Among all techniques, image optimization works quickly and efficiently to boost the rankings.
Search Engine Optimization for Google Image Search
Google image search is also a process that visitors follow when they look for pictures. They come across good websites when looking for different images. The images lead them to perfect links that provide the information they search for over the web. Importantly, images play a terrific role in making things happen.
Google appreciates image search and blogging is a part of this process. The experts who create blogs have to include attractive images to inspire the audience. If you are looking at the mind-blowing results, you should drag images to your blogs. Search engine crawling becomes smooth due to the addition of images. A picture is worth a thousand words and that's true.
No doubt, blog searching becomes easier because of images. It is what you need for improving the online presence of your business. Other than putting up images, the most crucial thing is to plan an optimization strategy that can deliver exceptional display results.
Every owner expects quality results, sp focus on it first. Image optimization is your top concern, so make a solid plan for images. It's a gateway to invite decent traffic to your web page.
Let's talk about some useful tips to optimize images for Google image search!
Alt Image Text
Are you familiar with the alt image text? It's a technique you should follow for image optimization. It contains a description regarding the image that provides authentic information to visitors about the images you insert.
There is no chance to ignore the alt image text when adding images to your website. It's a technique that provides detailed information to your audience whenever they come across images. It works great!
Main Image Text
The main image text is also known as surrounding image text that explains the image to visitors. It is the text that actually defines the picture to the reader.
If an image is surrounded by heavy text, you can call it the main image text and visitors get maximum ideas from that particular content portion. Furthermore, search engines also find it relevant if you have added focused keywords. It helps in optimization and never slows down the crawling.
Image File Names
Image file names also speed up the crawling process, especially if you include keywords in them. You can make decent use of keywords for sure whenever it comes to setting up the image file name.
With this, you make it easier for search engine bots to optimize an image. Giving a name to a file can solve half of the problems that you face while ranking and optimizing a website.
Link Anchor Text Strategy
Link anchor text strategy is also a significant idea to include in image optimization. If you manage primary keywords as your anchor text, it works great in optimizing a site.
Also, it's a way to rank your website the way you want after keeping in mind the quality of the images. Link anchor text strategy increases your position whenever you go through SERPs.
Conclusively, Google always appreciates the inclusion of images on the website. People search by image to find the information they need over the web. It is the reason to add attractive and high-quality photos on the web to bring more traffic to the web pages. Just don't forget the image optimization strategy to drive positive outcomes!
 References on Google Image Search:
1: Crawling the Web
Publishing Date: 01 June 2005
https://doi.org/10.1145/1067268.1067287
2: ProxImaL: efficient image optimization using proximal algorithms
Publishing Date: 11 July 2016
https://doi.org/10.1145/2897824.2925875
3: Automatic Alt-text: Computer-generated Image Descriptions for Blind Users on a Social Network Service
Published Time: 25 February 2017
https://doi.org/10.1145/2998181.2998364
4: Keyword query-based focused Web crawler
Published Time: Available online 9 January 2018, Version of Record 9 January 2018
https://doi.org/10.1016/j.procs.2017.12.075