How to Keep Your Trailer in Tip Top Condition
A trailer is a term that is used to define a vehicle that is towed by a powered vehicle. It is unpowered and is used as an attachment of a powered vehicle for transportation of goods.
However, the word 'trailer' has also been used to refer to travel trailers, recreational vehicles and mobile homes. This originates from the earliest of mobile homes and recreational vehicles that were designed as towable vehicles.
There are a variety of different trailers available with varying load bearing capacities. The smallest of trailers can be used with any small vehicle for carrying small everyday stuff.
Trailers can be single axle or multi-axle, depending on their size and purpose. There are also semi-trailers with no front axle.
The build of a trailer also varies largely on the purpose it is used for. These are widely used for transporting everything from livestock to vehicles and heavy machinery.
If you are a trailer owner, it is important to know how to keep your trailer in good condition. Regular care and timely maintenance can prevent breakdowns, improve performance and increase the lifespan of your vehicle.
Tips for Effective Maintenance of Your Trailer
Keeping your trailer in tip top condition is easier than you think. Here we bring to you some effective ways to do so.
1] Look for Good Tires
Tires have a significant impact on the performance and lifespan of a vehicle and your trailer is no different. Quality tires are essential and you should pick tires of the right rib pattern, thickness, size, etc.
The purpose of your trailer and the load it bears will determine the type of tire you need. This is a subject where you need the help of experts.
How do you know whom to consult?
Thankfully, you now have a one-stop solution to your concerns regarding tires for your trailer. Get help at every step of the way, from expert advice to procurement of tires at reasonable prices.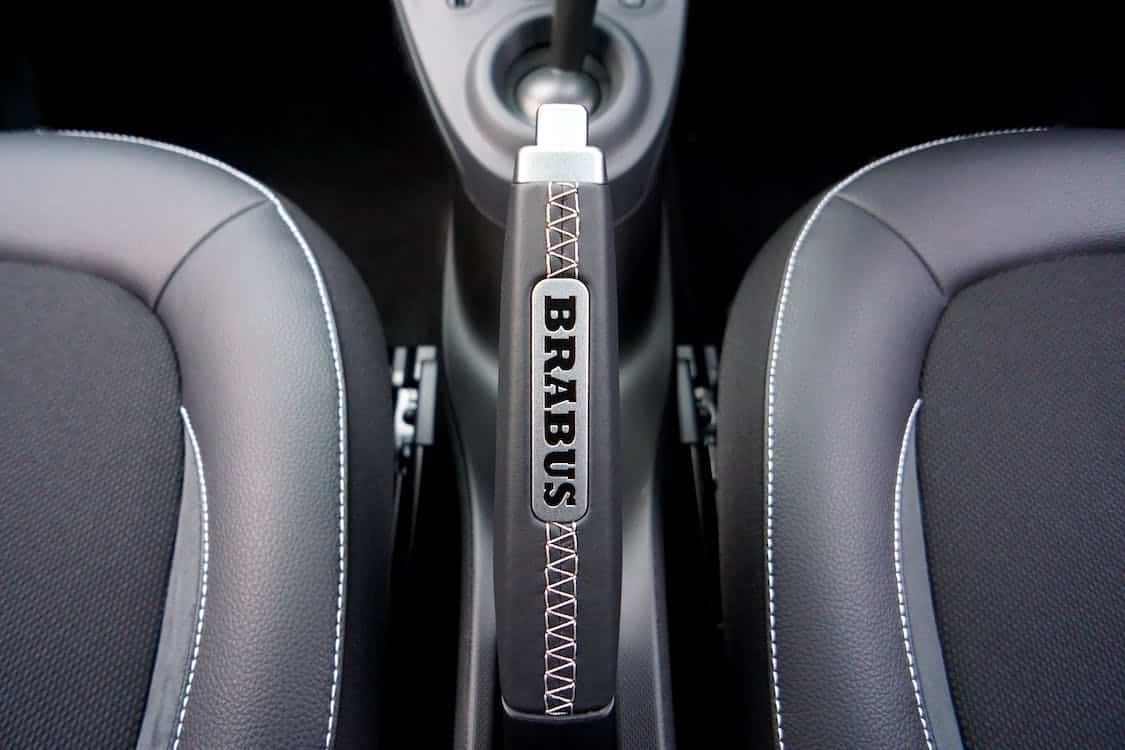 2] Check Brakes
Brakes are essential to regulate the movement of your vehicle and prevent collisions. Brakes are prone to wear and tear and should be regularly inspected.
It is important to replace the brake shoe often and also check if the brake lights are functioning properly.
3] Inspect Suspension Springs
Suspension springs help your trailer move smoothly by compensating the jerks caused by uneven roads.
A damaged suspension spring can cause sagging and also damage delicate goods you carry in your trailer.
Suspension pressure is also another factor that you should take care of.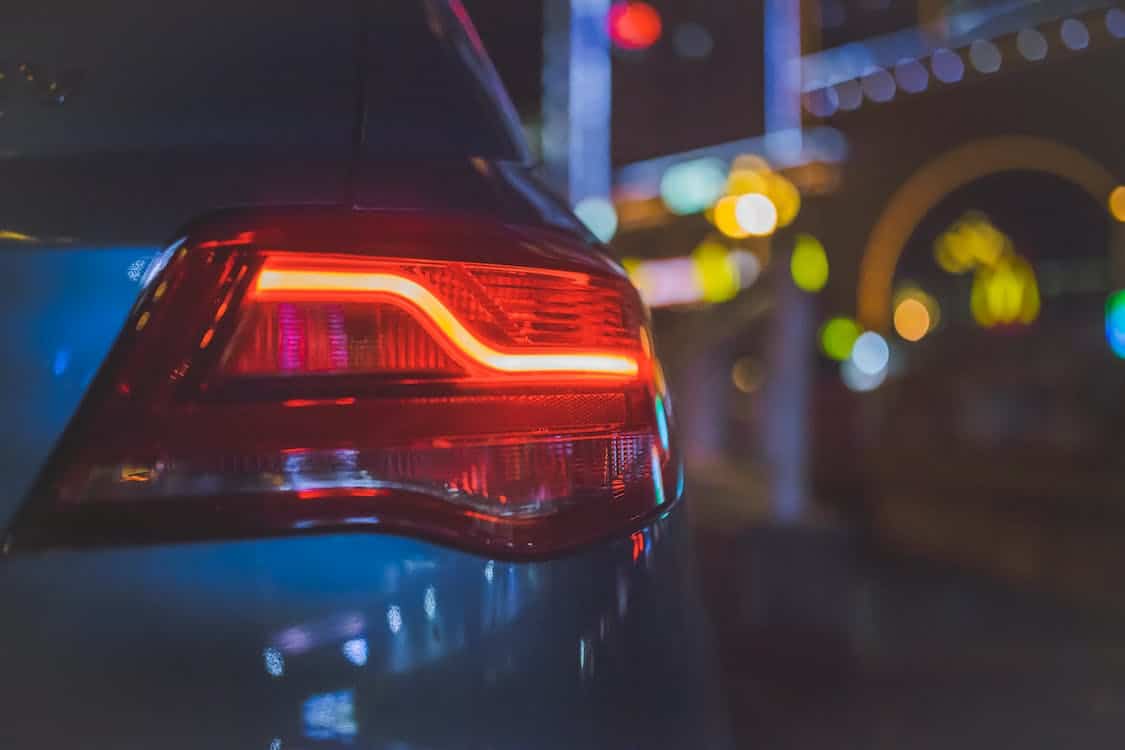 4] Ensure Lights are Working
If all the lights of your trailer are not working properly, you have the risk of getting pulled over. A trailer with no tail lights, for example, can cause people to bump into it in the dark.
Therefore, it is recommended that you inspect the lights to look for fused bulbs, broken wires, loose connections, etc. Also, it is a good practice to replace lights at specific intervals even if they are not yet damaged.
5] Check the Electrical Connection
Another critically important aspect of trailer maintenance is the electrical connection between your tow vehicle and the trailer.
A fault here affects the transmission of electric signals, affecting the way your trailer responds.
The lights and brakes of the trailer are powered by the tow vehicle through the electrical connection.
6] Look for Wear and Tear Inside
When talking about trailer maintenance, you cannot ignore the interiors of the trailer. Inspect the metal joints of your trailer and look for leakages or rust if any.
Taking care of wear and tear on time prevents it from aggravating, thus adding to the lifespan of your trailer.
Also, cleaning your trailer periodically is an essential point you should not miss. If you have a RV with awnings and other extensions, make sure to check them for corrosion or mildew.
The idea is to keep every inch of your trailer free from dust, mildew and signs of wear and tear.
Conclusion:
All it takes is a thorough inspection at regular intervals for your trailer to always be in the best condition. Preventive maintenance is always the best approach as it saves you the hassles of a sudden breakdown.
Related CTN News:
3 Ways a Standing Desk Can Boost Your Health And Productivity
How To Protect Dental Implants So They Last Forever
A Guide on How to Book a Muroor Appointment on Absher