How to Find the Right Legal Help for Your Company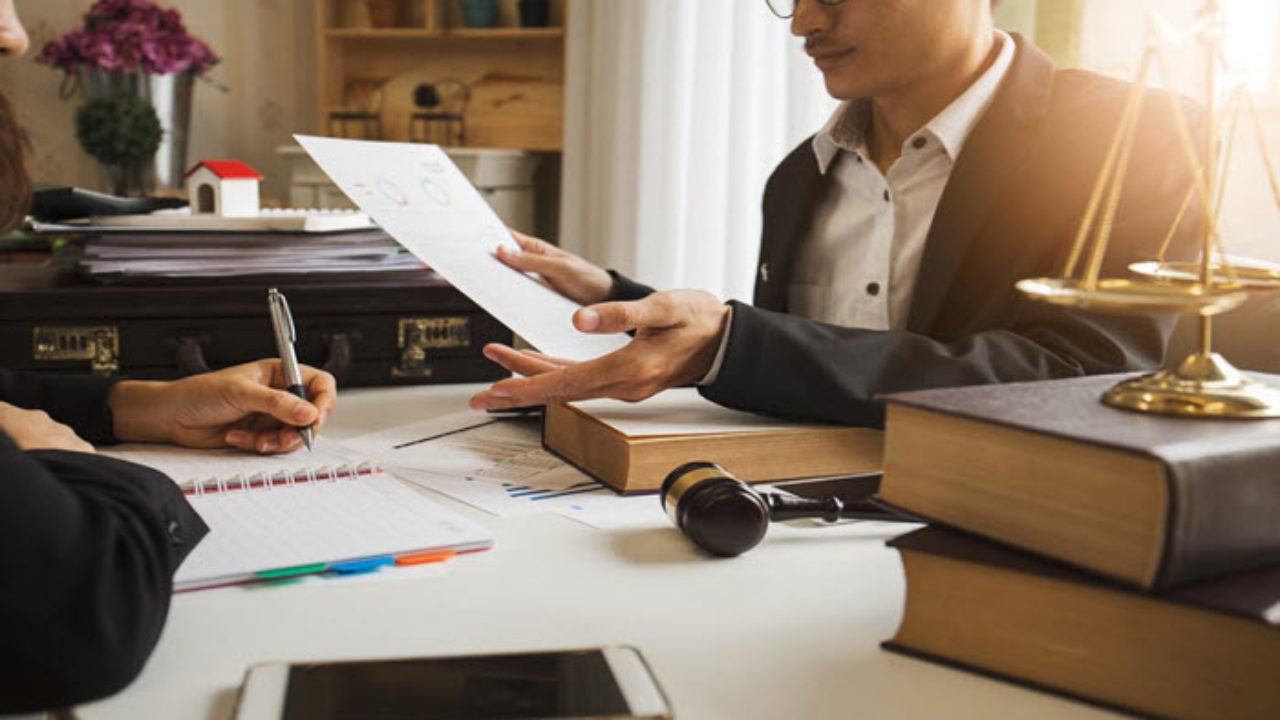 Running a successful business is about more than just having a great idea or a solid business plan. As an entrepreneur, you'll encounter a variety of legal help issues and challenges along the way that can significantly impact the success of your business. From setting up your company and negotiating contracts to dealing with employment disputes and protecting your intellectual property, navigating the complex world of business law can be overwhelming.
Fortunately, there are many experienced business lawyers out there who can help you navigate the legal landscape and protect your company's interests with legal help. In this article, we'll explore how to find the right business lawyer near you to meet your specific legal needs.
Why Do You Need a Business Lawyer?
Business law is a complex field that encompasses a wide range of legal issues and challenges that can impact your company's bottom line. Some of the most common reasons why entrepreneurs turn to business lawyers include:
Business Formation: If you're starting a new business, you'll need to choose the right legal structure for your company, such as a sole proprietorship, partnership, LLC, or corporation. A business lawyer can help you understand the pros and cons of each structure and choose the one that's right for your business.
Contracts and Agreements: From employment contracts and partnership agreements to vendor agreements and non-disclosure agreements, contracts are an essential part of doing business. A business lawyer can help you negotiate and draft contracts that protect your interests and minimize your legal risks.
Intellectual Property: Your company's intellectual property, such as trademarks, patents, and copyrights, can be some of your most valuable assets. A business lawyer can help you protect your intellectual property and ensure that no one else is using it without your permission.
Litigation and Disputes: Disputes and conflicts are inherent risks in any business, including those in creative industries. A business lawyer with expertise in creative arts law can represent your interests in court or mediation, aiding in the resolution of such disputes in a manner that benefits your company.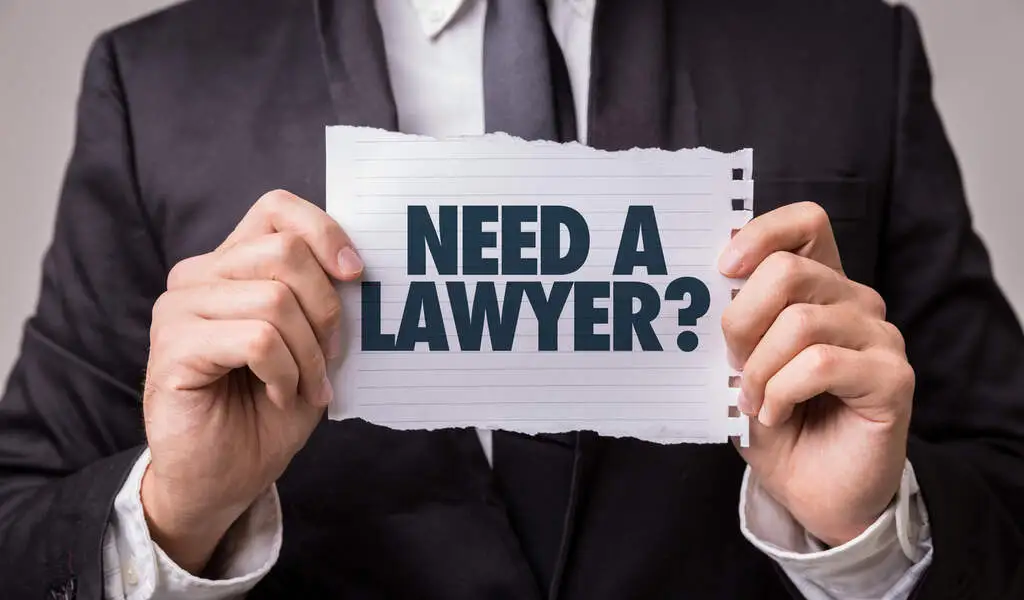 How to Find a Business Lawyer Near Me
Ask for Referrals: One of the best ways to find a business lawyer near you is to ask for referrals from other entrepreneurs or business owners in your network. They may be able to recommend a lawyer who has experience in your industry or can provide specific legal services that you need.
Check Online Directories: There are many online directories of lawyers and law firms that can help you find a business lawyer near you. Some popular directories include Avvo, Martindale-Hubbell, and FindLaw.
Use Local Bar Associations: Many local bar associations have referral services that can connect you with a business lawyer in your area. These services can be a great way to find a lawyer who is licensed to practice in your state and has experience in your specific legal issue.
Research Law Firms: If you have a specific law firm in mind, you can research their website and read client reviews to learn more about their areas of expertise and experience. This can help you determine if they're the right fit for your business.
Schedule Consultations: Once you've found a few potential business lawyers, schedule consultations with them to discuss your legal needs and learn more about their services. This can be a great way to get a sense of their communication style, legal expertise, and overall fit with your business.
Final Thoughts on Legal Help

Finding the right business lawyer near you can be a critical step in protecting your company's interests and ensuring its success. By understanding the various legal issues that can impact your business and knowing where to find experienced legal help, you'll be better equipped to navigate the complex world of business law and avoid costly legal disputes.
People Also Reading: