3 Key Factors That Affect Your Home Solar Energy ROI
Multiple aspects have a considerable effect on your return on investment (ROI), a significant investment for domestic users in the US. Once you install a photovoltaic (PV) system, you start receiving reduced monthly power bills. Eventually, over the years, the solar energy system will recompense for itself so that you can save your hard-earned dollar when it comes to your electricity bills.
According to an article published in Forbes, homes facing south are perfect for solar panel installation. It's beneficial if you want to generate more electricity that's freely available from the sun's energy.
1. Power generation
The level of energy generation has an impact on solar ROI, especially in New Jersey. Professional solar providers in the state will compute your solar OV system's size after a full assessment of your rooftop and home.
When you know the system size, you too can compute the amount of energy the solar panels can generate per year. For instance, if you set up a 6 kW PV system, it will usually generate 1,700 kWh of electrical energy every year.
If you multiply 1,700 by six, your solar energy system will generate 10,200 kWh every year. So, your rooftop solar panels will slowly pay for themselves when you consume less than 10,200 kWh of power. It means that you can save around $1,400 each year on energy bills when going solar.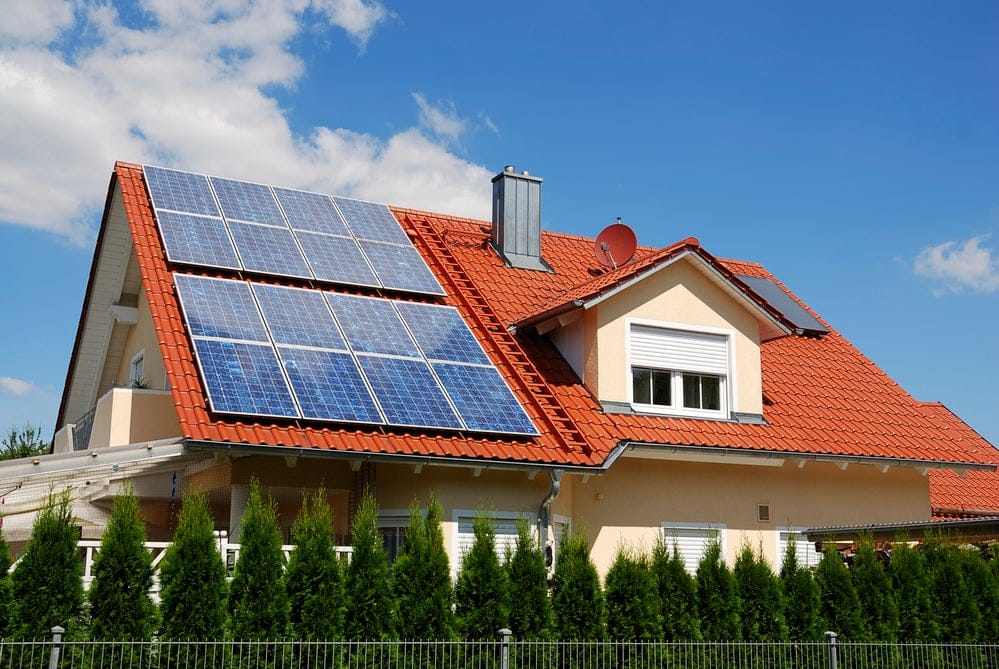 2. Cost of the solar energy system
The cost of your PV system is a key factor that affects your solar ROI. For instance, a system costing $20,000 will help you save around $2,500 every year on power bills. It implies that this PV system will recompense for itself in eight years. It is called the solar payback time. If you like to learn more about solar panels NJ – New Jersey Solar Initiative, you can search online.
The total cost of setting up a PV system depends on how much energy you use. When you have more electricity requirement per month, it's smarter to invest in a big solar energy system.
Bigger systems have shorter payback times. That's obvious because when you can cut back or remove higher power bills quickly as your PV system is linked to the electric grid. The excess energy produced and unused could be sold to the grid to receive solar credits.
3. Solar incentives
Boost your solar ROI with state incentives. You can get certificates (TRECs) depending on the MWh of solar energy generation. With such an incentive, expect to get approx. $638 each year if your PV system produces 7MWh of power every year.
During 15 years of the TREC program, earn more than $9,000 as extra savings. Besides, New Jersey residents with rooftop solar panels need not pay sales tax. Under this plan, you save 7 percent on solar equipment. By minimizing PV system setup costs via incentives, your solar panel can reduce the payback time significantly.
Conclusion
Now that you have all such information related to solar ROI and cost savings, why not opt for it if you still haven't invested in solar?